When it comes to major New England cities, Boston tends to steal the spotlight. But did you know that Worcester, MA is the second largest city in New England? This city offers a dose of food, entertainment and history with a lower cost of living than Boston. So is moving to Worcester right for you? Here are 14 things you should know before making Worcester home:
The Pronunciation
First things first. If you're gonna live here, you have to know how to pronounce the city name (and it's not as easy it seems). Don't say Wor-ces-ter. It's Wooster. If you really want to do sound like a local, drop the second "r" too. Now it's "Woostah". You are now safe from the locals pointing and laughing at you. You're welcome.
It's the Home of the Happy Face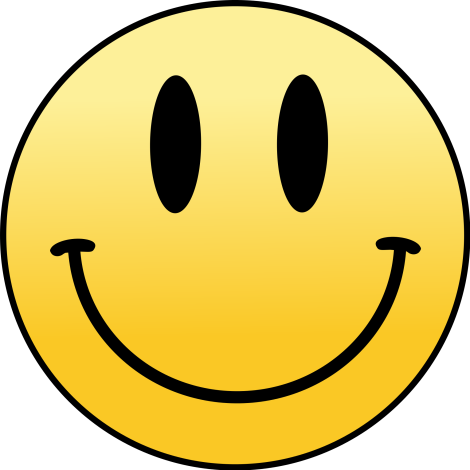 Without Worcester, we would never have had the happy face. In 1963, the State Mutual Life Assurance Company in Worcester had an employee morale problem on its hands. They decided to run a "friendship campaign" and hired freelance artist Harvey Ball to create a smiley logo. The logo went viral before viral was even a thing. By 1971 an estimated fifty million smiley buttons alone had been sold, and the smiley face graced tons of other products.
Elm Park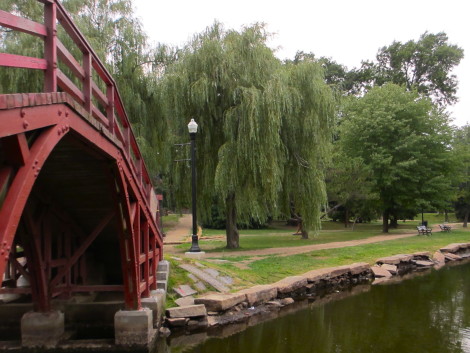 Incorporated in 1854, Elm Park was one of the first public parks in the United states, and it was at the forefront of America's urban parks movement. Famed for its historic bridges, people now come here for the playground, tennis and basketball courts, picnic areas, hiking and  ice skating. It's the most popular park in Worcester for wedding ceremonies. And best of all, it's home to a yearly all-you-can-eat ice cream festival.
Get Your Groove On

Worcester is a music mecca. Whether you want to catch a national act at a big venue like the Palladium, check out a local band at Nick's Bar and Restaurant, Vincent's or Lucky Dog Music Hall, you'll never lack for entertainment here. Worcester is also home to the Worcester Music Festival, the oldest music festival in the U.S.
Famous People Have Lived Here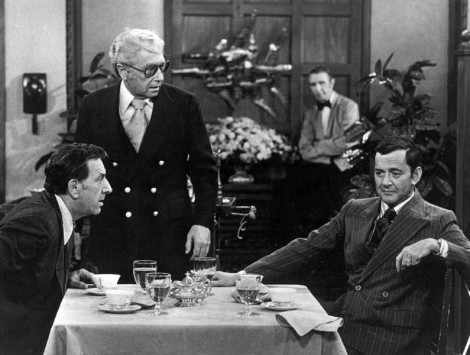 Comedian Denis Leary grew up in Worcester and attended Saint Peter-Marian High School. He's still closely connected to the Worcester community and established The Leary Firefighters Foundation to support the equipment and training needs of firefighters in Worcester.
Other famous Worcester natives have included Eddie Mekka (best known as the "The Big Ragu" on Laverne and Shirley) and Alicia Witt. Tony Randall of "The Odd Couple" fame lived in Worcester for a while and worked as a radio announcer at WTAG.
It's Been a Movie Stand-in for New York City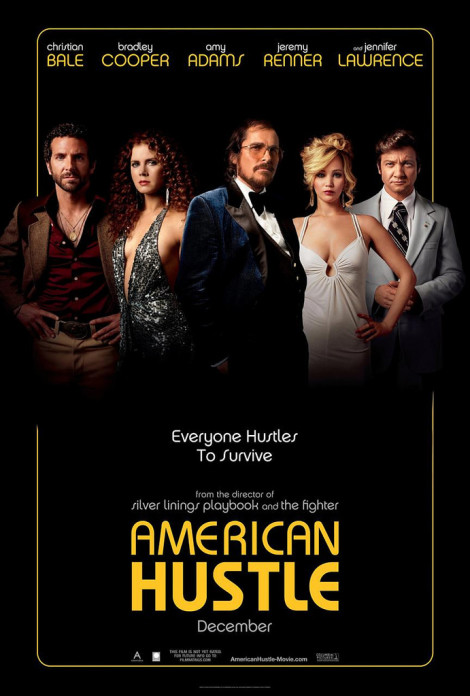 If you've ever want to pretend you're in New York City without actually having to go there, you're in luck. The film American Hustle was filmed here and apart from the exterior shots, the majority of the film was shot with Worcester. Film locations included the Worcester Art Museum, Millbury Street and Worcester's Memorial Auditorium.
Original Diners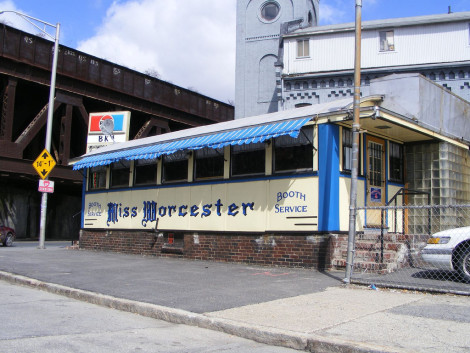 T.H. Buckley's Worcester Lunch Car Company was among the first companies to popularize diners. The company created hundreds of diner cars in the early 1900s and kept them open late to accommodate factory shift workers. The diners were built with wheels on them so they could be moved from factory to factory (think of it as an old-timey food truck). Many of the diners still operate in Worcester to this day. In fact, many Worcester diners still have wheels underneath.
Stop by car-shaped Miss Worcester on Southbridge Street and try the Crunchy French Toast (it's made with Honey Bunches of Oats). Or mosey on down to Shrewsbury's Street strip of diners – The Parkway, The Boulevard (open 24 hours, as a diner should be and serving top notch Italian food) and Mac's. If that's still not enough for you, check out the Kenmore Diner and the Corner Lunch Diner (the Apple Danish French toast is popular).
Baseball History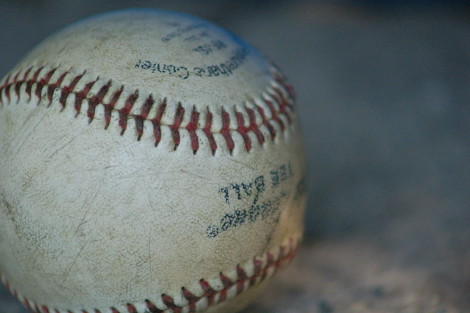 Sure, Boston may get all the attention when it comes to Massachusetts baseball. But Worcester is home to some baseball history of its own. The first curveball was thrown in Worcester by William Arthur "Candy" Cummings. And the first perfect game was pitched in Worcester.
Snow + Hills = Great Sledding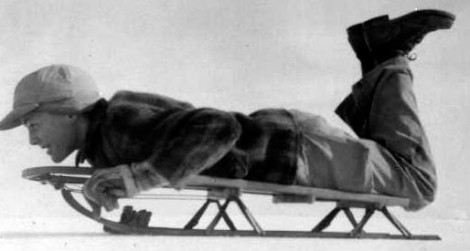 Worcester has a tendency to get buried in snow during the winter months, but one of the upsides is great sledding and snowtubing. Worcester is home to seven hills and therefore, several fun places to slide down in the snow. Head to Green Hill Park, which is directly on top of a hill and offers open space to grab a sled and embrace your inner child. The campuses of Worcester Polytechnic and College of the Holy Cross also have great areas for sledding.
Schools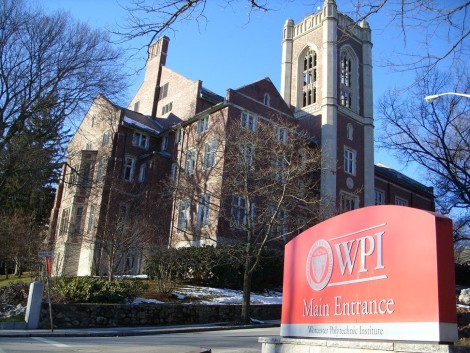 Educated students are milling all about Worcester – and there are 36,000 of them to be precise. Worcester is home to 12 colleges and universities, including the Worcester Polytechnic Institute, Worcester State University, Clark University and the College of the Holy Cross.
The Healthcare Industry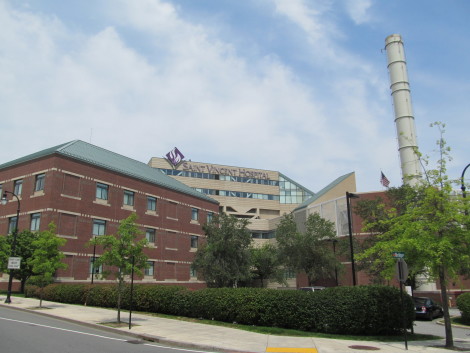 If you're looking for a job in the medical field, Worcester's a good place to be. It's home to the University of Massachusetts Medical School (ranked fourth in primary care education), UMass Memorial Health Care and St. Vincent Hospital at Worcester Medical Center. Worcester's also home to Reliant Medical Group, the largest private multi-specialty group in central Massachusetts and creator of Fallon Community Health Plan, one of the largest health maintenance organizations (HMOs) in the state.
Shrewsbury Street is Italian Food Heaven

If you love Italian food, "Restaurant Row" on Shrewsbury Street is the place to go. Everyone's got an opinion on which one is the best. You'll just have to try a few of them, like Via Italian, Piccolo's, La Scala and Leo's Ristorante and decide for yourself.
Commuter Train to Boston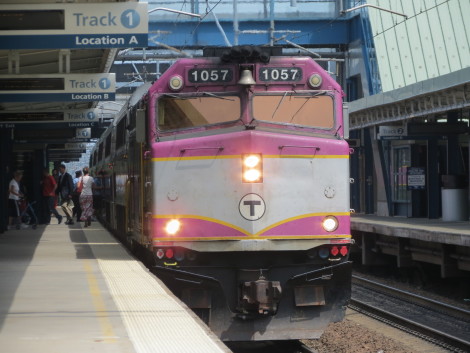 Worcester is accessible to Boston via the commuter rail. Last month, the MBTA launched a high-speed express train directly to Boston. The commute takes an hour so that's something to consider if you plan to live in Worcester and commute to work in Boston.
Buying a home in Worcester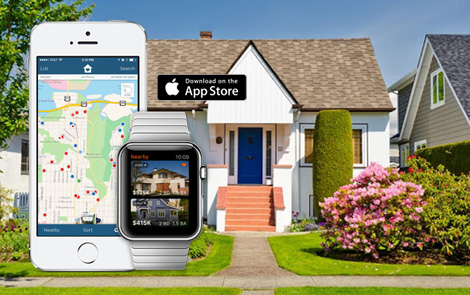 If you'd like to call Worcester home explore homes for sale  on Estately.com or with the Estately iPhone App. Download it for free today!