What is it about Washington state that makes it superior to its neighbor to the south? Could it be its residents' dashing good looks, superior hygiene, or ability to commune with wild animals. It's all those things and (at least) 25 more…
1. Oregon has WAY more shark attacks
Think all sea water is created equal? Not when it comes to shark attacks. Compared to Washington the state of Oregon is practically the movie Jaws, with 29 times more shark attacks. You swim with more than the fishes when you take to the water in Oregon.
2. People make more money in Washington
The median household income in Washington is $59,478—considerably more than Oregon's $50,229. With the additional $9,249 in annual salary a Washington resident could buy an awesome Metallica pinball machine on ebay every single year!
3. Washington residents live longer
Residents of Washington live an average of 79.9 years, while Oregon residents live 79.5 years. It doesn't sound like much, but it probably depends on how you'd spend those extra five months of life.
4. Batman is from Washington
Did you know actor Adam West is from Walla Walla? Did you know he attended Lakeside High School and Whitman College, and that he turned down the role of James Bond in Diamonds Are Forever?
5. Oregon drivers hit more deer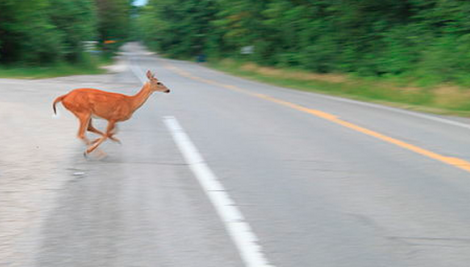 The odds of colliding with a deer in Washington are 1 in 372. In Oregon, which has over 10,000 collisions each year, the odds are 1 in 263. Bambi is an Oregon road menace.
6. Oregon once banned ice cream
It's illegal to sell ice cream on a Sunday in Oregon, and while that law is not enforced you still have to be wary of a state that thought that was reasonable at any time.
7. Washington makes beer possible
Oregon's identity is wrapped up in craft beers, but our nation's beer supply is far more indebted to Washington than Oregon. While it's true Oregon both drinks and produces more craft beer, Washington grows six times more hops and three times more barley. In fact, Washington hops once saved Europe's beer supply after an aphid infestation in the 1880s.
8. Washington's name is better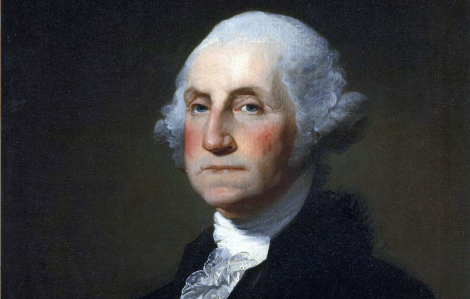 There's much debate about the name "Oregon," but essentially it originated in some early explorer's mispronunciation or misspelling of a word related to the turbulent nature of the Columbia River. The name "Washington" represents President George Washington, the first president, a founding father, and famed general who unleashed a severe can of whoop ass on their British overlords.
9. Electricity is cheaper in Washington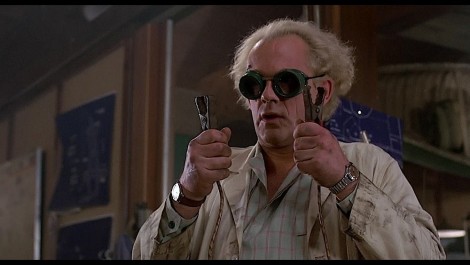 Oregonians pay more to leave the lights on than their neighbors to the north. Electricity costs 6.94 cents per kilowatt-hour in Washington, which is 1.27 less than what Oregon residents pay.
10. Washington is better at football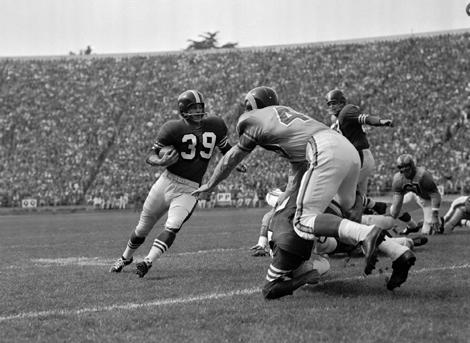 There are 21 players in National Football League from Washington, but only 12 from Oregon. And before bragging about University of Oregon's dominant football team it's important to keep in mind just 21 of its players are even from Oregon (15 for OSU). In Washington, UW's football team fields 35 players from within the state, and WSU can boast 36.
11. Car insurance is cheaper in Washington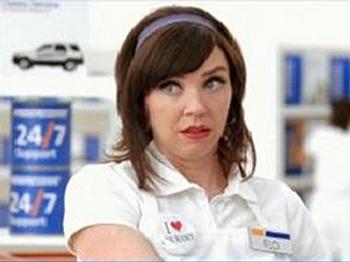 You will save money on your car insurance by living in Washington. The average yearly car insurance prices in the Evergreen State are $1,110—that's $101 less than in Oregon.
12. Washingtonians are more generous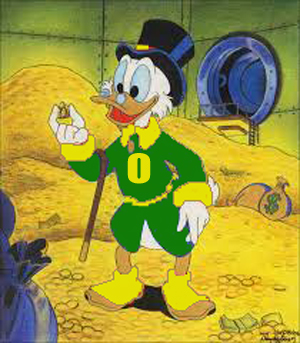 What do Washington residents do with all the money they save on car insurance? It appears they give it to charity. Washington residents donate 3.08% of their total adjusted gross income to charity—23rd most in the county. Oregon's donates 2.88%—31st in the country.
13. Washington has better tippers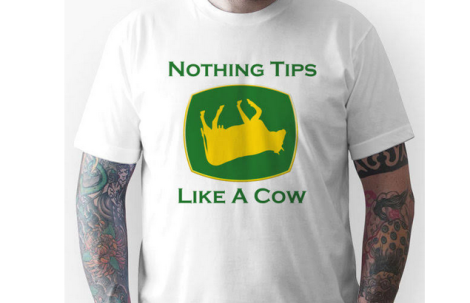 According to Square, which studied millions of transactions, Washington residents are not only more likely to tip than Oregon residents, but they also tip at a higher percentage.
14. Cheaper energy in Washington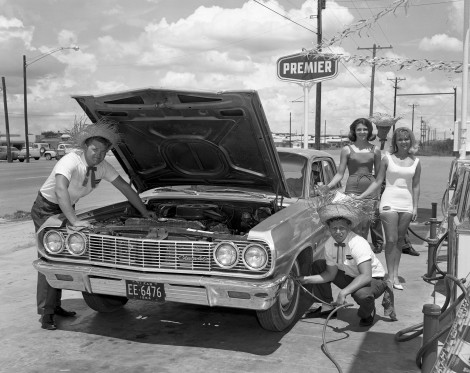 Washington's energy prices are the second cheapest in the country, while Oregon comes in 14th. While Oregon does have cheaper natural gas, Washington has cheaper gasoline and electricity.
15. Washington has more mollusks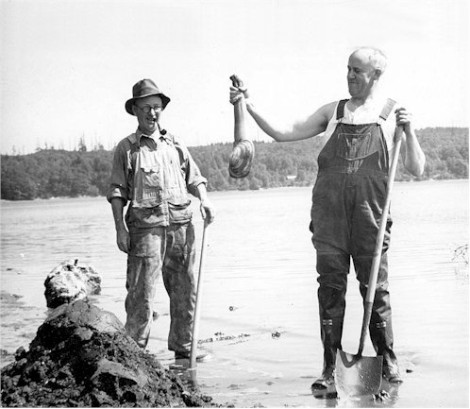 Lovers of fresh bivalves harvested from the sea (clams, mussels, oysters, geoducks, scallops, etc.) will find true happiness in Washington state. According to the USDA, Washington state harvests over $92 million worth of mollusks each year, whereas Oregon produces just over $6 million. They don't call Washington state "Heaven on the Half Shell" for nothing.
16. Washington has more organic farms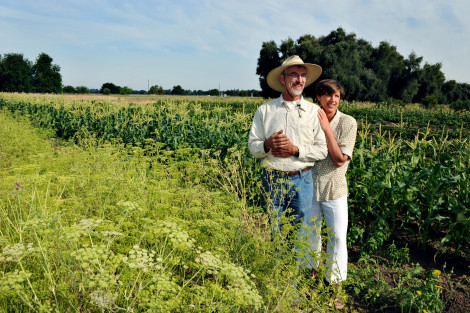 Both states are serious about being organic, but Washington has 35% more organic farms certified by the USDA than Oregon does.
17. More Justin Bieber fans in Oregon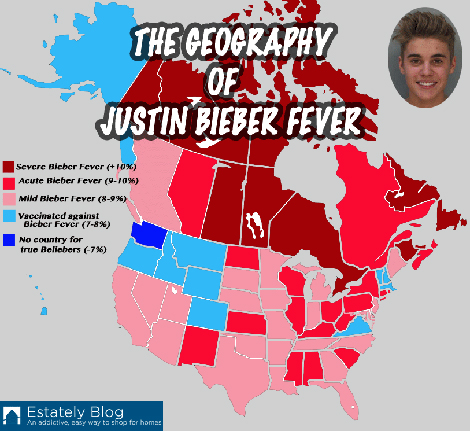 Oregon has little love for maligned man child Justin Bieber (second fewest overall), but no state or Canadian province reviles this crooning kid as much as Washington residents.
18. Oregon more dependent on Uncle Sam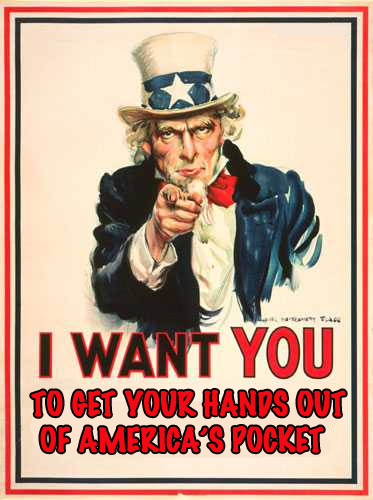 Nobody wants to be dependent on The Man, but every state relies on the Federal Government to some extent. In a study by Wallet Hub, Washington was the 19th least-dependent state on the Feds, while Oregon was ranked 27th.
19. More divorces in Oregon
Statistically speaking, Washington marriages seem to have better odds than Oregon ones. 13.4% of Oregon residents are divorced—the fourth highest percentage in the country. Washington's rate is 12.3%, which is tied for 20th.
20. Washington has more college grads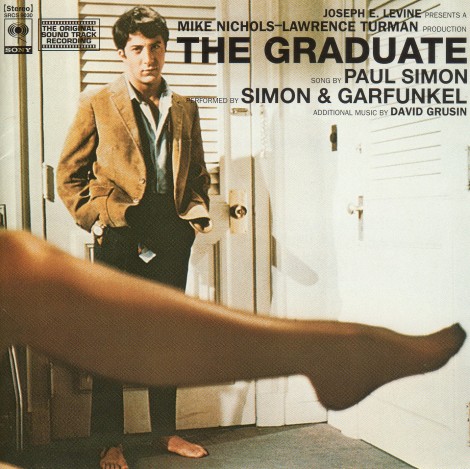 Nearly 32% of Washington residents have a Bachelor's, graduate or professional degree (12th highest), while in Oregon it's 29.3% (18th highest). Perhaps this is also why there are 2% more people in Washington with student loan debt, although their debt is slightly lower than Oregon residents.
21. Teachers paid more in Washington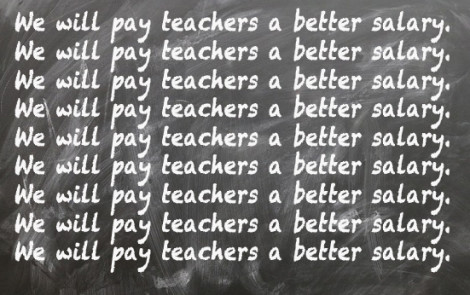 Teachers are underpaid across the country, but they do start out with a better salary in Washington than in Oregon. The Evergreen State pays first year teachers $36,355, which is nearly $3,000 more than they'd get in Oregon.
22. Washington makes more wine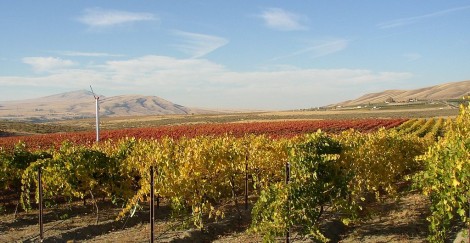 Oregon may be famous for its Pinot Noir, but Washington still produces 4.3 times more wine than Oregon does. In fact, Washington produces more wine than any state, but California. Oregon produces less than even New York and Pennsylvania.
23. Washington kids are more vaccinated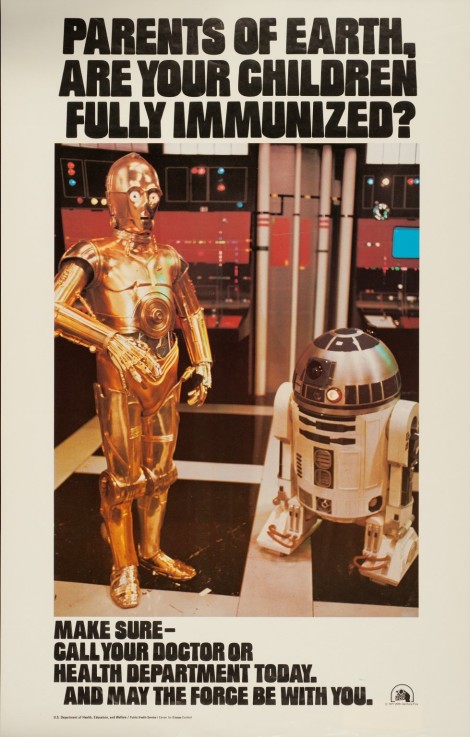 According to the CDC, 70.8% of Washington children aged 19-35 months have received combined vaccine series (MMR, DTaP, Hep B, Hep A, Rotavirus), while Oregon's vaccination rate is 66.6%. Both of these are lower than Mississippi, which is a virtual dumpster fire when it comes to nearly all health statistics.
24. Washington legalized same-sex marriage first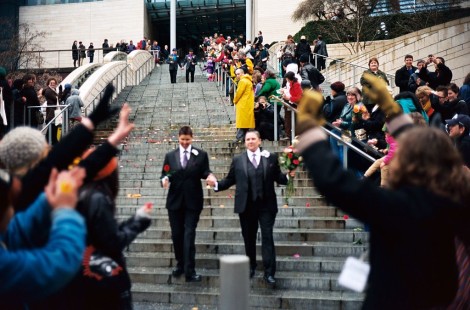 In 2012, voters in Washington state voted to legalize same-sex marriage and the first marriage licenses were issued on December 9. In Oregon, it required a court order in 2014 to fully legalize it throughout the state. However, the 21st century was well underway when these milestones finally happened so maybe no state should be patting itself on the back too hard.
25. Oregon sells more tobacco to kids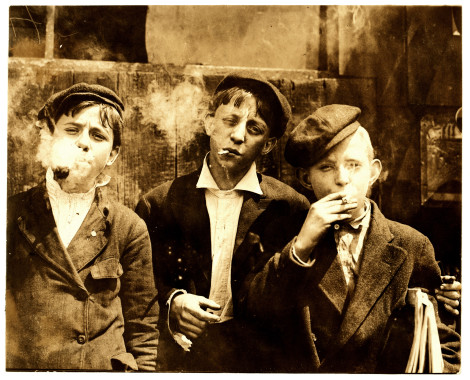 According to a report by the SAMHSA, 22.5% of tobacco retailers were found to sell tobacco products to minors, the highest rate in the country. Washington had the fourth highest rate—15.6%.
Find a home for sale in Washington state
Check out Estately.com or download the Estately App, both of which are incredible tools to use when searching for a home for sale in Washington state.