Seattle awoke this morning to learn its existing nicknames of "Jet City" and "Emerald City" simply aren't cutting it. Both Knute Berger of Crosscut and John Cook of GeekWire declared Seattle needs a more modern nickname better reflecting the city's true identity. But is a new moniker really necessary?
The "mouthy broads" at Seattlish don't think so, insisting "Seattle" is all the name the city needs. Perhaps it's the painful of memory of Seattle Convention and Visitors Bureau's proposed tourism slogan "metronatural." Maybe they think nicknames shouldn't be forced, but rather occur naturally? If so, that flies in the face of Seattle-based Knucklemart, which sells custom nicknames for $30 a pop.
Here at Seattle-based Estately, we're not taking sides on whether a new nickname is needed or not, but if it is going to happen we'd like to have some input. Here are some ideas…
1. CITY OF SWASS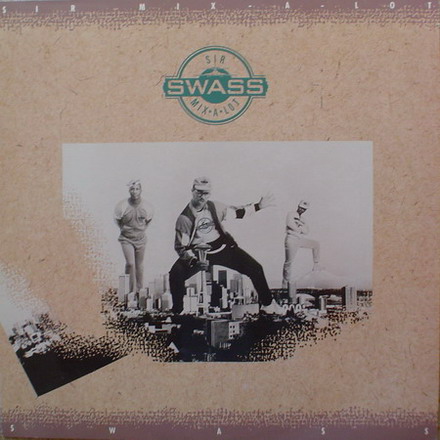 When Sir Mix-a-Lot dropped the album Swass, Seattle loved it, particularly songs like "Posse on Broadway" and "Buttermilk Biscuits." What the city wasn't ready for was embracing the new slang term "Swass," which means "Some Wild A$$ Silly S#!%." It took a lot of years, but Seattle's finally caught up with Sir Mix-a-Lot's swagger, and it's finally ready to embrace "Swass."
2. PEDESTRIANOPOLIS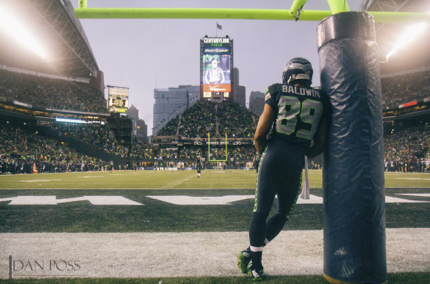 There's no telling where a bunch of Seattle pedestrians will end up if they're walking together, but there will probably be appetizers and craft beer served when they get there.
3. THE DELUGE

Because it rains a lot here in the Puget Sound area and "Puge Deluge" or "the Deluge on the Puge" both have nice rings to them. Speaking of rings…
4. CITY OF DYNASTY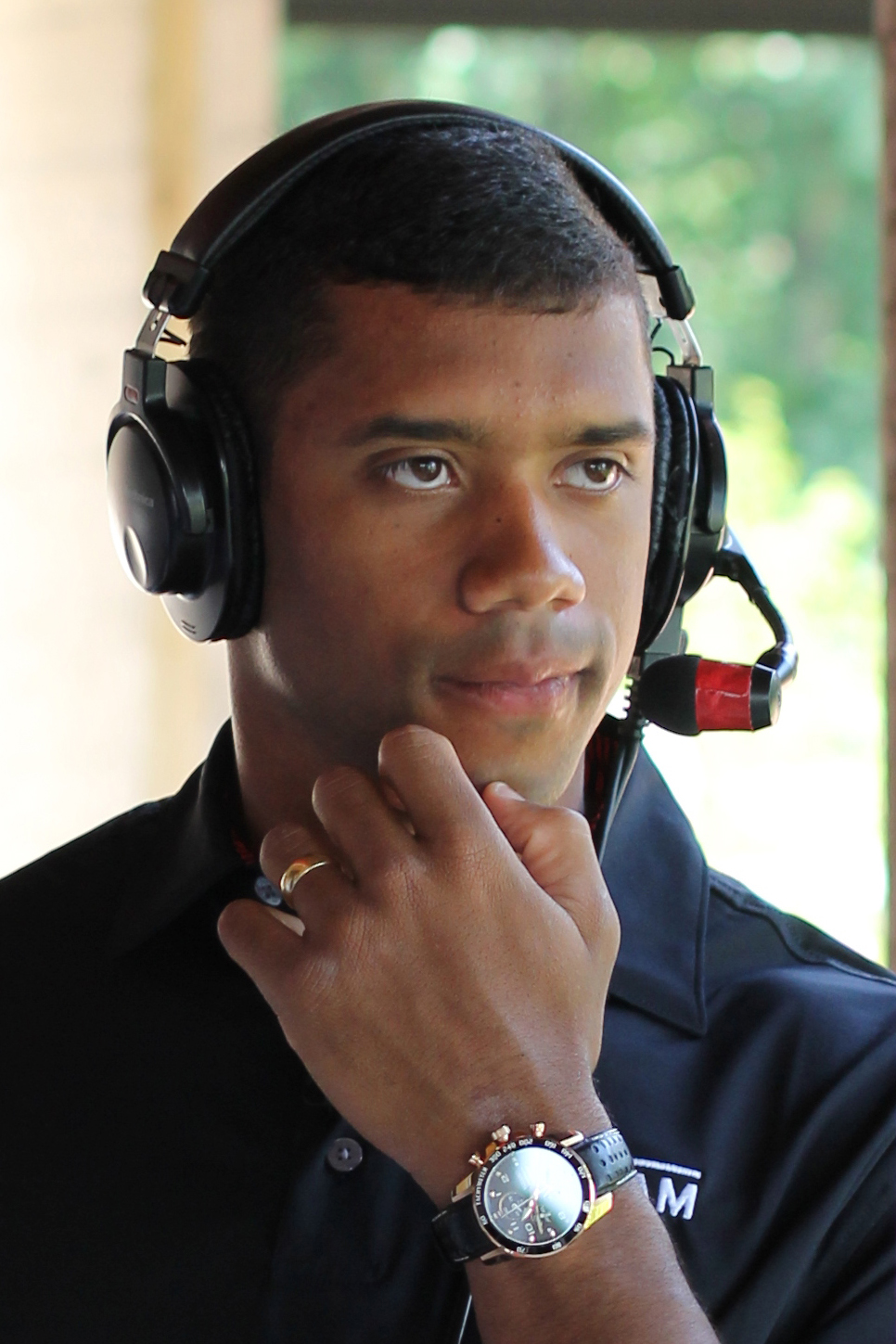 How many fingers does Russell Wilson have on his oversized hands? Enough for 9 more Superbowl rings.
5. CASCADIA CITY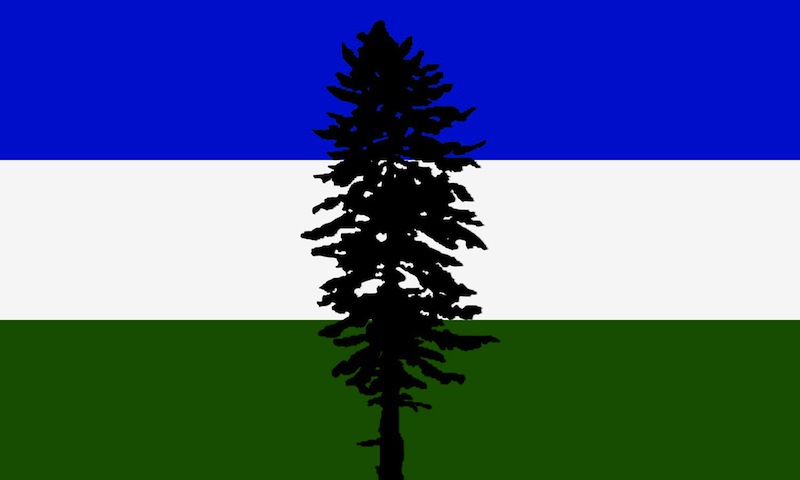 Every distinct bioregion needs a capital and Seattle's kind of centrally located.
6. WEEDLE WORLD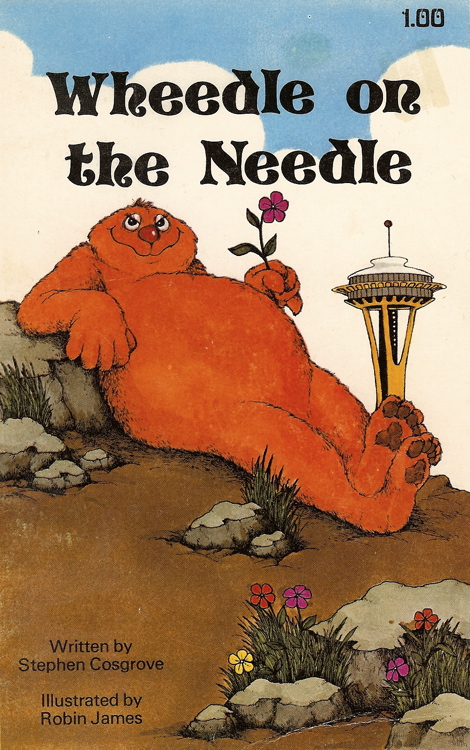 If you didn't like the children's book "Weedle on the Needle" then maybe you should pack up and move back to Omaha you joyless monster.
7. REAL ESTATE SEARCH CAPITAL OF AMERICA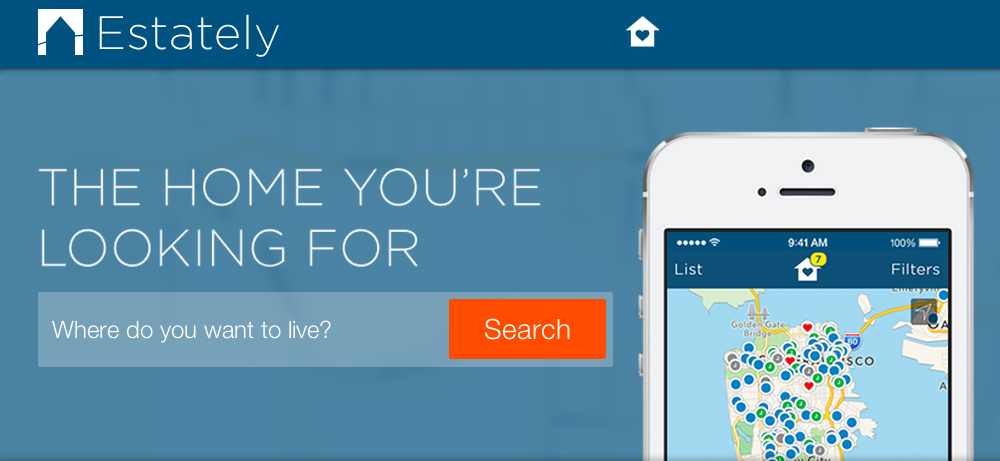 We're obviously biased on this one, but Seattle has a strong legacy of self-promotion. And in this city you can't walk two blocks without bumping into some real estate search company. Estately is headquartered in Pioneer Square, and then there's all those other ones whose names must not be mentioned.
8. INNOVATION STATION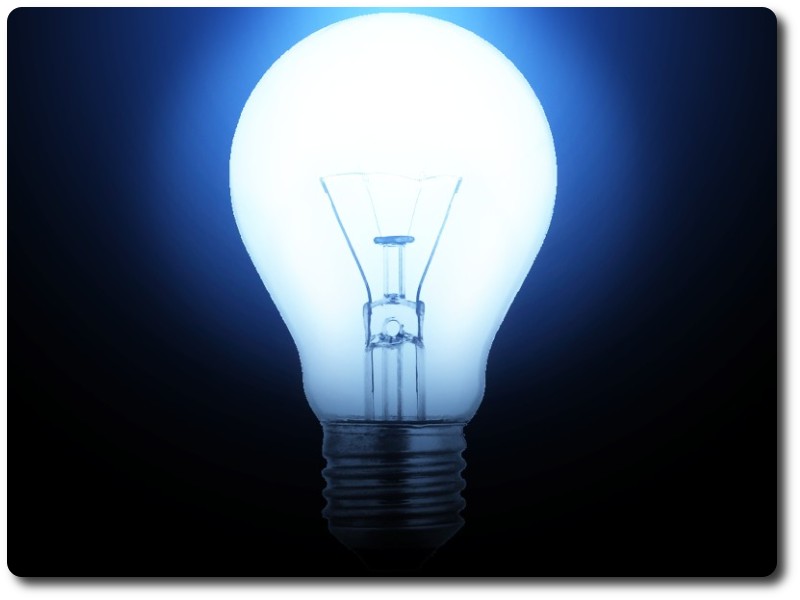 Sometimes it seems like Seattle has to invent or pioneer everything, but maybe that's just because its a magnet for talented, forward-thinking people.
9. SNASS KWAH-NE-SUM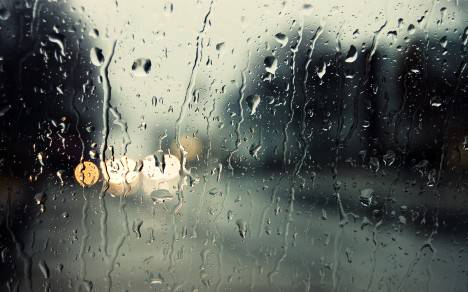 According to our reading of the Chinook Jargon Dictionary, this means "rain city," which accurately depicts Seattle's past, present, and future. It also sounds more intimidating than "Silicon Valley."
10. HIGHEST CITY AT SEA LEVEL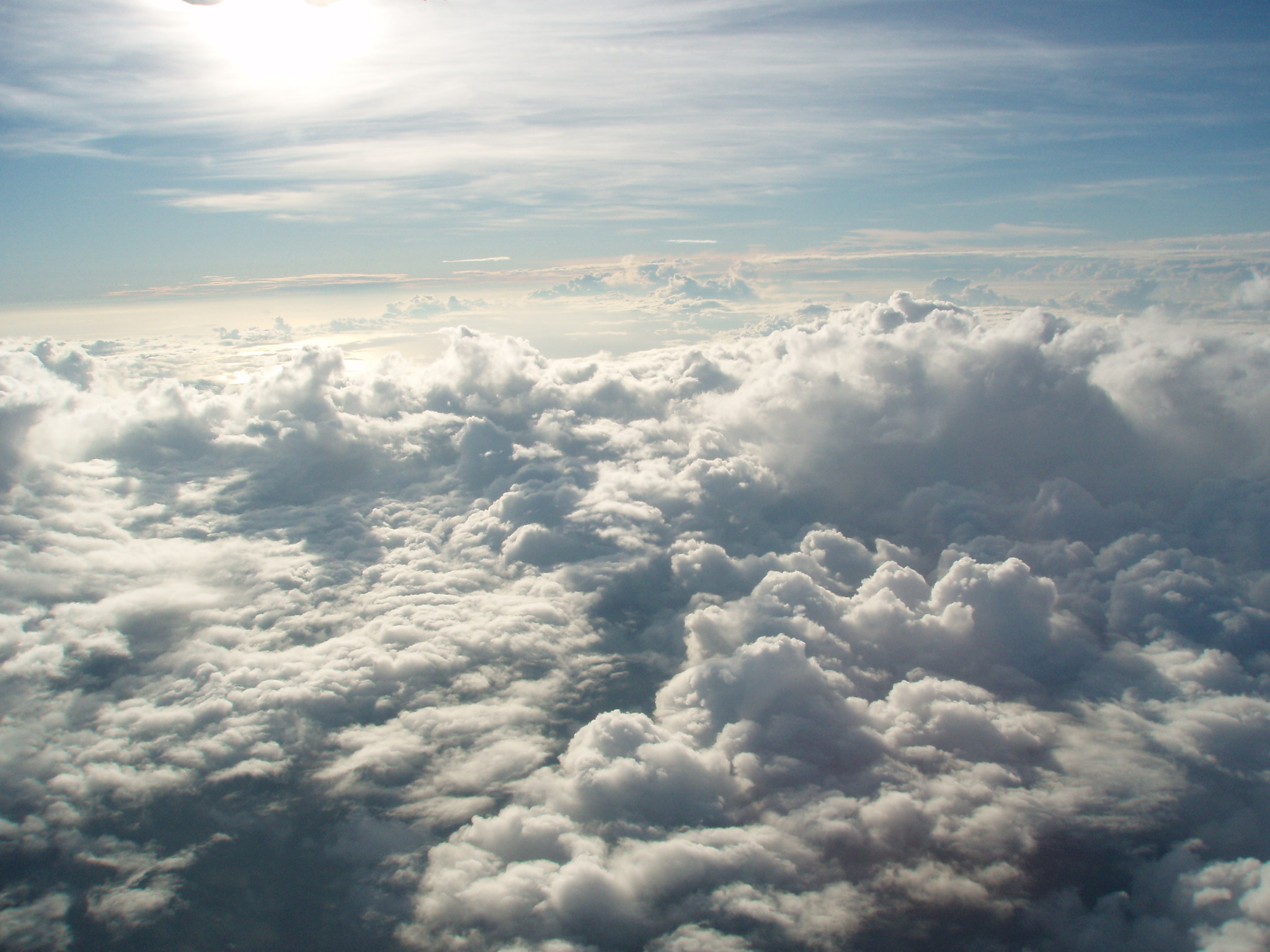 Because… the hills are steep, it's surrounded by mountains, our skyscrapers poke though the clouds, we're home to a Space Needle, we recently topped the Mile High City in the Superbowl, and when it comes to Seattle's future the sky's the limit. Oh, and I guess there's that whole legalized marijuana thing.
– – – – – – – – – – – – – – – – – – – – – – – – – – – – – – – – –
Estately is a national online real estate search site whose articles have been featured in the San Francisco Chronicle, Houston Chronicle, NBC News, Philadelphia Magazine, GeekWire, The Denver Post, and more.
– – – – – – – – – – – – – – – – – – – – – – – – – – – – – – – – –  
Other Articles From Estately
37 Things You Should Know Before Moving to Seattle
Northwest Hipster Battle:  Seattle vs. Portland in Epic Showdown