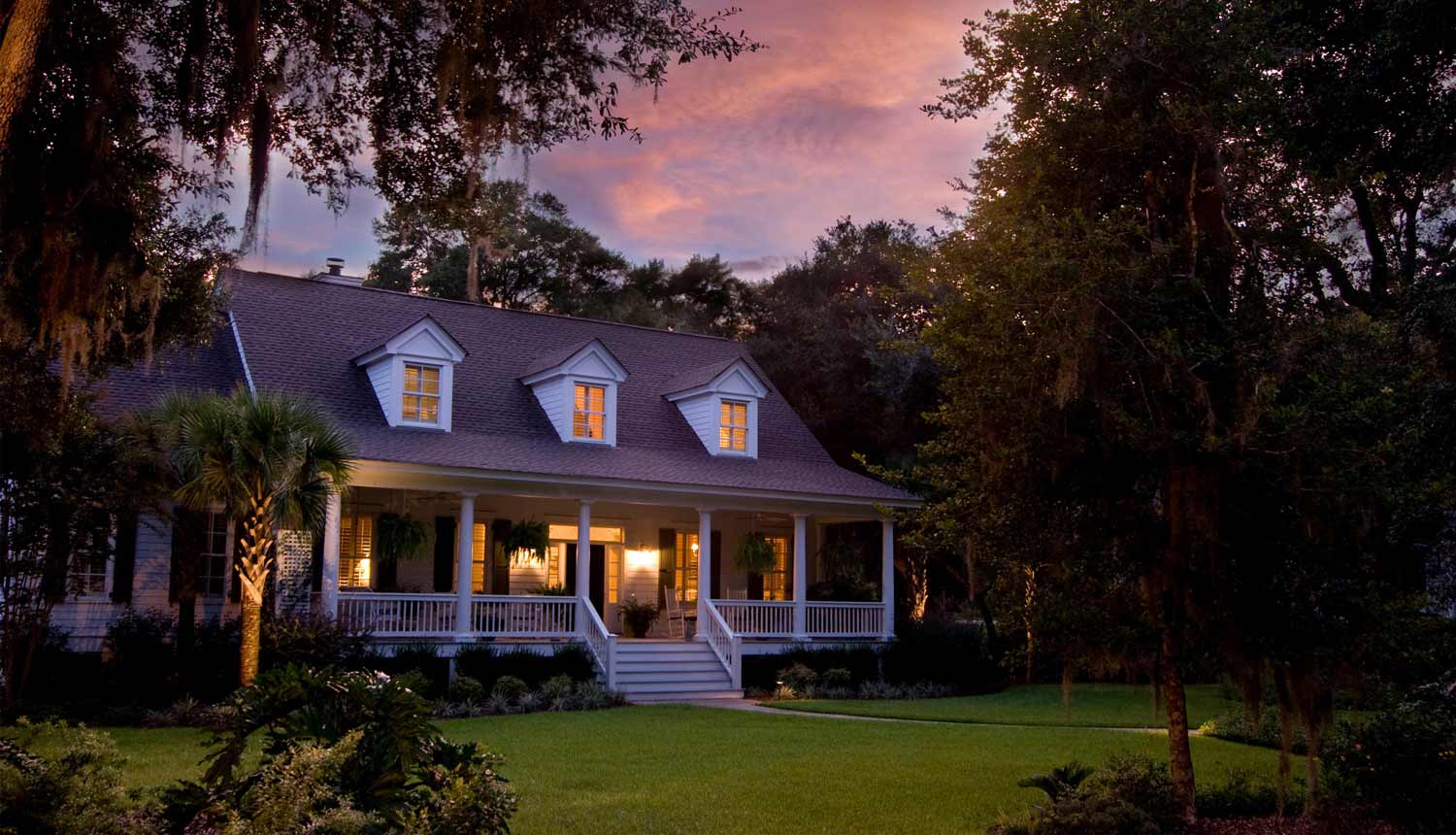 Where will you live next?
Fast Updates
"We would not have been able to buy our house if it weren't for Estately and how quickly it updates."
— Melissa, Estately User
We update our listings as quickly as possible so you don't miss out on your dream home.
Proven Agents
Request a free tour, and we'll connect you with a great, hand-picked agent in your area. Only 1 in 10 agents meets our standards, and we partner with simply the best ones we find. There's no obligation—you can cancel any time.
Simple Experience
You're looking for a new home, and we focus on providing you the key information to do so, as simply as possible. Clean listing pages, simple maps, and instant alerts for the homes you care about. No ads or extra fuss.
Explore the latest listings
Where is Estately?
Some of the Multiple Listing Services we work with