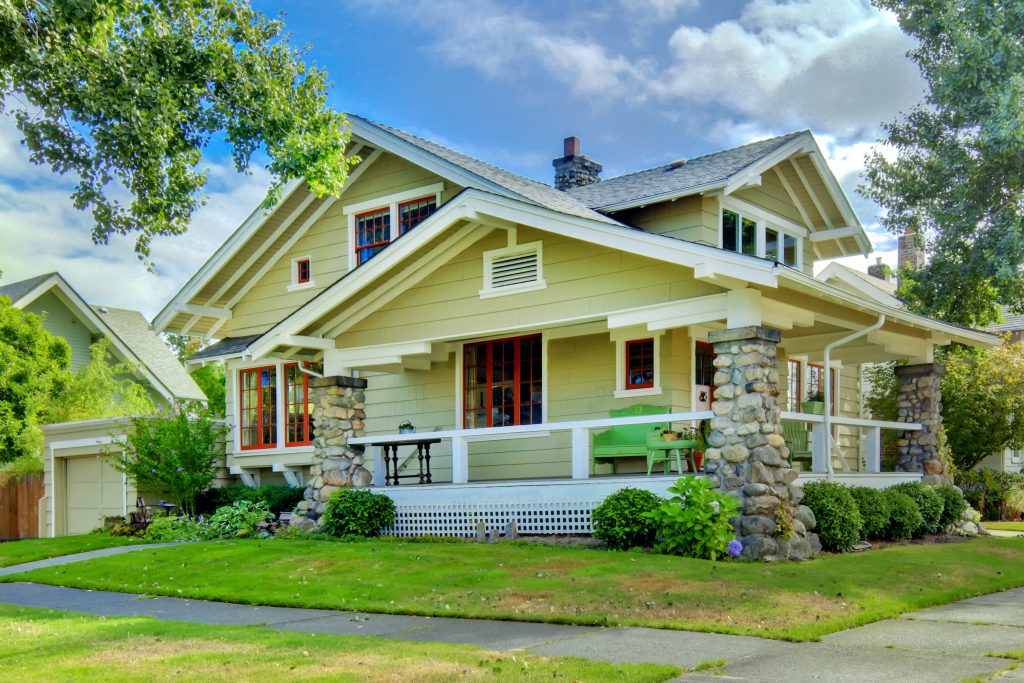 In a hot housing market like Seattle's, is it smarter to sell before you buy, or buy before you sell? According to Estately CEO Galen Ward, it depends. Here's his take on the matter:
Normal people:
Sell, then buy.
If you're a "normal," you'll likely need to sell before you buy a house. You need cash for a down payment. Most people don't have $200,000 in cash lying around.
If you scrimp to just barely get it together, it can still be tough to get financing for a second house. You'll pay an extra percentage point for the mortgage if it's a second house, and you'll barely have enough downpayment when sellers prefer people with 30+ percent (and plenty of people have that).
So you can either:
Make a "contingent" offer on a house. The bad news is no one will take this offer if the competing offers are cash or non-contingent, so you're stuck making offers on the leftovers that didn't sell in two weeks.
OR
Sell your house and get a short term rental. The bad news is you have to move twice and find someone who will rent to you, and waste a lot of cash. It gives you more time though! Heck—it will probably take a year to win a bidding war anyway.
Under either of these scenarios, you'll probably be waiting around a long time for a house to come on the market, and to win the subsequent bidding war on it. That is, unless you are willing to be the most desperate person in the next bidding war, and you can afford to be this person.
Or you're a weirdo who likes "quirky" houses that don't sell. It's okay to be a weirdo. Just own it.
The good news is it's really easy to sell your house! Price it reasonably close, but below market and you'll get a bidding war. You get top dollar today. It isn't like anyone can sell a house for the same price – there's lots of upside if you can get it fixed up, looking good, get the right photos and get it staged.
Rich people:
Buy, then sell. You only have to move once, and you can leave your old house before you fix it up and stage it.
Time is also on your side – you won't be stuck in limbo after you sell your house. You can wait until the right house comes on the market, and see if you can/want to actually afford it. Once you get it, you can move and then sell your old house.
If you play this right, it can really make you money if you buy in the fall or the winter, and then list your old house in early spring. Prices appear to go up every spring as more buyers enter the market.
(It's okay if you want to call yourself middle class, but if you own a house and also have $200,000 lying around, you're pretty rich.)
Estately real estate search makes finding a home simple, easy, and efficient. Find your next home now at Estately.com.