5 reasons to tour the home you like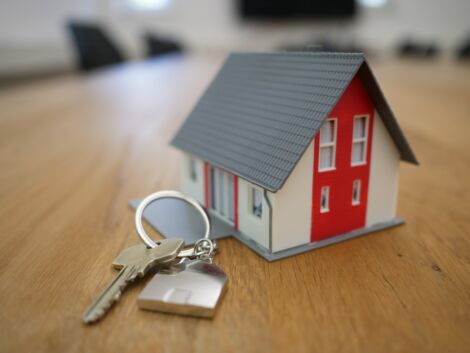 Browsing for homes online and found one that caught your eye? Your next step is to go see it. Getting an inside look at the home can help in more ways than you might think. It can even give you an edge when it comes time to make an offer. Here are five reasons why you should schedule a home tour sooner rather than later.
1. Beat the competition
As they say, the early bird gets the worm. The sooner you check out the house, decide whether it's right for you, and put in an offer, the better. If you can get your foot in the door before that open house this weekend, you have a higher chance of beating your competition to the punch.
2. Find pros and cons you didn't notice online
While home listings are a great source of information, the best way to get an accurate idea of how you'll feel in a home is to tour it. Will your bed, dresser, and bookshelf fit nicely in the master bedroom? Does the living room get enough natural light during the day? Are the appliances in good working order? You'll get a much better feel from your tour.
3. Feel out the neighborhood
On your tour day, you'll be able to scope out the surrounding neighborhood as well. Does it feel safe? Is there nearby construction or road noise? How is the traffic at different times of day? All of these factors will affect your day-to-day life, so it's good to do some exploring.
4. Add a personal touch to your offer
Did you know you the highest bidder doesn't always win the house? Each seller is different. Some would really prefer to wait on moving until after the holidays. Some put a lot of effort into designing their home, and want a buyer who loves it just the way it is. Others are hoping for a buyer who plans to enjoy the home, rather than flip or rebuild it. You can learn more about the seller's needs during your tour, and tailor your offer based on your findings.
5. It's free!
With Estately, you can set up a tour whenever it fits your schedule, and cancel anytime.
Estately real estate search makes finding a home simple, easy, and efficient. Find your next home now at Estately.com.