Looking for a home for sale with a bomb shelter?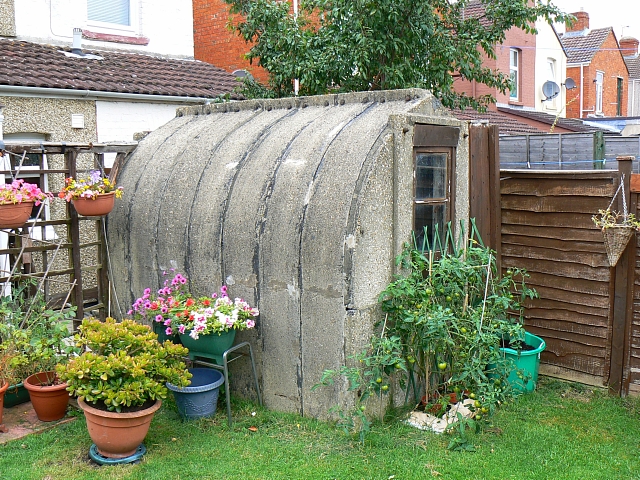 If you haven't read the news in a few days you might be surprised to learn there's been an uptick in home buyers seeking homes with bomb shelters. While experts note the odds of nuclear war are higher than they have been in years, at the same there's also real shortage of houses for sale with bomb shelters.
Searching all homes for sale across the United States on Estately turned up just 47 homes currently on the market with bomb shelters. A good portion of those promoted the bomb shelters as something to be converted into a wine cellar or man cave instead of a life-saving sanctuary in the event of a giant mushroom cloud.
At the time of this writing, Connecticut had the most homes for sale with bomb shelters with six, followed by California with four.  Arizona, Delaware, Florida, Illinois, Michigan and Pennsylvania all had three a piece.
There are certainly more houses for sale out there with bomb shelters, but they're often not mentioned in the properties listing description for two reasons. Number one, some home buyers will think a paranoid crank lived there, and there could be all sorts of other strange things on the property so it often lowers the resale value. And two, most people with bomb shelters or survival shelters don't want the whole neighborhood to know for fear of everyone trying to cram into their bomb shelters in the event of a nuclear strike.
Homes with bomb shelters tend to be more expensive. The average price of homes currently for sale that have bomb shelters is $536,849, which is significantly higher than what most Americans are spending on homes right now. At Estately, we see a new home for sale with a bomb shelter come on the market every week or two. However, in the 24 hours since President Trump promised to unleash "fire on fury" on North Korea, there have been four homes with bomb shelters listed for sale.
So what do you do if you want a house with a bomb shelter, but can't afford one or find one for sale in your area? You could build one yourself ($2,500—$10,000), or you could buy a pre-made one ($20,000—$400,000), or you could hire an expert to build you a custom home with a bomb shelter  for as much as $20,000,000 (they're out there).
Looking to buy a home with or without a bomb shelter? The best way to find the home of your dreams is on Estately.com.