Looking to start a new life in Ventura? Prepare yourself for gorgeous weather, a breathtaking coastline, unbeatable community, and some of the best concerts in the country.
1. A piece of history in California.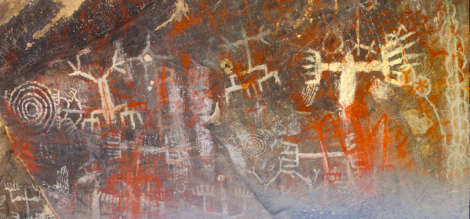 If you're moving to California from the East Coast, Europe or just about anywhere else, you'll quickly realize that California's history doesn't date back as far as you're used to. Ventura is a vibrant exception, representing the long history of the Chumash people, who date back 12,000 years. Learn more about this ancient tribe at Ventura's County Museum of History and Art, Albinger Archaeological Museum, and The San Buenaventura Mission Museum.
2. There's really no complaining about the weather.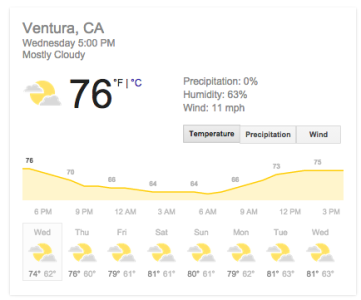 Another mild day in Ventura!
3. Driving's a cinch!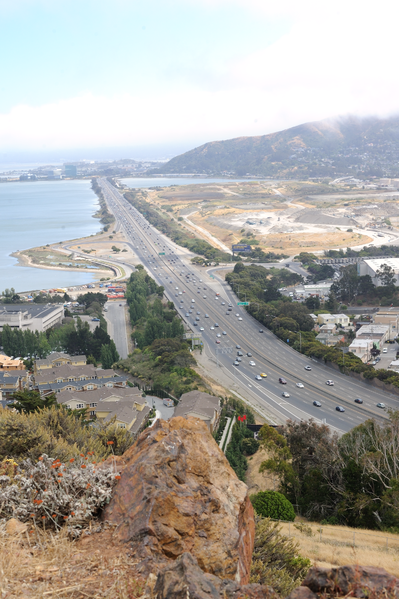 Located conveniently off California's historic US 101 freeway (arguably the most picturesque coastal freeway in the country), living in Ventura provides easy access to the best of California: San Diego, Los Angeles, San Francisco, and of course, Big Sur.
4. There are trains in California?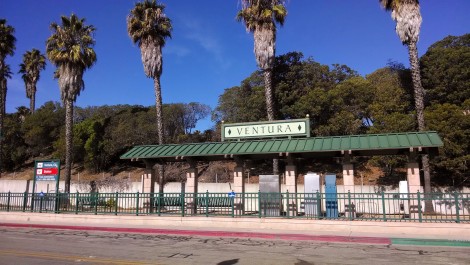 Yes, it's true. Ventura is one of the lucky stops on Amtrak's gorgeous coastal route. Take the Pacific Surfliner to San Louis Obispo or San Diego. Thank us for the view later.
5. There are trolleys in Ventura?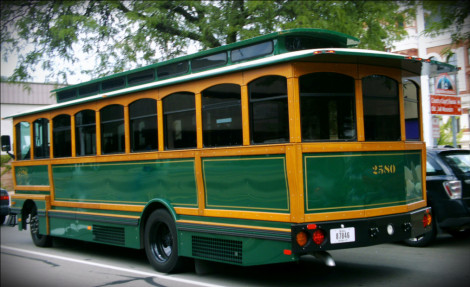 Well… you can call them that! Since 2013, Ventura has operated a tiny trolley service from Downtown to Harbor Village, covering a charming 45-minute loop.
6. Create the next billion dollar startup.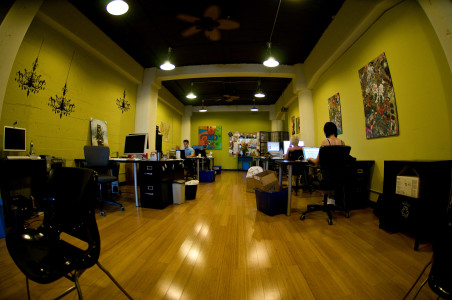 First there was Silicon Valley. Then there was Silicon Beach. Now there's Silicon Ventura… In 2009, the city of Ventura funded Ventura Ventures Technology Center, a biz-tech incubator intended to promote entrepreneurship and boost the local economy. Talk about supporting local business!
7. Halle Berry, Steve Carell, and Julia Roberts all found work in Ventura.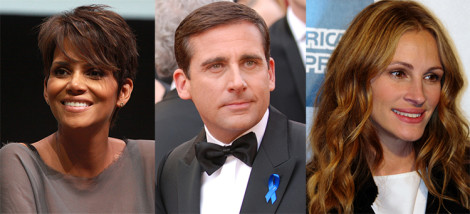 Parts of the films Swordfish (2001), Little Miss Sunshine (2006, and Erin Brockovich (2000) were all shot in Ventura.
8. The kids won't have to go far for college!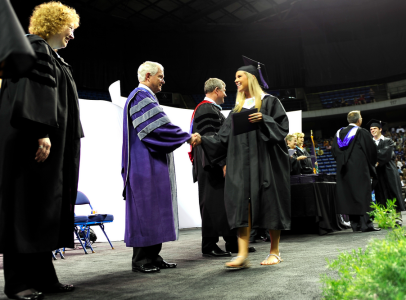 If keeping your kids close (through their twenties, thirties, and well… how about forever?) is a primary concern, Ventura is a perfect destination for your new home. Ventura hosts five college campuses, including Ventura College, Ventura College of Law, Southern California Institute of Law, Santa Barbara Business College, and the Brooks Institute of Photography. Yes, there's a 3 in 5 chance they'll end up a lawyer or business exec!
9. Music Lovers Rejoice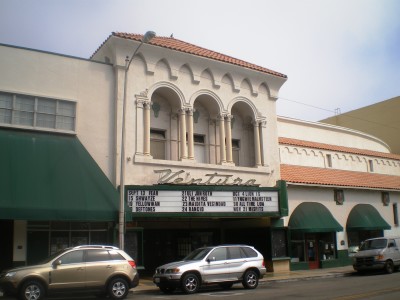 You don't have to deal with LA traffic to enjoy a great show. The Majestic Ventura Theater – a registered 20th century landmark – has seen the walks of top performers, including Johnny Cash, Ray Charles, Tom Petty, Van Halen, Red Hot Chili Peppers, and more. Not to mention, Big Bad Voodoo Daddy and Army of Freshman both call Ventura home.
10. There are two trees at the top of a mountain, and for some reason, you have to take a picture of them.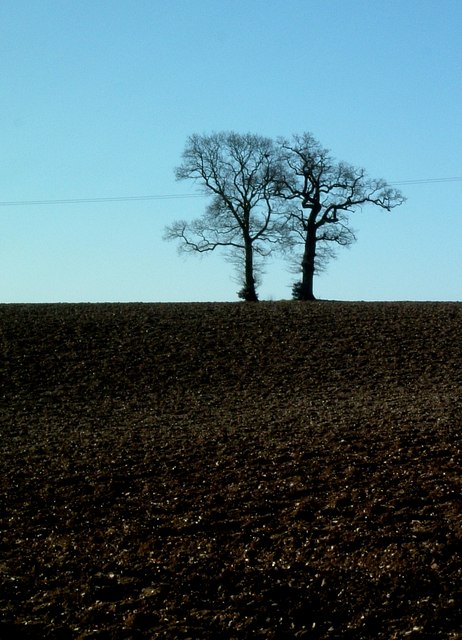 Don't ask. Just do.
11. Everyone loves a harbor.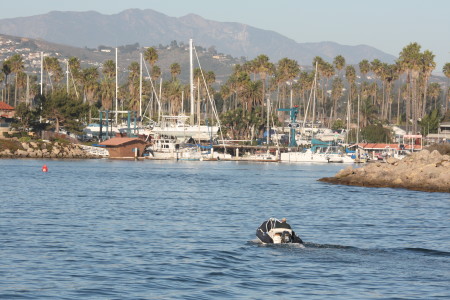 And Ventura has one that's just as quaint, beautiful, and full of ice cream and gift shops as you want it to be.
12. You'll never regret living somewhere that hosts a county fair.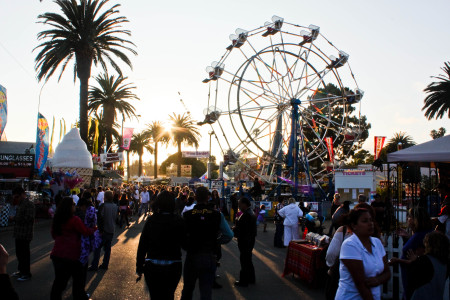 It's fun. It's lively. It makes summer feel like summer. Fried dough, anyone?
13. The ghosts are friendly!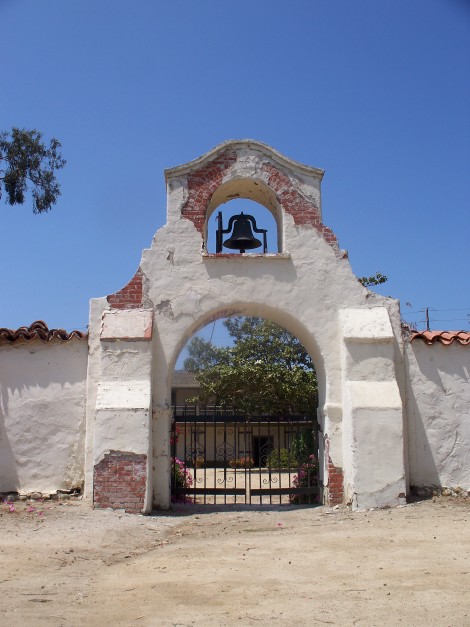 The said-to-be haunted Olivas Adobe – one of the best examples of "California Rancho" homes and a highly-trafficked tourist destination – hosts historic reenactments, ghost stories, and a popular summer concert series.
14. Walk the red carpet.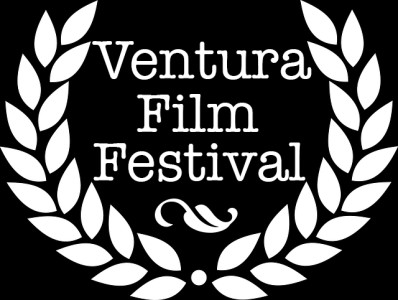 The Ventura Film Festival hosts a yearly red-carpet gala event to recognize cinematic achievement. A great time for celebrity sightings!
15. Love outerwear?
Patagonia's headquarters are located in downtown Ventura!
16. One man's trash is another man's treasure.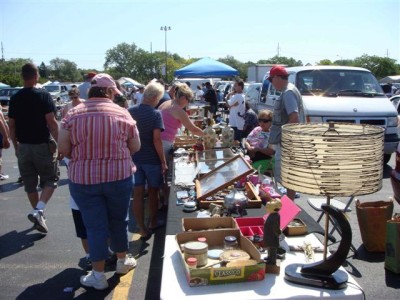 Don't worry about transporting your furniture! If you move to Ventura, you can pick up an array of unique home goods from the The Ventura County Fairgrounds Swap Meet, held every Wednesday from 7:00am – 2:00 pm.
17. Fresh produce weekly!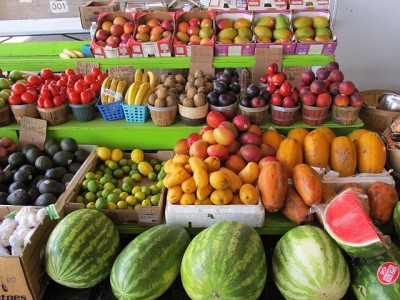 The Midtown Ventura Farmers' market brings the best of California's agriculture to the palm of your hands (and reusable bags) on Wednesday afternoon.
18. Get healthy. Get neighborly.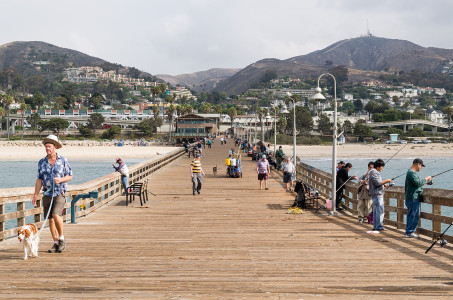 If your Wednesdays aren't already packed with swap meets and farmers' markets, you may want to take part in the weekly Pier Walk. The entire community is encouraged to meet in front of Anacapa Brewery at noon, walk together to the Ventura Pier, and take in the Vitamin D as a community.
19. There's wine that needs drinking.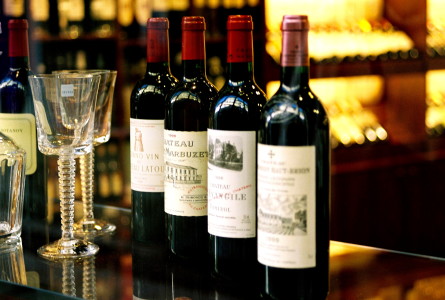 It wouldn't be California without tasting rooms! Check out Four Brix, Gone West, Labyrinth, Old Creek Ranch, and more for a refreshing white or warming red.
20. There's beer, too!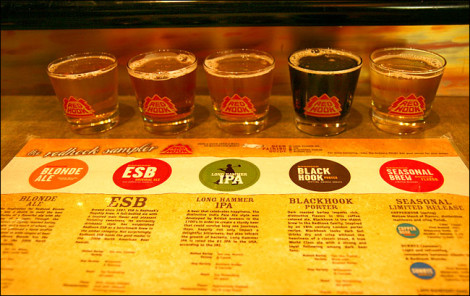 Unwind with a local beer at Anacapa Brewing Co, Poseidon Brewing Co, or Surf Brewery.
Sound like your kind of place?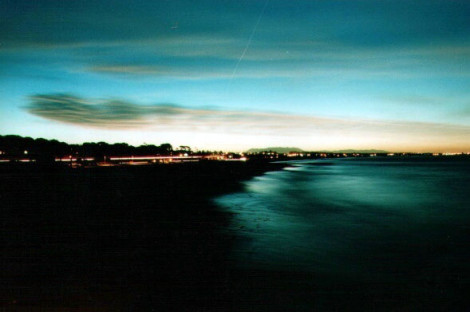 Ventura provides all the best of Los Angeles (unbeatable headliners, celebrity spottings, local transportation, excellent universities) at a slower pace and with a tighter sense of community. If you'd like to call Ventura home, Estately.com makes it easy to find the home of your dreams. Get started with the Estately App!
OTHER ARTICLES FROM ESTATELY
20 Things You Should Know Before Moving to San Luis Obispo
27 Reasons California Is Better Than Texas
20 Things You Should Know Before Moving to Solvang, California