37 Things to Know Before Moving to Boston, Massachusetts
The Hub. The City on the Hill. The City of Notions. Boston is a city with a lot of names, and for more people than any other city in New England, that name is Home. Is that what you're thinking of calling Boston? Here are some things you should know…
Boston Is a Sports Town
They don't call it "Titletown" for nothing. According to Scarborough insights from 2012, Boston sports fans reportedly "show a higher interest than the average American adult in nine different types of sports." Heck, a sport called "The Boston Game" was an early precursor to gridiron football. You'll want to at least get acquainted with the teams and some of the well known sports figures.
The Spirit of Giving
Aside from being unflagging supporters of local sports, people in The Hub also rally around each other in times of need and crisis. The Chronicle of Philanthropy ranks Boston as the tenth most charitable metropolitan area in the country.
Economics
Boston is ranked as one of the most economically powerful cities in the world. It commands a 363 billion dollar local economy, the sixth largest in the U.S. and twelfth largest globally.
Home Prices
The median single-family home price in various parts of Boston has a wide range (anywhere from $296,000 to $2.3 million), but there are a variety of properties throughout the city that could suit your needs and price range.
Single Men Abound
Boston is one of the best cities to find eligible men in their twenties. They may be ranked sixth loneliest in the country, but that's just more reason to get out there and find them. Just do your best to avoid all the bros (unless that's your thing.)
High Culture
No, the Boston Pops is not a collection of Bay Staters' dads. It's actually Boston's supremely talented symphony orchestra, founded in 1885, that specializes in light classical and popular music. They're also known for playing the Hatch Shell each year on July 4, though the outdoor venue regularly hosts many other free concerts throughout the summer.
Boston Calling
If classical music isn't your bag, try Boston Calling, the city's music festival, which occurs each year over Memorial Day weekend.
History
Despite the name, New England isn't new—not by a long shot. Boston itself was settled as a town in 1630 and incorporated as a city in 1822. Your favorite parking spot might be next to Paul Revere's house, you'll probably walk by the Old State House (the oldest surviving public building in Boston, built in 1713 ), and you could get lunch in Faneuil Hall, which has been a marketplace and meeting hall since 1742.
Oldest Restaurant
Boston is such an old place, in fact, that they boast the oldest restaurant in continuous service in the country, The Union Oyster House, which was established in 1826.
Oldest Inn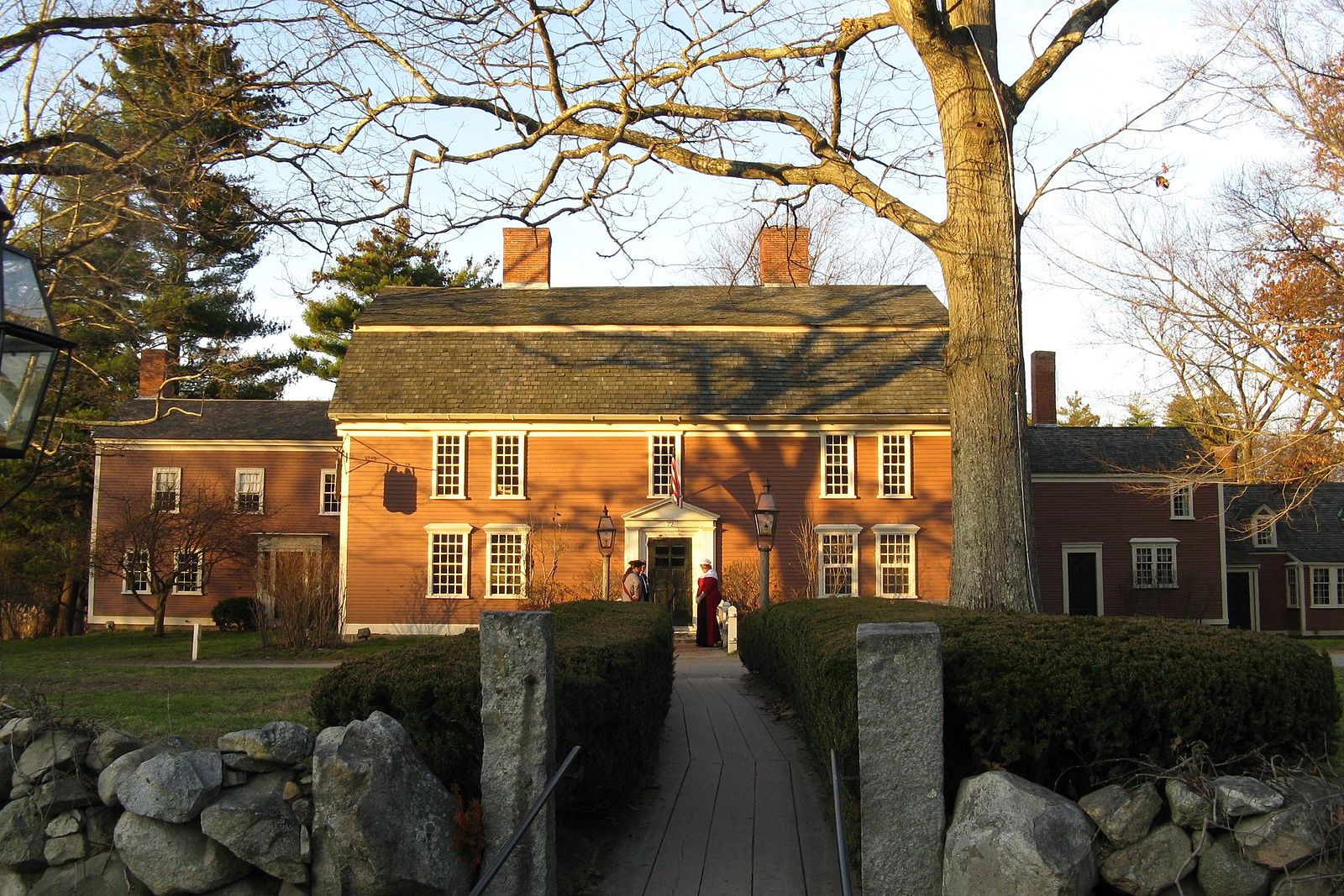 Oh, there's also the oldest continuously operated inn/tavern: the Longfellow's Wayside Inn is 300 years old and located in Sudbury.
Cuisine
Although the nickname Beantown stuck, the city isn't really known any longer for it's love of the legume. Instead, due to the abundance of great seafood in the area, popular dishes include clam chowder and lobster ("chowdah" and "lobstah," we know, WE KNOW.) Italian food is also common fare because of the city's rich history of European immigration. Also: bacon.
Slang and Funny Accents
Do you know what a packie is? What about a bubblah? How about if someone calls something "wicked pissah"? It'll be helpful to familiarize yourself with some of the regional slang and get accustomed to the famously non-rhotic speech patterns.
Wicked Smaht
The stereotype is true: greater Boston is a very well-educated area, so much so that 4 of the 10 cities on this Forbes list from last year are Boston-area suburbs. Harvard, MIT, Tufts, Amherst, Brown, Dartmouth, and Yale are all either in Boston or just a stone's throw away.
Harvard Yard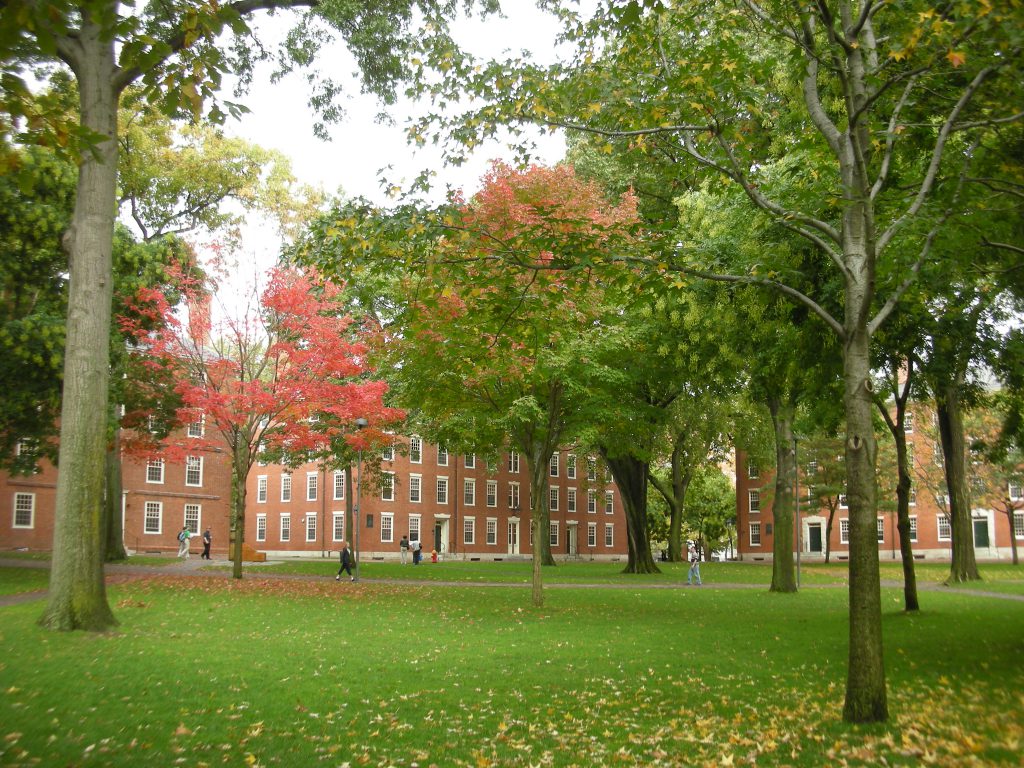 There's plenty of pahkin', it turns out.
Boston Drivers
Not actually as bad as everything thinks.
Wrong Side of the Tracks
There's a bigger difference between Roxbury and West Roxbury than geography (Roxbury is better known for violent crime, as are Dorchester (colloquially called "Dot") and Mattapan (A.K.A. "Murderpan").
Roundabouts
Locals call them rotaries and yes, there are a lot of them. Just remember: the drivers already in the roundabout have the right-of-way.
Damn Good Beers
There isn't just Boston Beer Company, famous for their Samuel Adams Boston Lager. There's also the Harpoon, Mercury Brewing Company, Wachusett Brewing Company, Buzzards Bay, Smuttynose, the Beer Works — the list goes on and on. One thing is for sure, though. Bostonians really love their beer.
Cheers
Sometimes you want to go where everybody knows your name and that bar is not far away when you're in Beantown. Though it's mostly just for tourists now, the original Cheers (formerly known as the Bull & Finch Pub), whose exterior was used for establishing shots on the famous TV sitcom, is on Beacon Street. In 2001, they opened a replica in Faneuil Hall that's made to look like the interior of the bar in the show.
Equality for All
The Bay State has the distinction of being the first ever state in the Union to legalize gay marriages. For nearly a decade now, Massachusetts same-sex couples have been issued marriage licenses and afforded the associated legal protections. In 2013, both Boston and neighboring Cambridge received a 100% rating on the Human Rights Campaign's Municipal Equality Index.
Healthcare for All, Too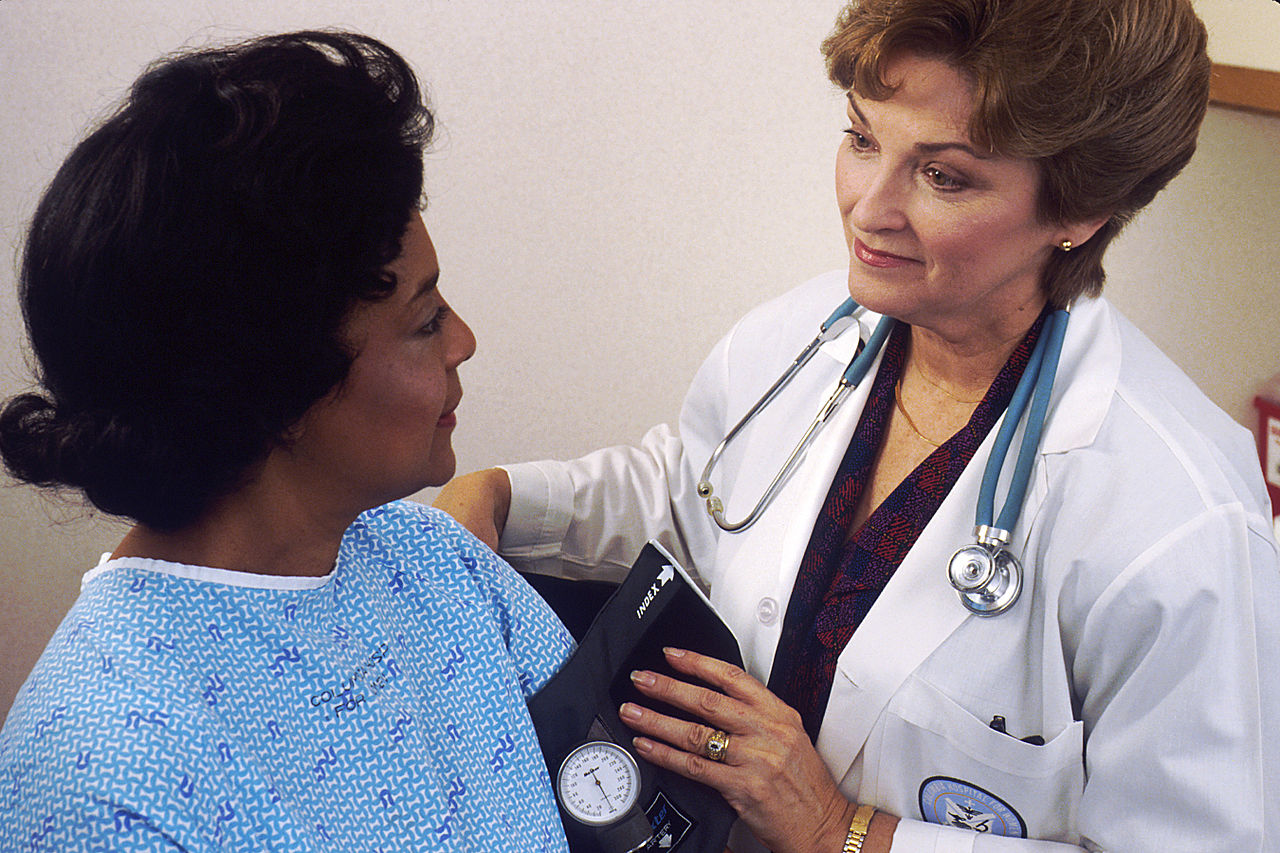 If you have to get sick, there are few better places to do it than in the Bay State. Thanks to former governor Mitt Romney, Massachusetts has had universal healthcare since 2006. Not only that, but several of the best hospitals in the country ranked by U.S. News and World Report are located in or around Boston.
Massachusetts Liberals
If the gay marriages and universal healthcare didn't give it away, here it is explicitly: Boston is a hotbed of liberal ideals. According to a Gallup poll from last year, Massachusetts is the most blue state in the Union.
Dunkin' Donuts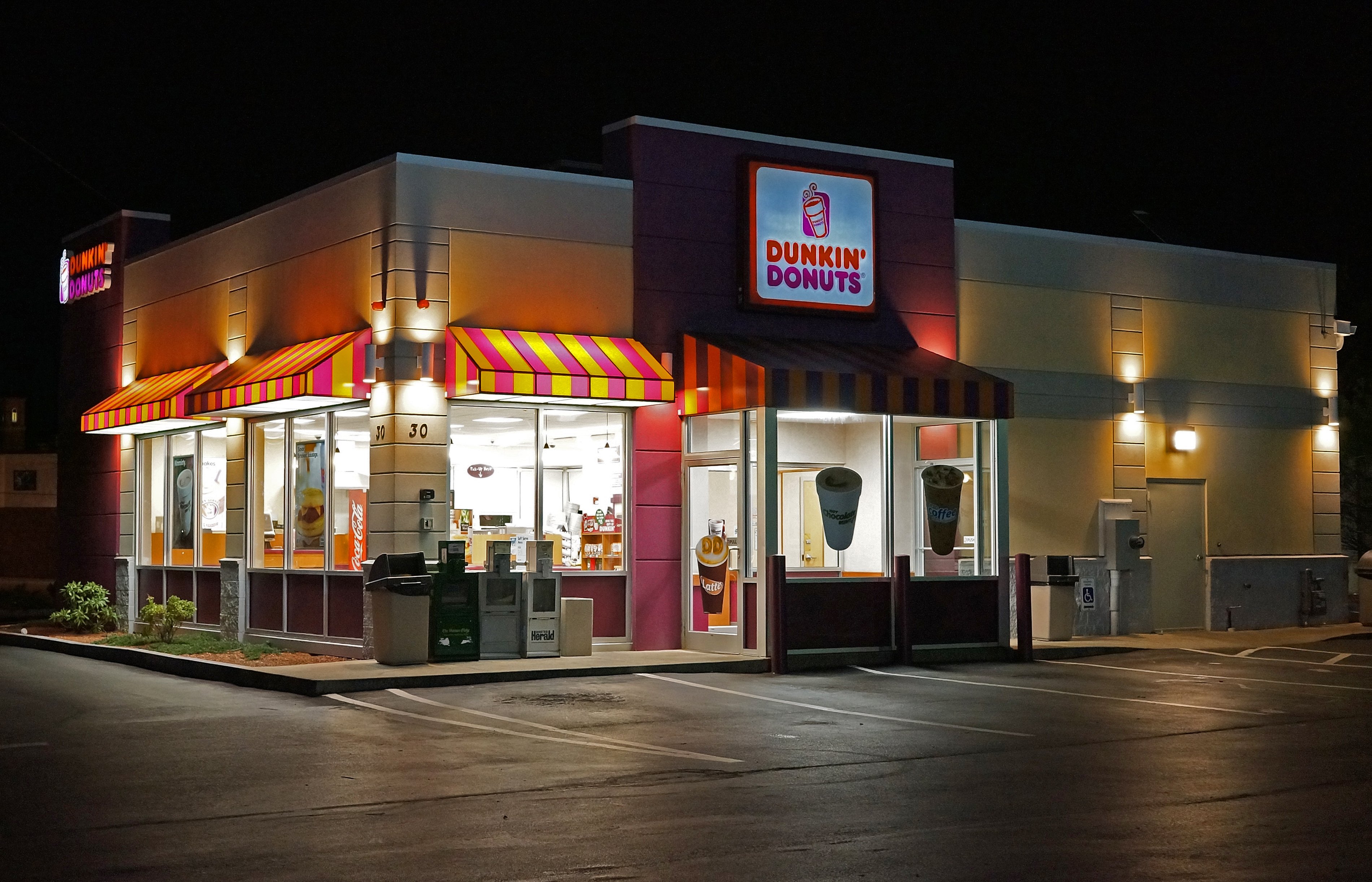 Dunks, Dunkin', D-and-D, Dunkies, DD — whatever you call it, Bostonians love their Dunkin' Donuts. 250 communities in Massachusetts run on Dunkin', so you won't have to go far to get your fix.
Iced Coffee
Don't be alarmed come January: it's really common that Bostonians order their Dunkin' iced coffees during the bitter New England winter.
Wintry Weather
Since we're on the subject, you'll definitely want to know about the bone cold and snowy winter months in Boston. It's not unusual that the temperatures dip down to the high teens and low twenties fahrenheit. During big snowstorms (called "nor'easters")" they regularly creep down the coast dropping several feet of snow at a time. In other words, bring your warmest coat and a snow shovel.
Leaf Peeping
You can cheer up about those horrible winters a little, though! Immediately before winter arrives, New England will give you one of the most striking natural displays of color when the leaves begin to change, which is a small consolation for all the snow.
Go Outside
Boston has at least one geographical advantage: New England states are relatively small, so it's easy to drive from the city out to western Mass., Connecticut, New Hampshire, or Maine to go camping, hiking, swimming, fishing, or whatever your little outdoorsy heart desires.
You Can't Get There From Here
Boston's streets are infamously confusing, intersecting at odd angles and winding around in a mess of one-ways and dead ends. Folklore says early city planners built the streets where the cows roamed, but conventional wisdom has it that there were other reasons for the messy layout.
The T
The affectionate name for the Massachusetts Bay Transit Authority, The T is how commuters make 1.3 million passenger trips throughout the city each day. With parts that were built in 1897, The T also boasts the nation's oldest subway tunnels that are still in use. Walk Score gave Boston the U.S.'s third highest transit score at 74.8.
Get Around
The subway not your steez? Boston also received the third highest walk score (79.5) and fifth highest bike score (67.8).
Jaywalking
Wait for the crosswalk light? Bostonians ain't got time for that! Jaywalking is really common in Boston. So common, in fact, that police don't even ticket for it in the city and surrounding communities.
Place Names
Some of the town names can get a little tough to pronounce in Massachusetts. Places like Worcester ("wuss-ter"), Leicester ("less-ter"), Gloucester ("gloss-ter"), Woburn (woo-burn), and Peabody ("pea-biddy"), just to name a few.
Boston Common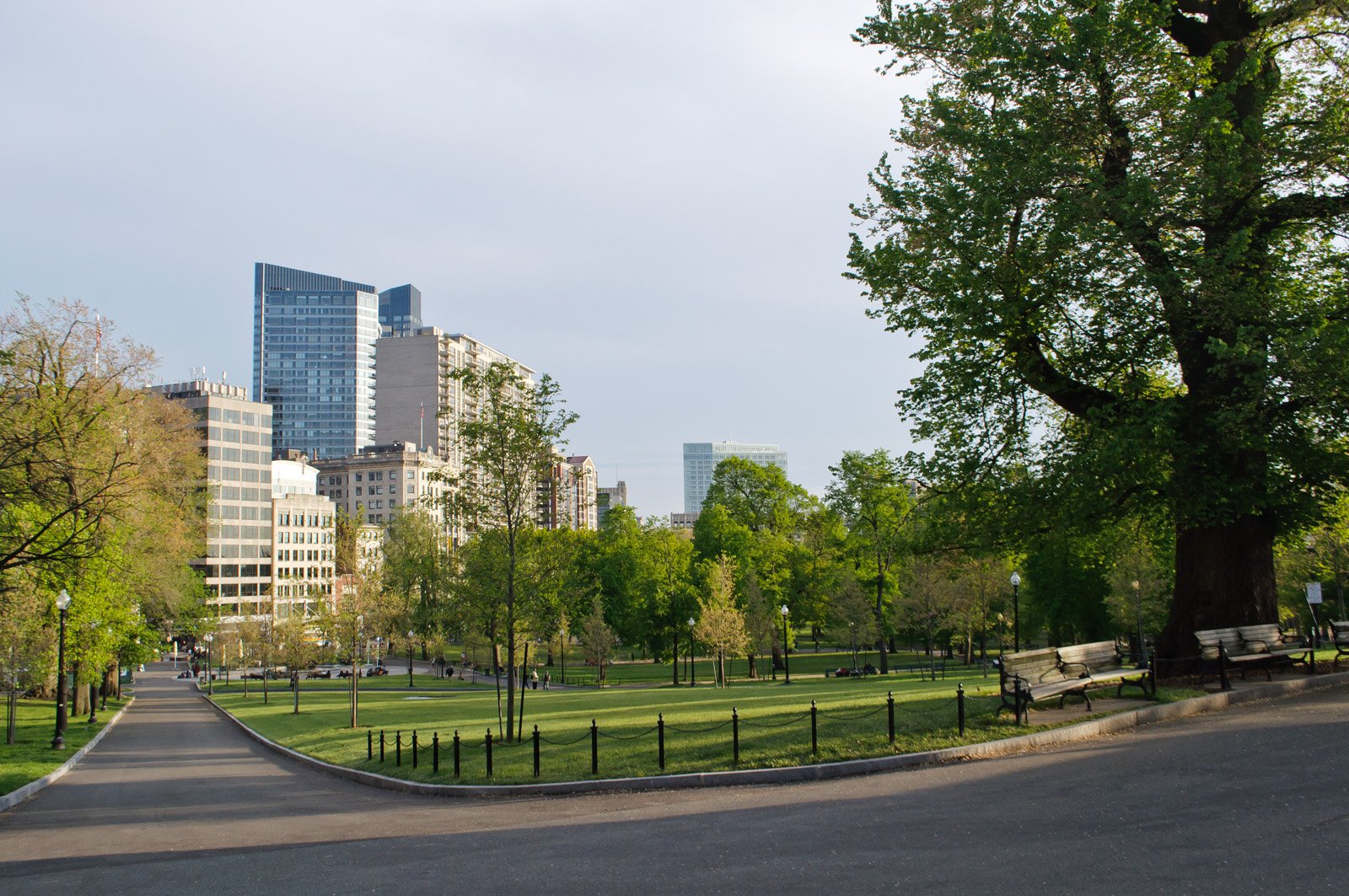 Our country's oldest park, Boston Common is a serene little slice of green within The Hub. In the past, it's been the site of British army war preparation, famous speeches, public hangings, and cattle grazing. Now it's a great place to celebrate New Year's Eve, ice skate on the Frog Pond, or have lunch before going back to work.
Make Way For Ducklings
This delightful book from 1941, which basically all of Boston read as kids, is the official children's book of the Commonwealth of Massachusetts. Because the setting of the famous story was the Boston Public Garden, a series of bronze statues depicting the titular mallards was installed on the park grounds in 1987.
Swan Boats
It could be that Boston is one of the only places in the world where you can ride on a pontoon with a giant swan on it. You read that right: Swan Boats, the first of which was built in 1918, make daily trips around the pond in the Public Garden from April to September.
Smoots
If you ever need to get between Boston and Cambridge, you'll probably traverse the Harvard Bridge, which is approximately 364.4 smoots + 1 ear in length. This stems from an MIT prank where Lambda Chi Alpha members used Oliver R. Smoot, a frat pledge, to measure the bridge.
MIT 'Hacks'
Speaking of which, those nerds over in Cambridge have pulled a lot of famous pranks (or hacks, as they call them), including playing Tetris on the Green Building, turning the John Harvard statue in Harvard Square into Halo's Master Chief, and putting a fire truck on top of the 150-foot high Great Dome.
Shopping for a home
Ready to make Boston your home? If you're looking to buy a home in Boston start your home search on Estately.com.
– – – – – – – – – – – – – – – – – – – – – – – – – – – – – – – – –
Estately is a national online real estate search site whose articles have been featured in the The Wall Street Journal, CNET, San Francisco Chronicle, Houston Chronicle, NBC News, Philadelphia Magazine, GeekWire, The Denver Post, and more.