Though it's on the rise, vegetarianism still isn't an especially mainstream dietary choice; a 2013 Public Policy Polling survey estimates that 13% of the population of the U.S. consider themselves to be vegetarians. Still, in some cities, that percentage — and the percentage of restaurants and grocery stores which cater to (or are at least friendly to) herbivores — is much higher.
Which cities are best for those who abstain from eating animals (and animal products)? Here are just a few of the nation's sweet spots:
TOP ELEVEN
PETA — who may be slightly polarizing in their marketing campaigns but are still considered one of the main authorities on vegetarianism — named Philly the Most Vegetarian Friendly City for Sports Fans, thanks to the many meat-free options at Lincoln Field. In addition to the Linc, Philadelphia also offers a lot of vegetarian restaurants, including Blackbird Pizzeria (it's vegan!), Mama's Vegetarian, and the upscale Vedge, opened by chefs Richard Landau and Kate Jacoby.
(37 Things to Consider Before Moving to Philadelphia)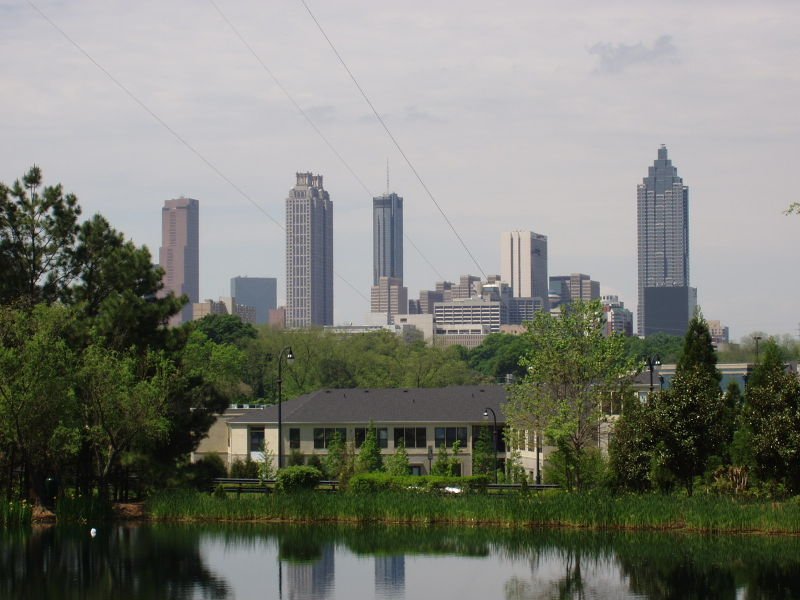 This may come as a surprise, but there is actually vegetarian food in the meaty south. Hotlanta, for example, is home to oodles of vegetarian restaurants, including Cafe Sunflower and Soul Vegetarian, the self-proclaimed "largest chain of vegan restaurants in the world." Atlanta also has a downright poppin' presence on VeggieDate, a vegetarian dating website.
(31 Things to Consider Before Moving to Atlanta)
Determined to stay a secret (sorry, y'all) Asheville drivers proudly sport "Don't Move Here!" bumper stickers in an attempt to dissuade young, hip folks who might otherwise pick other, more metropolitan southern cities. But it's not really working — the more people hear about how Asheville is the Happiest City in America and how it's busting with vegetarian restaurants that are touted by the city's tourism council, the more they're getting curious about this hidden gem. Between 2000 and 2010, the city grew 10%, and keeps climbing up.
It's kind of an unwritten rule that big cities are just kinder to specialty eaters, and NYC is no exception. The city's annual Vegetarian Food Festival is just one way that non-meat-eaters can try some of the area's best veggie fare. Plus, the population of celebs who have adopted a vegetarian diet (Alec Baldwin is a big one, plus there was Jay-Z and Beyonce when they went vegan for one month), means there are plenty of posh places to grab a bite with no beef.
Ranked as having the highest number of vegetarian restaurants in a 2013 study, Portland is welcoming of all kinds of dietary choices. Portland is home to Northwest Veg, a non-profit organization and dining guide specifically catering to vegetarians and vegans, and has more veggie options than you can shake a sustainably-harvested stick at. Plus, Portland is rich with food trucks, many of which offer easy, cheap vegetarian choices — which is a pretty tall order in most cities.
(37 Things to Consider Before Moving to Portland)
One of the original havens for alternative eaters, there are vegetarians in Santa Cruz who have been abstaining from meat since before you were born; according to SF Gate, the vegetarian and vegan scene in Santa Cruz has been burgeoning since 1965. As a result, there are now tons of vegetarian and vegan restaurants, and the UC Santa Cruz is so crazy about going meat-free, it even has a vegetarian spot on campus.
Think Texas is dominated by carnivores? The folks at Vegans Rock Austin beg to differ. With no fewer than 65 "veg-friendly" restaurants listed (15 of which are fully vegetarian, which is a lot for a city with just under 850,000 residents), Austin is ready to welcome those who are looking to eschew barbecue and get deep into some seitan and tofu. They can even let the Gourmet Veggie Mama be their guide.
(34 Things to Know Before Moving to Austin)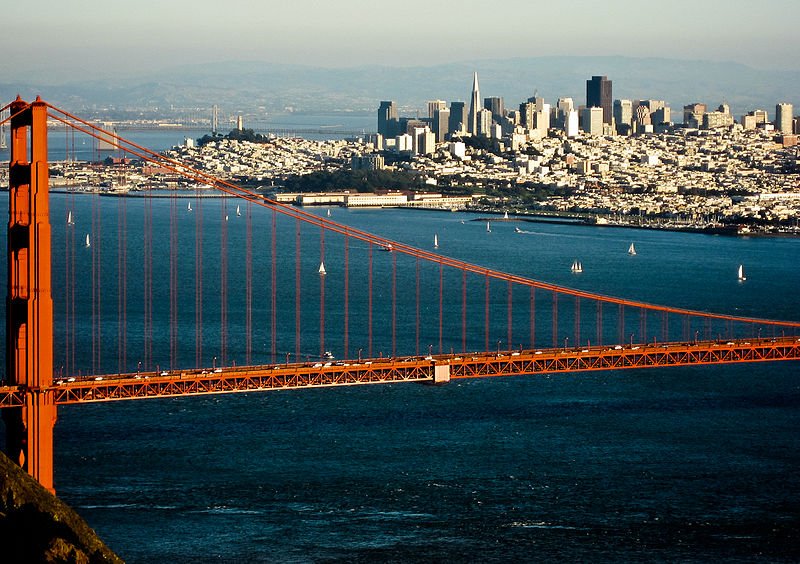 What can we say? California just gets vegetarians. VegSF is a complete guide to the city's many vegetarian eateries — but honestly, one of the best parts of San Francisco is how many regular restaurants are vegetarian-friendly. All-night burritos without meat or cheese are easy to find, and with the plethora of bakeries and other on-the-go food options, you're just never that far from a meat-free treat.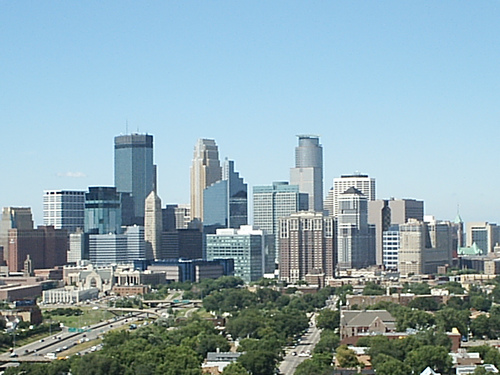 The Midwest isn't all hotdish and meatloaf — it is, contrary to popular belief, bursting with vegetarian options. CBS Local even laid out some of the finest veg-friendly spots in the Twin Cities in a recent piece. And there's a pretty extensive listing of vegetarian places in VegResource's guide to Minneapolis, which should keep you well-fed for years to come.
(31 Things to Consider Before Moving to Minneapolis)
Al Gore and Bill Clinton may no longer be spending as much time in the District, but D.C.'s formidable vegetarian and vegan scene would make the two vegans very happy. Washington, D.C. has its own Vegetarian Society, who circulate a news letter and even find discounts on veg-friendly grub. There's also multiple meet-up groups, to ensure that any new-coming vegans and vegetarians are welcomed with open arms. PETA even named D.C. the Most Vegetarian-Friendly City in the Country.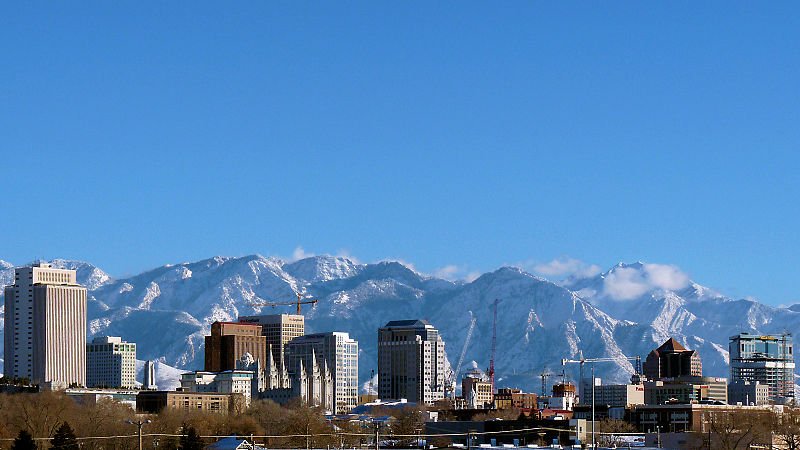 With one of PETA's favorite veggie dogs and Sundance Film Festival just a stone's throw away, SLC has a vegetarian scene that tends to come as a surprise to visitors. VegNews also named Salt Lake America's Next Great Vegan City, which is a pretty ringing endorsement. Look for cafes, bakeries, and even haute restaurants, all catering to the animal-free crowd.
Did we get it right? Let us know what you think in the comments…