Having already altered the comedic landscape, comedian Rita Rudner is now trying to revolutionize the way real estate is marketed with a funny video hawking her own home. Will video footage of heating her bra in a food warmer help her sell this pricey home? View it for yourself…
Hopefully, this becomes a trend and we see more celebrity homes on the market that utilize comedians to provide humorous property tours. Here are a few celebrity-owned homes we'd also like to see a comedic tour of…
1) Tommy Lee Jones—$26,750,000 equestrian estate in Wellington, Florida
Perhaps Tina Fey and Amy Poehler could give the tour while the actor sits on the couch expressionless? View the property HERE.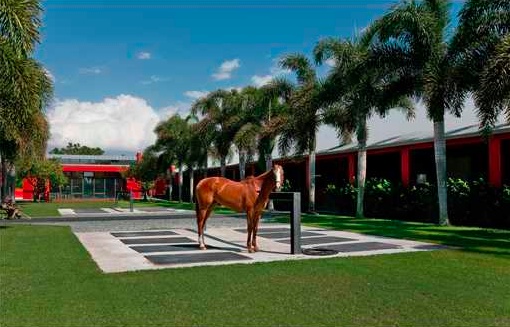 —
2) Larry David—$14,999,000 estate in Pacific Palisades, California
Larry could certainly give a hilarious tour of his home, but fans of his hit show Curb Your Enthusiasm would prefer to see a tour in which Larry and his friend Leon Black "bring the ruckus" to the house tour. View the entire home HERE.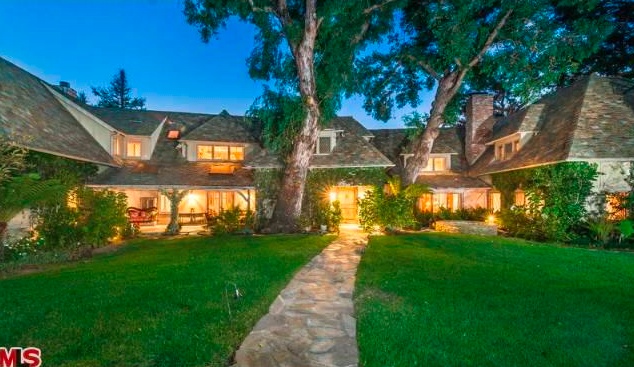 —
3) David Hasselhoff—$3,795,000 home for sale in Encino, California
Maybe the former Baywatch star's daughters could provide the tour while regaling viewers with tales of their father's antics. View the entire home HERE.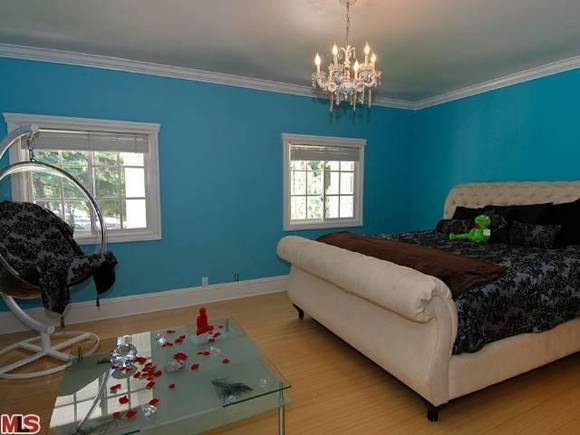 Other articles by Estately…