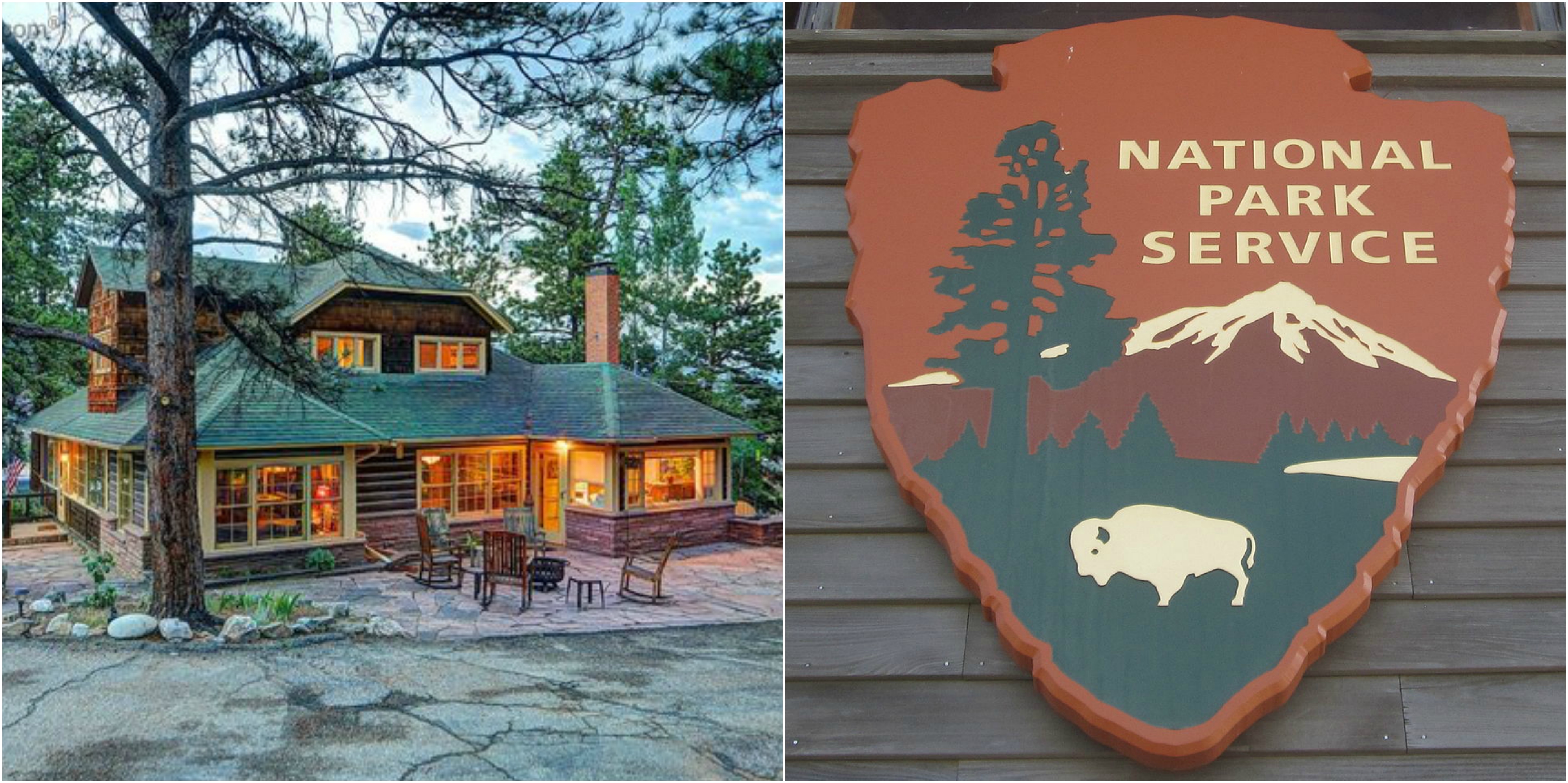 Here at Estately, we love our National Park Service. The sanctuaries they manage provide us an escape from our daily stress, close encounters with wildlife, and motivation to stay curious about our world and protect it.
We discovered that you can own a home within walking distance of many national parks, or in some cases, even inside them! So go ahead and invest in that annual pass and a can of bear spray. Here are some of the coolest homes we found for sale near national parks: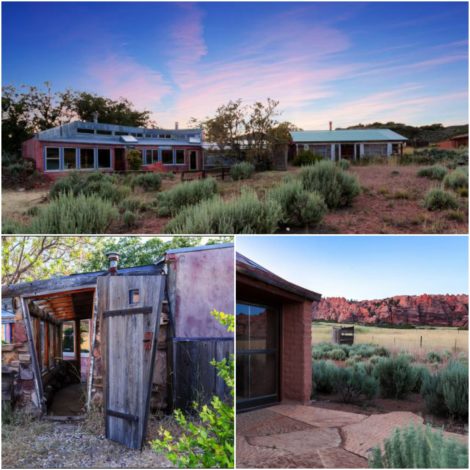 This off-grid 16-acre retreat offers stunning views of Zion National Park. Backyard explorers will find caves with ancient petroglyphs nearby. It also has a sizable library for those who enjoy supplementing their understanding of the world through means other than cable news. See it HERE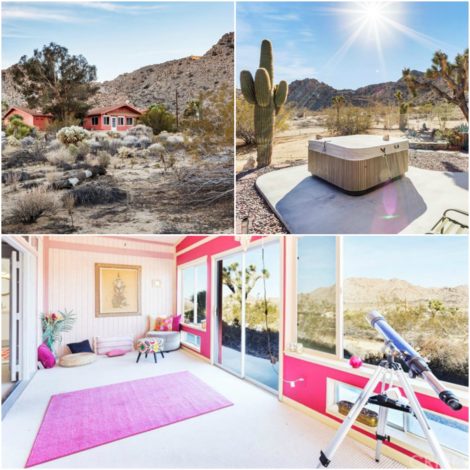 This home on 2.5 acres sits near the entrance to Joshua Tree National Park. It comes with an astronomy room, so you too can unlock the mysteries of space. See it HERE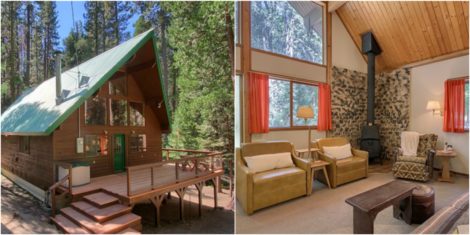 This cute cabin sits on a half acre within Yosemite National Park. The National Park Service expects a warming of 5-10 degrees Fahrenheit in Yosemite by the end of the century, but we hear that if you simply ignore science, it won't affect you. See it HERE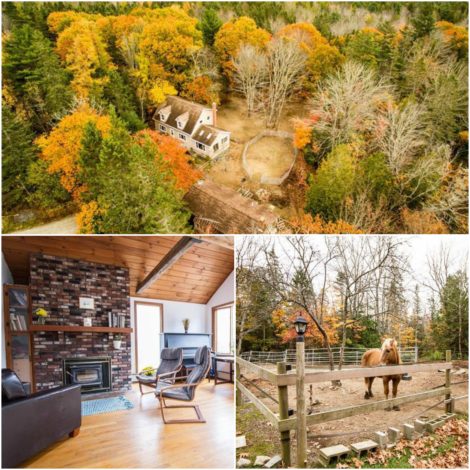 This 1.9-acre homestead shares a property line with Acadia National Park's 54-acre parcel. It provides ready access to trails, lakes, and Cadillac Mountain. And don't worry about the pony- we promise he's been properly vetted.  See it HERE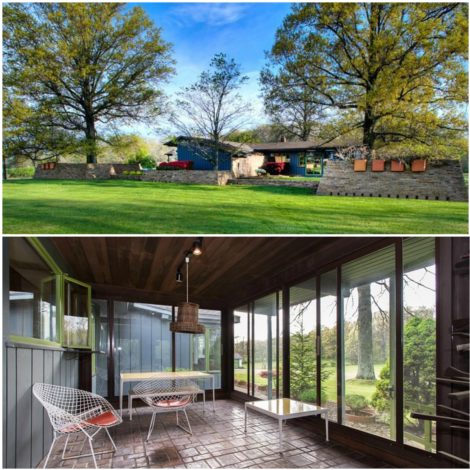 This midcentury modern time capsule sits inside Cuyahoga Valley National Park in Northern Ohio. Designed by architect E. Keith Haag, this place is full of floor-to-ceiling windows because Haag knew that nobody needs walls when you're surrounded by so much beauty. See it HERE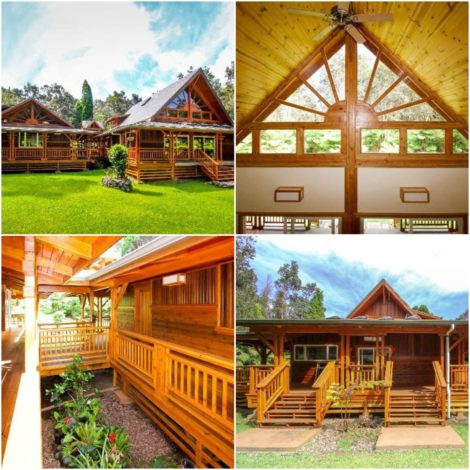 This one is just outside Hawaii Volcanoes National Park. The home features an open-air garden in the middle of the structure. Channel your inner Michelle by growing a bunch of kale, ever watchful for some interloper who might try and convert it into a putting green. See it HERE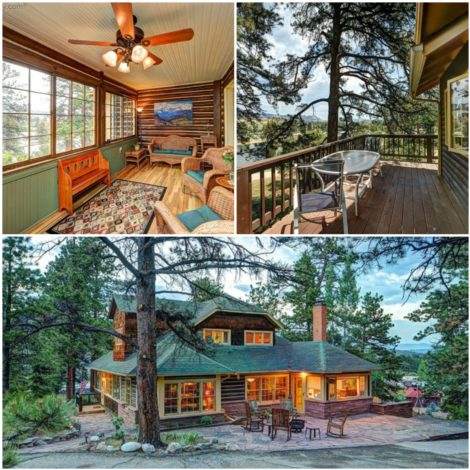 This 1900-built property overlooks Rocky Mountain National Park. It's currently a bed and breakfast, which we think is a lovely use of walls.  See it HERE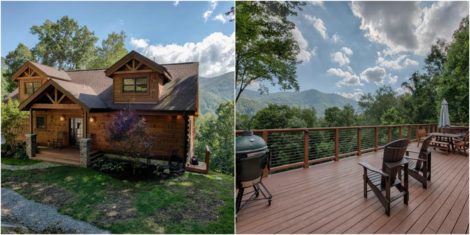 This lodge-like home is near Smoky Mountain National Park. The deck pictured above is one of the finest yoga spots we've seen. We give this home a 5-star chill rating for those days when you've had it up to *here.* See it HERE
Looking to buy a new home? Start searching on Estately.com or with the Estately iPhone App. Download it for free today!