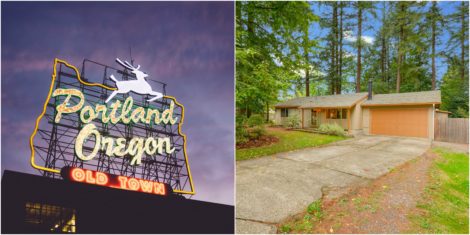 The median home value in Portland is hanging out around $400,000, so it stands to reason that some folks would rather spend less on a home, and save some extra cash for fancy local beers or Portland Timbers tickets. With that in mind, we put together this list of homes for sale on Estately under $250,000. Check them out below.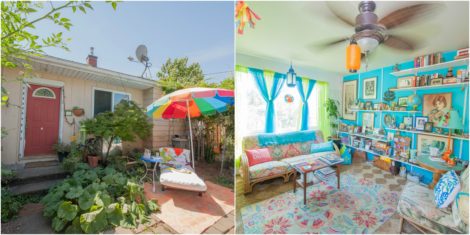 We love this one because it's a color explosion. See it HERE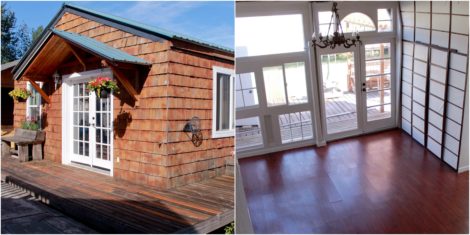 This floating home on the Columbia River just had its price dropped to $115,000. See it HERE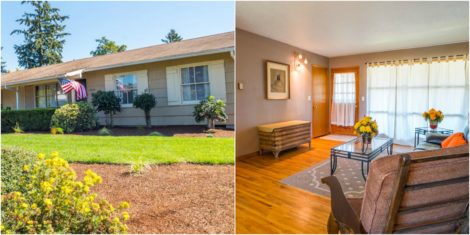 This one enjoys plenty of natural light, a spacious open floor plan, and a south-facing backyard for gardening. See it HERE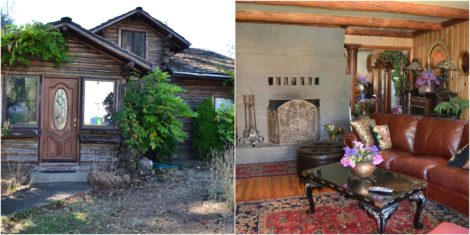 This charming midcentury cabin has a bit of a mysterious vibe to it. See it HERE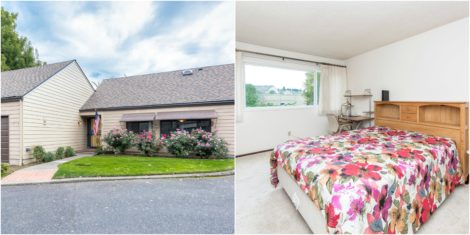 This one has a large covered patio, and the HOA includes pool access. See it HERE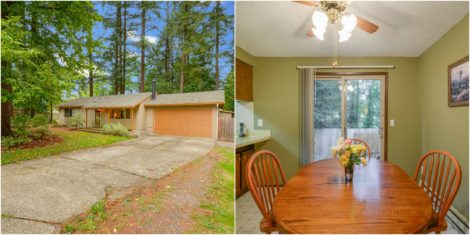 This home has a private fenced-in yard and a fireplace. See it HERE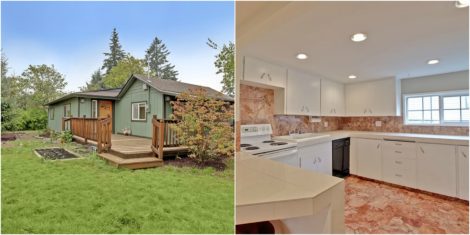 Another midcentury home. This one would make a perfect starter home, and it's good to go with a new roof. See it HERE
Thinking about making Portland home? Here are 37 things to consider before moving to Portland.