Providence, Rhode Island – New England's mecca of history, creativity, and education. You'll fall in love with its golden autumn foliage and rich cultural offerings. If you're considering relocating to Providence, here are a few things you should know:
1. It's easy on the eyes.
Here you'll find historic buildings, a glistening urban waterfront, and charming cobblestone streets. No need to update your eyeglass prescription; Providence really is that beautiful.
2. If college students make you feel old, move somewhere else.
For such a small city (only 20.5 square miles), Providence boasts a large student population – primarily from Brown University and Rhode Island School of Design. With all the literature and art majors parading around, Providence maintains a fittingly liberal arts vibe. Most of the college scene centers around the historic but pricey College Hill district.
3. History majors, rejoice!
Founded in 1636, Providence is one of the country's oldest cities. The city was named by founder Roger Williams, a religious exile who saw the new land as a "merciful providence" for his followers.
4. The Creative Capital
Providence is an undercover creative mecca. Beyond the artistic culture of its university students, artists from around the world flock to Providence for its theater, music, and visual art offerings.
5. This is what it looks like in January.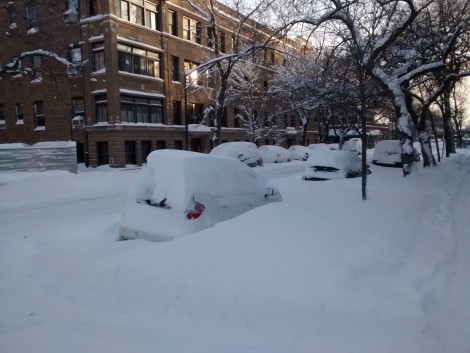 The weather can be bleak…
6. And this is what it looks like pretty much every other time of year.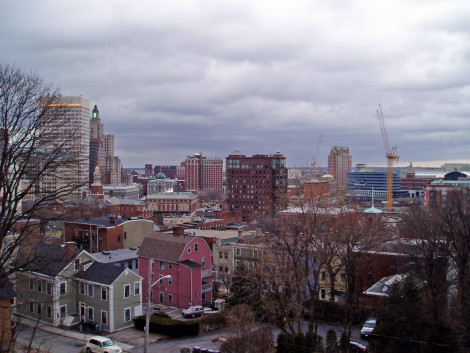 Sure, it's a bit grey, but isn't it poetic?
7. But they've thought of ways to enjoy it.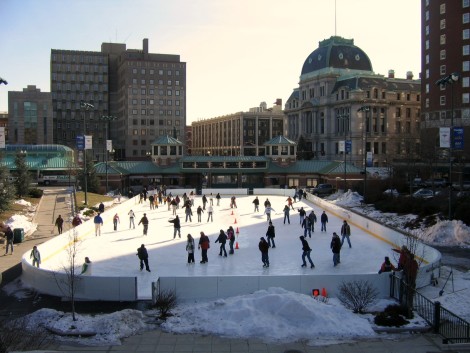 In the 1990s, Providence underwent a city-wide renaissance led by Mayor Vincent "Buddy" Cianci, Jr. In addition to unearthing natural rivers (previously covered by paved bridges and railroad tracks) and developing several river walks, the initiative granted the city a downtown skating rink.
8. And ways to warm it up.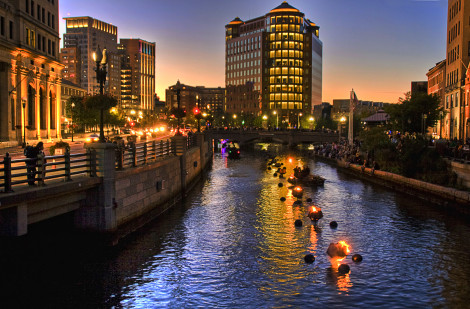 Providence summers can reach 90 degrees, but nothing warms the city like the yearly WaterFire installation. From June through September, the city lights 100 bonfires on the three downtown rivers with music accompaniment and public art displays.
9. They hand out performance art like lollipops.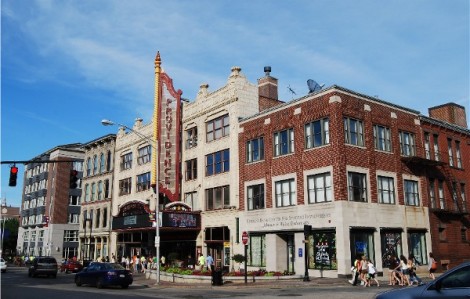 In Providence, it wouldn't be difficult to catch a live performance every night of the week. The city is home to the Tony award-winning theater group Trinity Repertory Company, the Providence Black Repertory Company, the Rhode Island Philharmonic Orchestra, the Providence Performing Arts Center, the Providence Festival Ballet, and the Providence Improv Guild.
10. The 20th Largest Museum in the US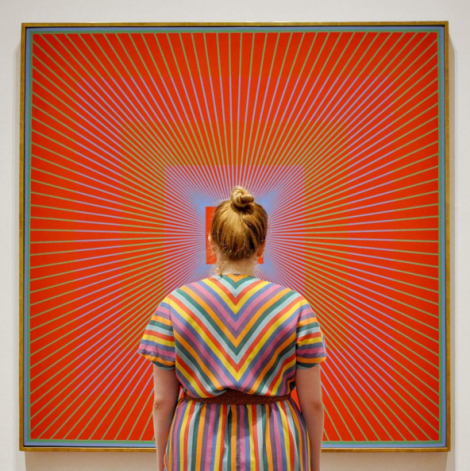 Yes, it's located in Providence, and it's breathtaking. With over 86,000 works of art, ranging from ancient Greek sculptures to modern installations by local artists, there's a little bit of something for every art lover at the Rhode Island School of Design Museum.
11. Aside from the weather, there's no reason NOT to take a walk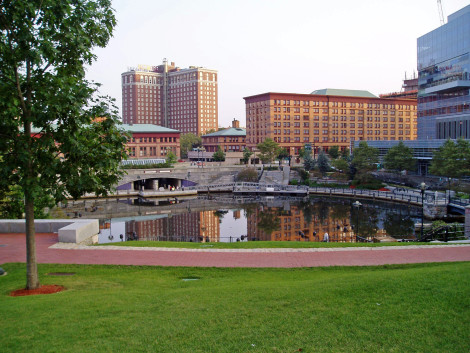 Stretch your legs along Waterplace Park, with its 3/4 mile cobblestone riverwalk. Admire Venetian-inspired pedestrian bridges as you stroll around the waterfront.
12.  Get Cozy.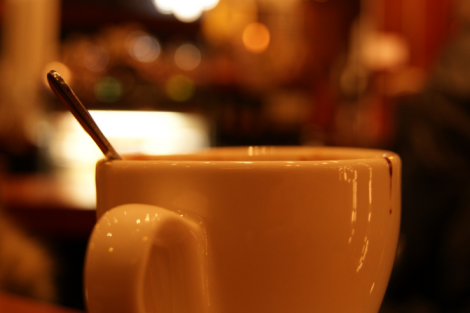 According to Honeywell Heaters' "Top 10 Coziest Cities" survey, Providence Rhode Island ranks as the seventh coziest city in America. Grab a hot chocolate and curl up!
13. This guy lives there.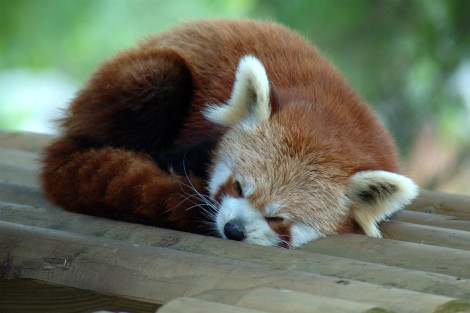 The Roger Williams Park Zoo is the third oldest in the country and home to an elephant, a giraffe, a snow leopard, and yes, this adorable red panda. Located on 40 acres, Providence's local zoo has been called "the finest zoo in New England" by the Boston Globe.
14. Don't move there without a job.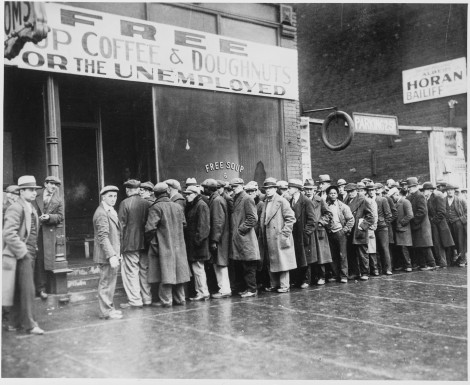 The major employers in Providence are Brown University and Rhode Island Hospital – both of which are extremely competitive for landing a job. While small city living comes with its perks, the limited job opportunities can be stifling.
15. Providence takes its food seriously.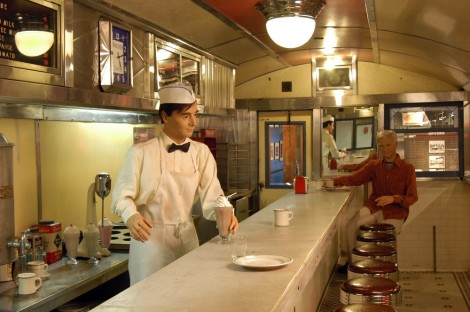 The people of Providence aren't afraid to call themselves foodies. And why not? Some of the best seafood in the country comes from its neighboring shores. In fact, Providence loves food so much, they dedicated a museum to it. Providence's Culinary Arts Museum is an homage to culinary history, housing an old New Hampshire tavern and signed chefs jackets.
16. Overdose on Spaghetti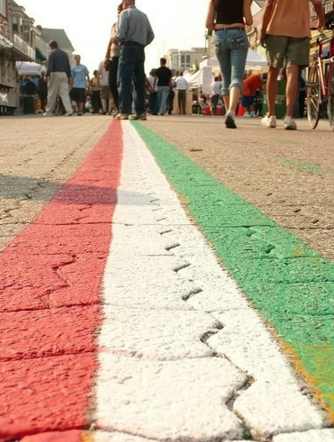 Yes, Rhode Island has a diverse food scene, but sometimes you need a gold ol' fashioned bowl of spaghetti. Get it from Federal Hill – Providence's own Little Italy. Locals rave about the oversized meatballs at Siena Restaurant.
17. LGBT-Friendly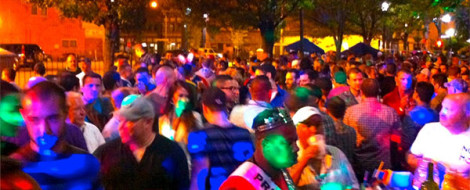 A 2015 NerdWallet study ranked Providence as the 4th most LGBT-Friendly city in the country, after San Francisco, Portland, Oregon, and Austin. Check out Dark Lady, ranked as Providence's #1 gay bar, or MiraBar for three floors of LGBT-friendly fun.
18. Get Your Read On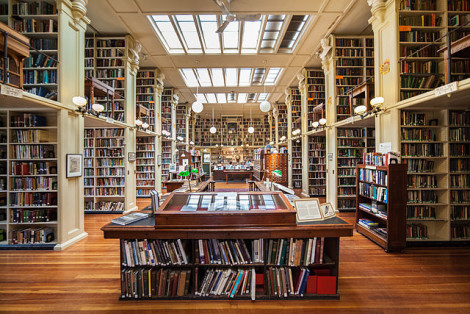 Nothing will get you psyched about reading like an expansive library steeped in literary history. At the Providence Athenaeum, you can visit the spot where Sarah Helen Whitman received notice that her beau – brooding poet extraordinaire Edgar Allan Poe – had broken his promise of sobriety, thus ending the relationship.
The Athenaeum also made CNN's 2015 list of America's most spectacular libraries.
19. You can live in America's oldest shopping mall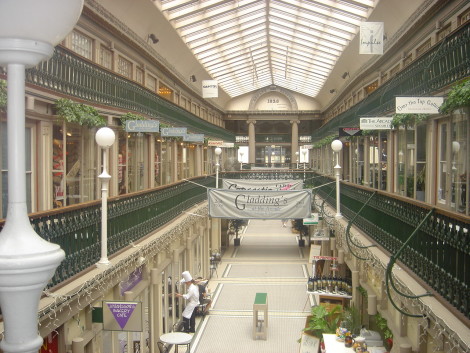 If you're strapped for cash waiting around on that job opening at Brown, you can make your living in a micro apartment at The Arcade Providence. The historic mall was slated for demolition before preservationists stepped in and demanded a new use for it. The solution? Thirty-eight 225-to-300 square foot rental apartments (with bedroom, kitchen, bathroom, and built-in storage) aimed at new graduates. Rents start at $550 a month, but get in line – there's a waiting list.
20. Your dream home in Providence (micro or not) is just clicks away with Estately.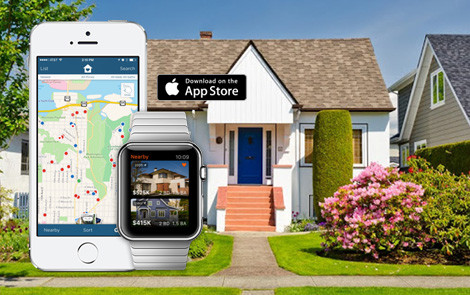 Find a cozy place to call home in the 7th coziest city in America! Finding a home in Providence is easy on Estately.com or with the Estately iPhone App. Download it for free today!