Located along the coast, with 1.144 square miles of water running throughout it, Long Beach is an ocean lovers paradise. If you crave the beach life in a convenient urban setting, Long Beach might just be the perfect place for you to call home.
1. It's bigger than you think.
Sure, Long Beach has its fair share of beachside knick knack shops, but it also has a substantial city vibe. In fact, Long Beach is the 36th largest city in the US and the seventh largest in California.
2. It's Taco heaven.
If you love tacos then Long Beach is your paradise. The city has the highest percentage of restaurants serving tacos than anywhere else in the country (here's proof). This means a taco is always close at hand.
3. There's a lovely coastal breeze all year long.
Long Beach is just as sunny as neighboring LA, but beats the City of Angel's painful summer heat. Situated on the coast, Long Beach's residents enjoy a cooling westerly sea breeze all summer long. Only thing to complain about: some light early morning fog (but it typically breaks by afternoon).
4. Hold your breath.
Being so conveniently located between two ports may have its advantages, but also one serious disadvantage: port pollution. Emissions from incoming ships and trucks contribute to toxic air pollutants – some of the worst in the country.
5. Olympic champions made here.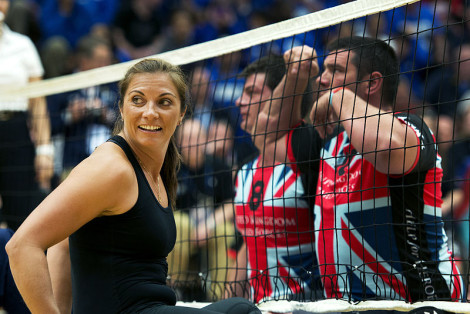 With its year-round temperate climate, Long Beach makes it easy to train day in and day out. Countless athletes got their start in Long Beach, including Miami Heat's Chris Andersen, American League MVP Jeff Burroughs, former NFL quarterback Jeff Carlson, track-and-field world record holder Kate Schmidt, and beach volleyball superstar Misty May-Treanor, a three-time Olympic gold medalist.
6. Be one with the sea life. 
Long Beach is home to the Aquarium of the Pacific, which draws over 1.5 million visitors each year. Top attractions include the Shark Lagoon, The Lorikeet Aviary (yes, birds can hang out at the aquarium too), and the June Keyes Penguin Habitat. With yearly memberships starting as low as $55 a month, Long Beach residents are likely to make more than a few stops at the aquarium each year.
7. Get Aquatic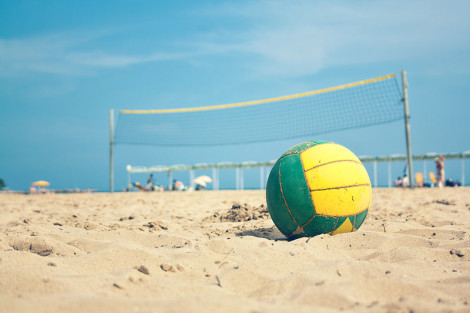 Designated the "Aquatic Capital of America" by its city council, Long Beach prides itself on its extensive aquatic activity offerings, including sailing, surfing, diving, water polo, and beach bumming.
8. Queen Mary isn't an old lady with a scepter.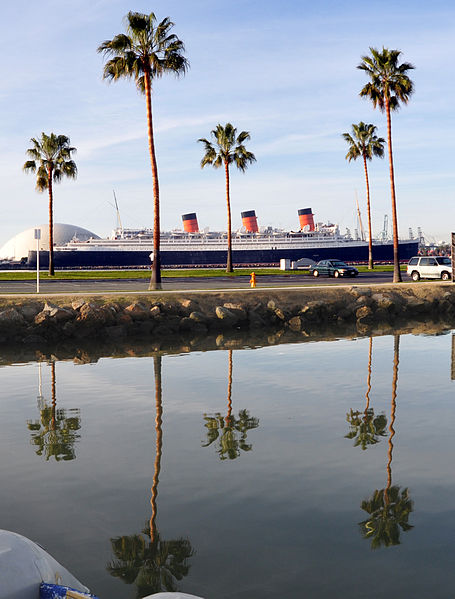 She's a big ol' boat with 'lots to do all year round, including historic day tours, haunted night tours, Sunday brunch, live performances, and holiday celebrations.
9. You know it's a real city when it has its own Gay-borhood.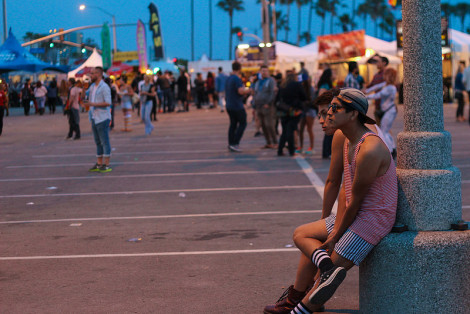 Akin to the NYC's West Village, LA's WeHo, and San Francisco's Castro, Long Beach has its own LGBT-forward 'hood. It's called The Broadway Corridor, and it's got great nightlife and a yearly pride festival you can't miss!
10. Take a train to Downtown LA.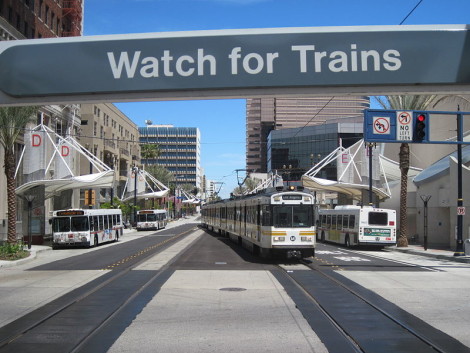 Hop on the blue line in downtown Long Beach for a one hour commute to downtown Los Angeles. Avoid the traffic and the parking fees associated with a night out in DTLA. Bonus: You can spot the Watts Towers from the train at the 103rd street/Watts Tower stop.
11. Spend a day on Catalina Island.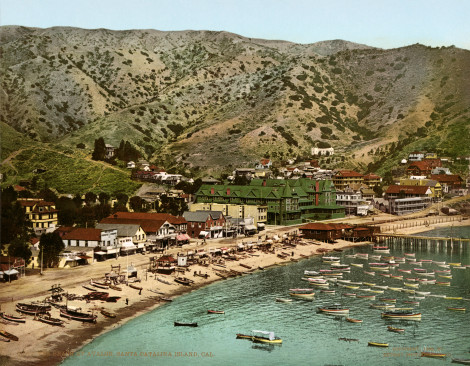 Catalina Island is super beautiful and only a ferry ride away from Long Beach via the Catalina Express. Insiders tip: the ferry ride is free on your birthday! Enjoy a day, weekend, or even a whole summer of snorkeling and hiking the gorgeous untapped island. Keep an eye out for the roaming buffalo!
12. Solve a crime over dinner.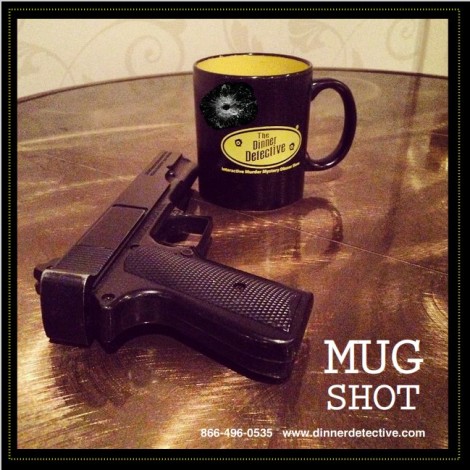 Long Beach is home to LA County's largest murder mystery dinner show. The weekly show (held every Saturday) places guests in a room with non-costumed actors and a designated "killer." The social and interactive event encourages guests to sort through clues to discover "whodunit?" before the murderer is revealed.
13. Serenity in the city.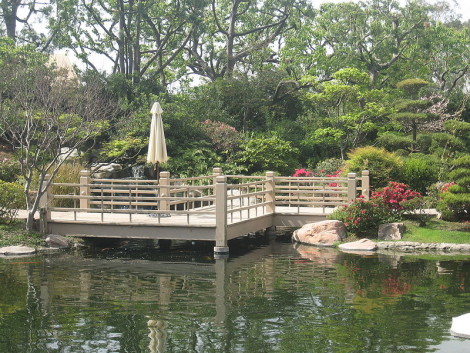 Long Beach has a lot going on, which can make it easy to feel overwhelmed. If you need to step back from the city life and embrace some one-on-one time with nature, the Earl Burns Miller Japanese Garden welcomes you with open arms. The 1.3 acre plot invites tourists and locals to marvel at its spectacular koi pond, waterfalls, tea house and bonsai collection.
14. You don't have to go to Italy to see Naples or canals.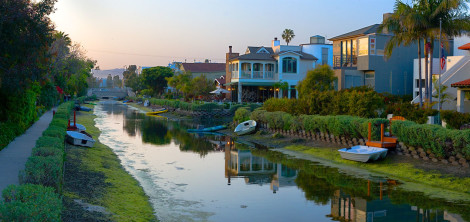 The Naples Canals in Long Beach are a gorgeous must-see. Gondola Getaway offers one-hour waterway tours in Authentic Venetian gondolas.
15. Fresh produce found here.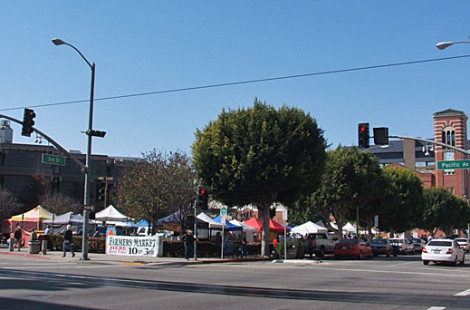 The best way to fuel your active, aquatic lifestyle in Long Beach is by eating right. Join downtown Long Beach every Friday from 10am – 3pm for its weekly farmers market (with free bike valet!).
16. Wait, I thought Ferris Bueller's Day Off took place in Chicago?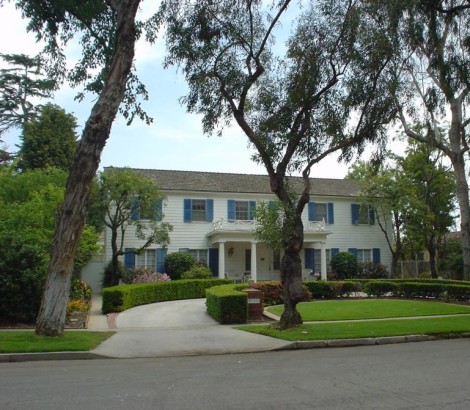 Technically, it did, but the iconic white house with blue shutters is actually located at 4160 Country Club Drive in Long Beach.
17. Healthcare never looked this good.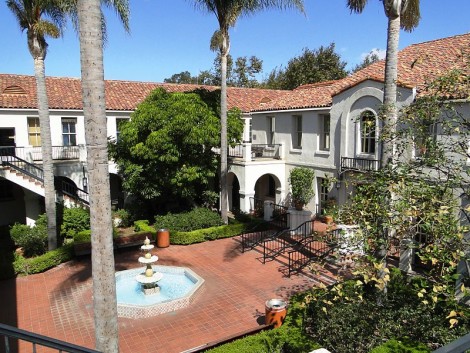 The Community Hospital of Long Beach is arguably one of the most attractive medical facilities in the country.
18. The people are skinny, and the houses are too.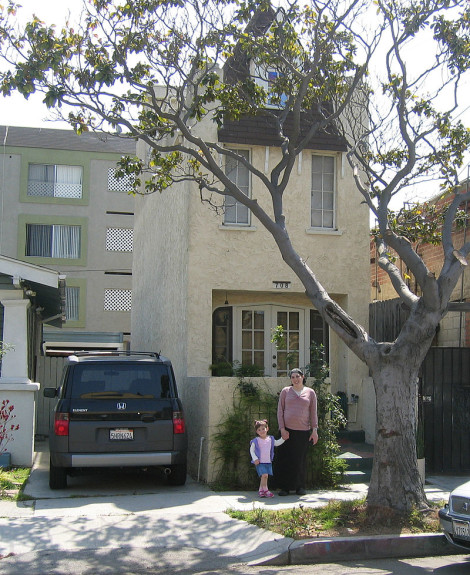 It's a good thing Southern California's population is so fit, because their houses are just as skinny. Measuring 10 by 50 feet, The Skinny House at 708 Gladys Avenue in Long Beach has been cited by the Guinness Book of World Records and Ripley's Believe It or Not as the nation's skinniest house.
19. When in Long Beach… shoot the root!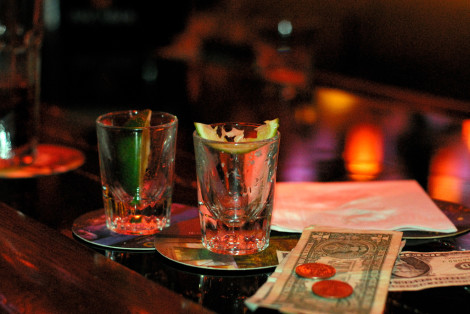 What's that, you say? A Shoot the Root is Shannon's Bayshore's signature drink: a shot of root beer schnapps dropped in a tumbler of Coors Light.
20. Have you ever tried Cambodian food?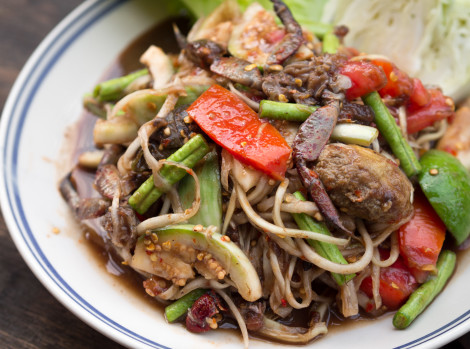 Try it in Long Beach. Long Beach is home to the largest Cambodian population outside of the country. Lined with Cambodian restaurants and retailers, Long Beach's bustling Anaheim St. is quickly becoming known as "Cambodia Town." Check out Sophy's for its extensive selection of Cambodian specialties. Locals recommend the beef lok lak or Khmer curries.
21. Estately can help you find a home for sale in Long Beach

There are a million reasons to move to Long Beach – great weather, great food, great entertainment, and great opportunities for sports-enthusiasts. Are ready to make Long Beach home? Whether you're looking for a condo in downtown or a skinny house on a quiet street, Estately.com and the Estately iPhone App are the best ways to find a home in Long Beach. You can search for homes by school district, drive times, Walk Score, and more. It's simple, easy to use, and it updates every 15 minutes with any new homes put on the market. Download it for free today!