Located on the southeast shore of Lake Washington, Renton is Washington state's 8th largest city and an increasingly popular place to call "home." Once a coal mining and timber town, the city is now famous for its' Boeing 737 assembly plant, an Ezell's Famous Chicken location, and the headquarters of the Pacific Northwest's favorite pro sports team.
1. Home of Seahawks
In 2008 the Seahawks moved to the Virginia Mason Athletic Center in Renton. Located on 19 acres of industrial property on Lake Washington, VMAC is the second largest NFL facility, and allows fans to watch practice during training camp.
2. There is traffic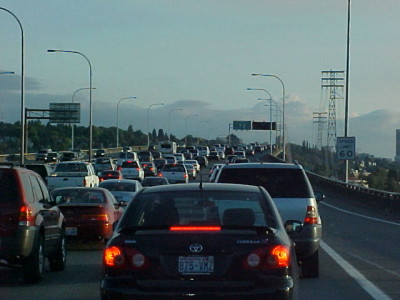 If you're a commuter you may want to visit one of Renton's four public libraries to stock up on books on tape, or tune into KEXP because workers spend an average of 28.8 minutes commuting. Renton ranked fifth for longest commute of Washington's 20 biggest cities and has a walk score of 37 (out of 100).
3. Local lifeguard Clint Eastwood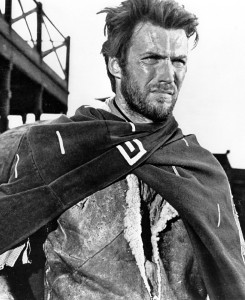 The "ahead of the curve" city knew about this Hollywood star before he was cool. During the summer of 1953 Clint Eastwood was a lifeguard at Renton's Kennydale Beach. Shortly after he moved to L.A. and launched his acting career. Who's to say there wasn't something in the water?
4. City of industry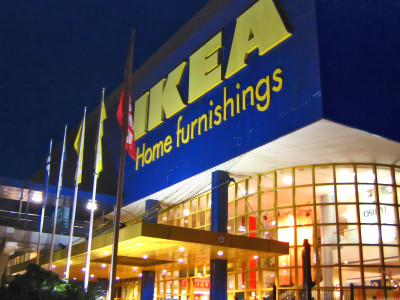 Renton is home to the one and only IKEA in Washington State as well as the only Fry's Electronics, which makes settling into your new home that much easier. Its major employer's also include a number of manufacturing, technology and service companies like Boeing, Paccar, and Providence Health & Services.
5. Rock history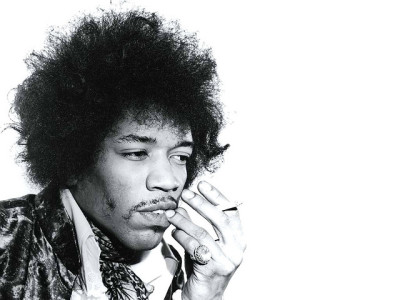 The city's Greenwood memorial park houses the Hendrix family plot where legendary guitarist Jimi Hendrix is buried. Sean Kinney, the drummer for Alice in Chains, also calls the city home.
6. Rubber Duck Derby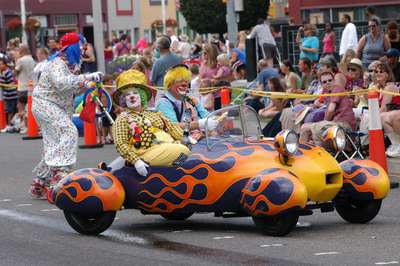 Every summer since 1986 Renton hosts the Renton River Days festival complete with performances by the Wenatchee Youth Circus, a parade, Nibble of Renton and, of course, the Rubber Ducky Derby. Based in Liberty Park, but with events in Cedar River Park (two of Renton's 32 parks) the festival has been bringing the community together for nearly 30 years.
7. Safety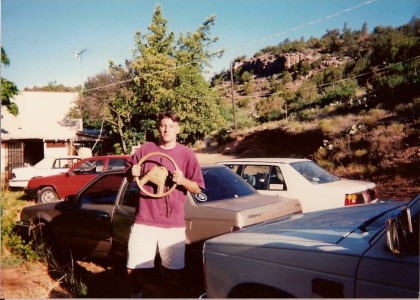 Of the 20 biggest cities in Washington Renton has the ninth lowest crime rate. Residents are most likely to be the victim of property or vehicle related crimes.
8. Renton the Musical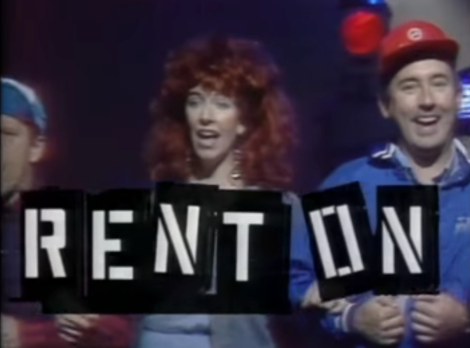 The local sketch comedy show Almost Live! parodied Renton at some point in the 1990s with this their skit "Renton the Musical," which can be viewed here.
9. Glamour and glitz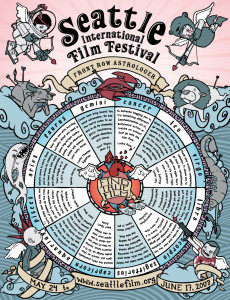 Seattle International Film Festival (SIFF) has hosted films in the city four years running. The showings are hosted at the IKEA Performing Arts Center and feature Hollywood stars as well as local indie actors.
10. In the classroom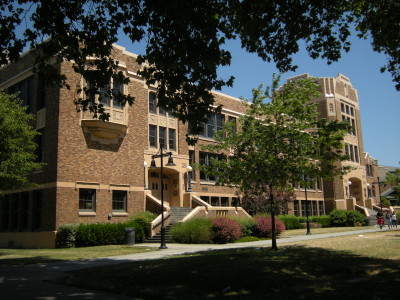 Renton's public school system has an average ranking of six (out of 10) according to Greatschools.org which ranks it 13th out of Washington's 20 biggest cities.
11.  More family friendly than Seattle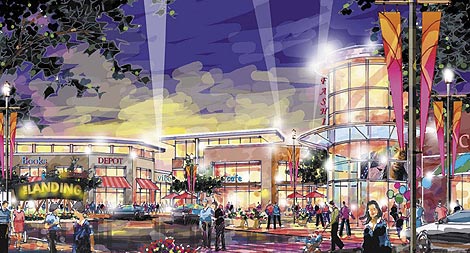 Renton ranked 13th on Estately's list of the family friendliness of Washington's 20 biggest cities. Seattle, on the other hand, ranked 18th.
12. Sister, sister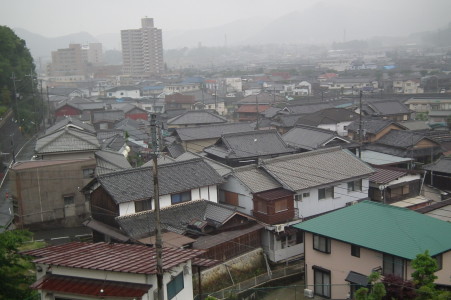 Renton has two sister cities. The first was established in 1969 with Nishiwaki, Japan and the second with Cuautla, Jalisco, Mexico established in 2001. Nishiwaki is strikingly similar to Renton as it is located in a valley between two hills with a river running through the center of town. The climates are very similar, both cities are industrial based and each has three high schools.
13. Renton homes for sale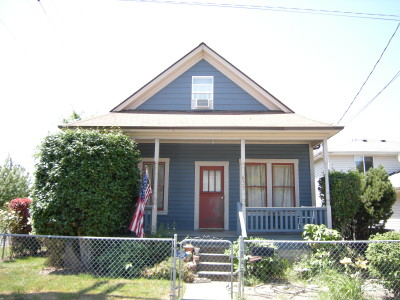 The median sale price for a Renton home is $309,975—nearly $100,000 less than in Seattle. You can view homes for sale in Renton on Estately or by using the Estately iPhone App. Download it for free today!
OTHER ARTICLES FROM ESTATELY
37 Things You Should Know Before Moving to Seattle
19 Things You Should Know About Living in Tacoma