Bainbridge Island routinely finds itself on lists of the best places to live, but that doesn't mean the locals don't have their challenges. Here are 13 struggles only people from Bainbridge Island can relate to…
1.  So many f#&%ng zucchinis
In summer, the easiest edible to grow in the garden quickly becomes the most abundant thing on everyone's dinner plate. Before you know it, these summer squashes have become the scourge of the island. Neighbors sneak onto each other's porches in the middle of the night to drop off these surprise "presents." Freezer drawers sag under the weight of gifted zucchini bread. Helpline House has to hire an armed guard to keep people from dumping them off. It's an island under siege and the enemy is garden-fresh zucchinis.
2.  Difficulty finding hot, lonely singles in you area
If you're single on Bainbridge you know meeting other singles is harder than Frog Rock. After months of chatting up strangers after yoga class, or in the carpool drop-off spot at your kid's school, you finally come across someone else who's single! And then, with the blessing of your life coach, you actually ask him or her out to dinner! And that's when the whole thing goes off the rails. At dinner, you struggle to order a meal that's both gluten-free and pescatarian, as well as in keeping with your Paleo diet. Once you've done that you discover your date is a vegetarian who is lactose intolerant and has ethical reservations regarding soy consumption. Even with the shared nut and shellfish allergies there just isn't enough common ground for you two to make it past the appetizer course.
3.  Bike riders vs. car drivers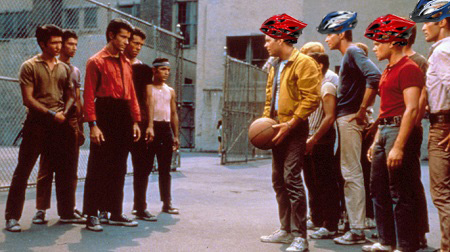 Some cities are plagued by gang problems, their communities torn apart by two groups fighting for turf. Bainbridge is no different, it's just the hostilities are between those on two wheels and those on four. Pick a side. There is no common ground.
4.  That neighbor who feeds the raccoons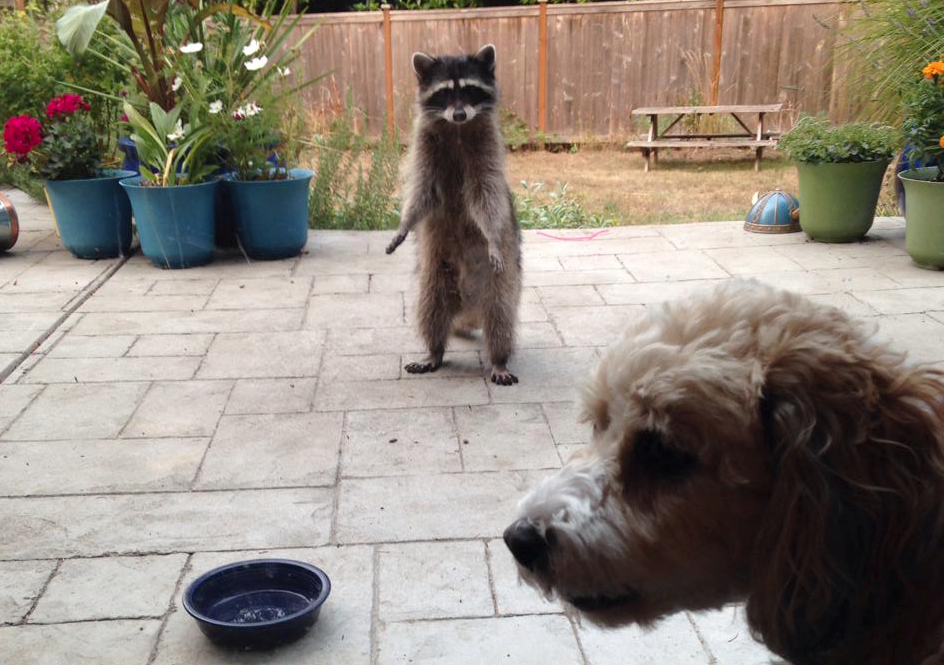 Photo credit: Sara Olsen
Every neighborhood has that one person who thinks raccoons are adorable and should be fed treats from the back porch. Could these be the same raccoons that tip over your garbage cans, attack your pets, tunnel into your attic, scamper off with your favorite pair of flip flops, and treat your treehouse as their personal toilet? Yep, same ones. Oh, and now look—one of them is at the door begging for dog biscuits because Linda up the road gives them to him so why not you? Nice work, Linda. Why don't you start feeding the rats and coyotes while you're at it?
5.  Babysitter availability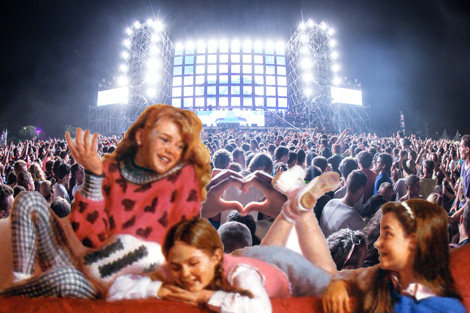 Looking to plan an awesome summer night out without the kids? Better check the summer music festival schedule. If it's during Sasquatch or Bumbershoot you'll probably discover your sitter is out of town, as is practically every other sitter on the island. The only ones available are those pre-teen scrub sitters with bad references and no car. Take your chances.
6.  Waiting in line for ferry beer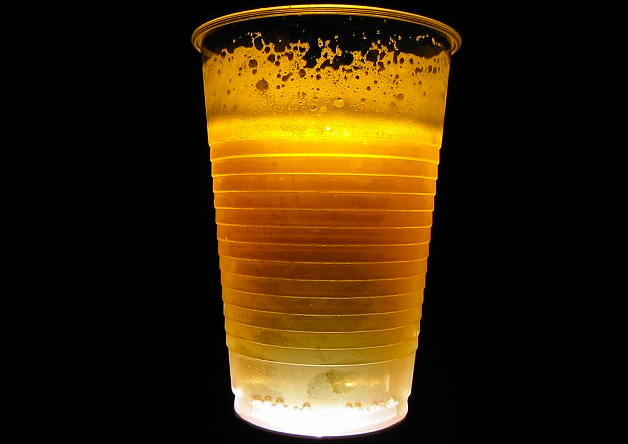 It's been a long week of work and after running for the ferry all you want is to sit down and have a cold beer or glass of wine. And you'll get it after waiting in line for 25 minutes. Just as the ferry nears Blakely Rock you'll get your precious adult beverage and you'll have ten minutes to pound it.
7.  Town & Country grocery hide-and-seek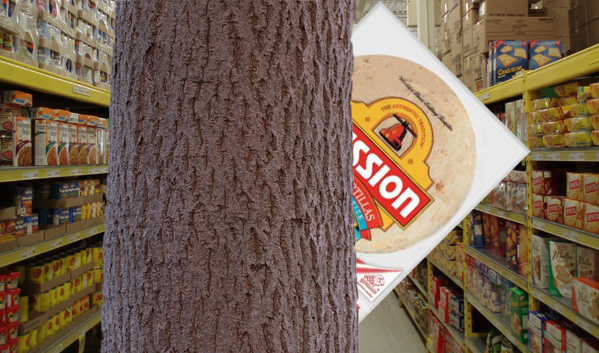 For Town & Country to remain open while it remodeled its store the staff had to constantly move products around. This resulted in a year-long game of hide-and-seek for thousands of grocery shoppers. Where might the tortillas be? Last week they were in aisle three, but the week before that they were with the bread in aisle six, which is now in aisle eight. Today, it's anybody's guess. Such searches were time consuming, but they did allow people to tap into their long dormant hunter/gatherer instincts.
8.  Your food blog has more fizzle than sizzle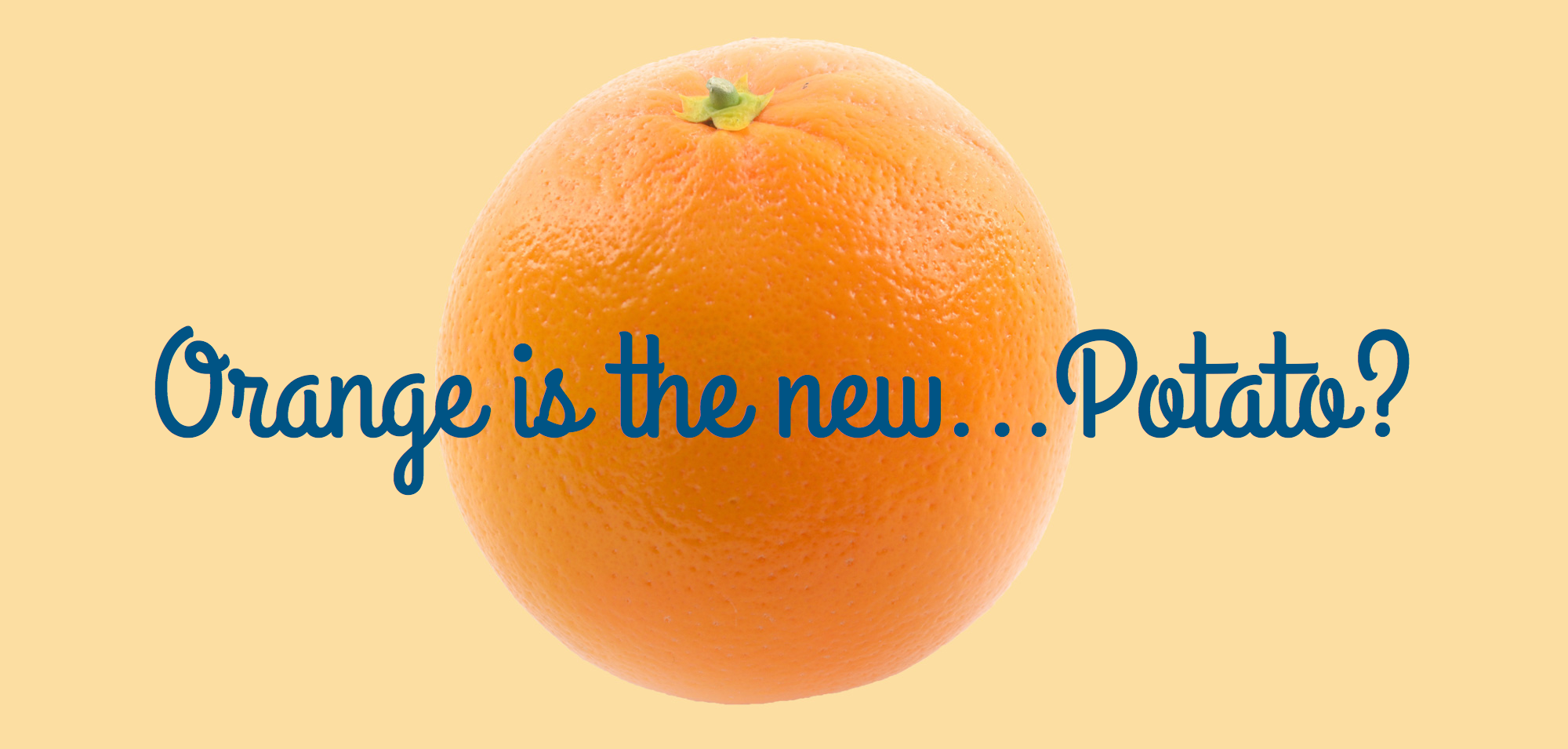 Despite a complete lack of encouragement from family members all residents at some point decide to start a food blog. Sure, the market is saturated, with a higher number of aspiring food writers than there are actual readers. Plus, your neighbors have already gotten in on the action, and they seem to have snatched up all the decent blog names and URLs. Still, you're determined, and you have an awesome blackberry jam recipe and stunning photos that make your Instagram followers swoon. Well, guess what? So does 95% of all residents currently updating their own food blogs this week at Bainbridge Bakers (which is open again and under new ownership, so cross that off the list of Bainbridge struggles).
9.  Never getting coveted 7pm dinner reservation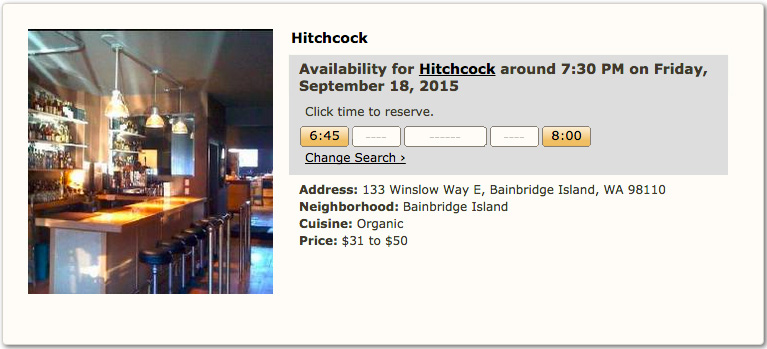 A late night on Bainbridge means staying up until 9pm. That's why local restaurants are absolutely packed between 6-7:30pm. In Seattle the most popular time slot for eating out is 8:30pm or 9pm, but at that hour islanders are already slipping into their sexiest flannel pajamas and sleep masks.
10.  Rotary auction fisticuffs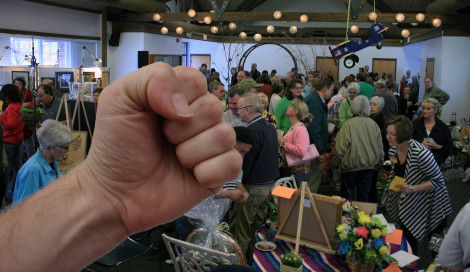 When the gates open on Bainbridge Island's annual Rotary Auction, locals drop all that talk of building community and take on an attitude of everyone for themselves. Lifelong friendships go out the window in the rush to secure affordably-priced used bicycles. The neighbor you take daily walks with will bodycheck you to beat you to that matching set of lightly used outdoor wicker chairs. And that giraffe rocking horse that's been donated over 25 times and counting? Let no friend or foe stand in the way of you rightfully claiming that for your children this year.
11.  Forgetting reusable grocery bags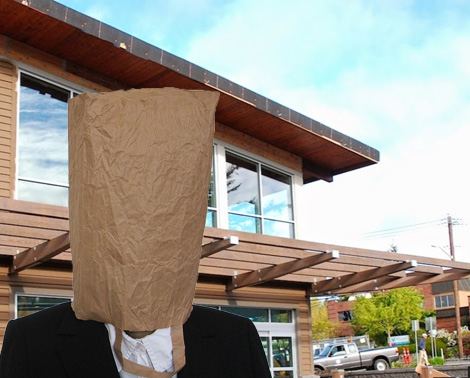 Even the most environmentally conscious islanders sometimes do the unthinkable—forget their reusable bags when they go to the grocery store. If only the five cent surcharge per paper bag was the only price you had to pay, but everyone knows the public shame is so much costlier. Inevitably you'll be in line right in front of a fellow of member of the environmental group's board you're on. When you leave the store you'll pass the fundraising table of the BHS Earth Service Corps, a collection of responsible teens who no doubt resent you for the wreck of a world you'll be leaving them. And as you load your paper bags into your Prius you'll notice the scorn-filled eyes of the Nissan Leaf driver passing behind you.
12.  Are you sure that's your golden retriever?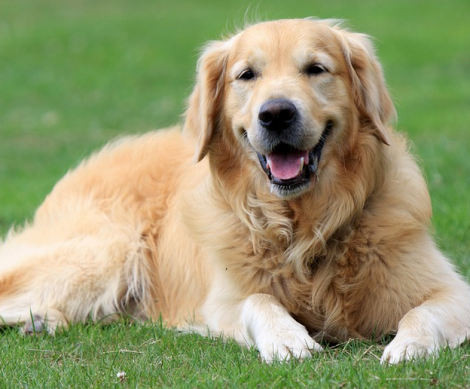 Taking your Golden Retriever to the park is great, except that there are 7 other people with Golden Retrievers there as well. It gets more confusing when you discover four of those dogs are also named Cedar. And once they start playing together it's nearly impossible to sort out which one is yours, especially since they're all wearing red collars.
13.  No cress for your salad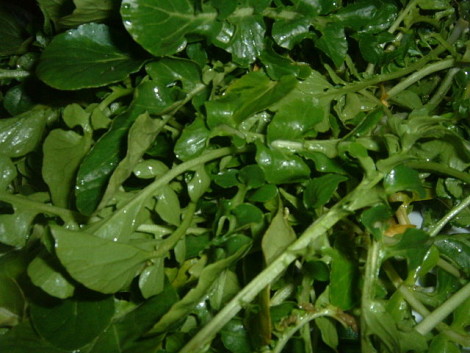 There is no disappointment like when you promise to bring your famous cress salad to a potluck and you go to the Bainbridge Island Farmer's Market and there simply isn't a single leaf of it at any of the farm stands. Instead you have to use store-bought arugula, and people try to mask their disappointment, but you can see it. And if that's not bad enough there are also complaints that the Chardonnay you brought is too oaky and it's like whatever, Dan! I'm sorry Persephone Farm sold out of cress this week, and let's not forget that last week you complained about Chardonnay's that are too buttery so maybe you just don't like Chardonnay, Dan! Did you ever think about that? Shut up, Dave, and have a glass of Pinot Grigio.
Searching for a new home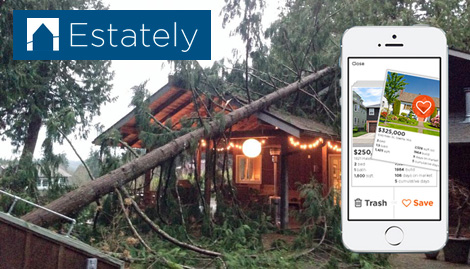 Perhaps the greatest struggle for those living on Bainbridge Island is trying to find a home for sale. Whether you're looking for a modern condo in Winslow, or a house on the beach to launch your fleet of kayaks, you'll find your dream home on Estately.com or with the Estately iPhone App. New homes for sale are updated every 15 minutes direct from the MLS. You can even create saved searches to let you know whenever a house in your favorite neighborhood goes on the market.
13 Reasons You Should Never Move to Bainbridge Island
Will Washington State Survive a Zombie Apocalypse?