Green Bay and San Francisco are both located beside bays and both have NFL teams playing each other in the playoffs this week. That's pretty much where the similarities end. Here's a comparison of these two iconic NFL cities to help you decide which is better.
FAMOUS LANDMARKS
San Francisco's famous Golden Gate Bridge draws millions of visitors from around the world.
Green Bay is located in Brown County, home to the Brown County Fair and its legendary Great American Duck Race. It's a must-see.
–     –     –
FASHION
San Francisco is a fashionable city known for its designers and trendy boutiques.
Green Bay's fashion scene is best known for layering with multiple plaid flannels, the mittens Grandma knit, and the Wisconsin Wig (cheesehead hat).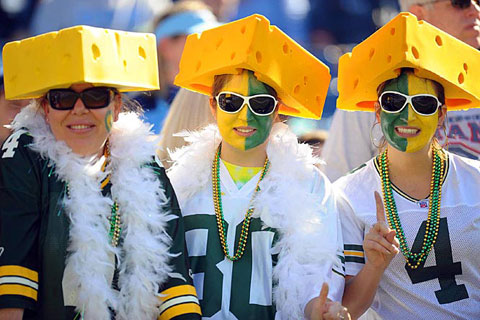 –     –     –
TRAFFIC
Congested San Francisco streets mean commuters spend nearly 30 minutes traveling to work.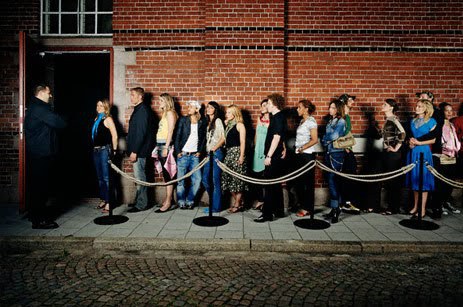 In Green Bay, the morning commute is just 18.2 minutes.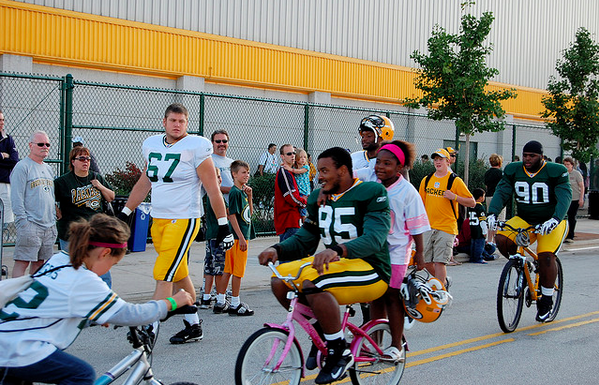 –     –     –
SNOW
Green Bay gets an average of 46.4 inches of snow per year. That's nearly four feet of fun that's great for sledding, snowball fights, and more.
San Francisco averages zero, which means nobody gets to sled down all those steep hills… or shovel their driveway.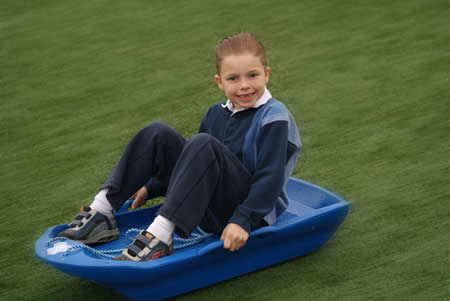 –     –     –
LOTS OF LOCKS TO LOVE
Packers linebacker Clay Matthews has shampoo commercial-worthy hair that inspires envy.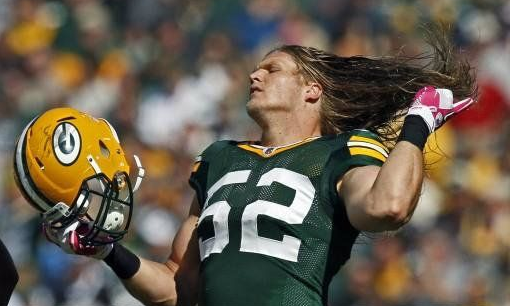 But is Matthews' hair intimidated by the luxurious, yet powerful locks of 49ers fullback Will Tukuafu?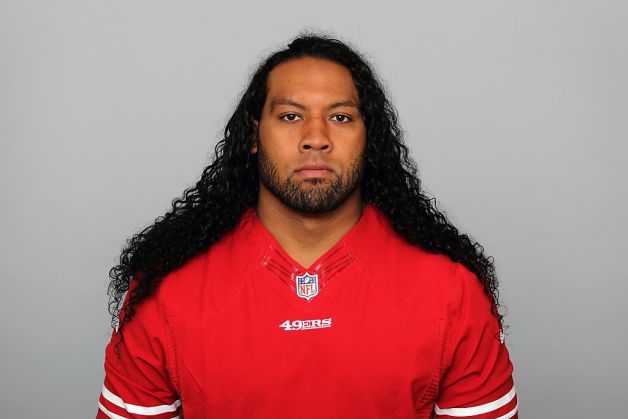 –     –     –
ICONIC CUISINE
San Francisco's known for fresh sourdough loafs, tasty Chinese food, and the Italian eateries of North Beach, but none of these can cast shade on "the San Francisco treat"—the famed Rice-A-Roni.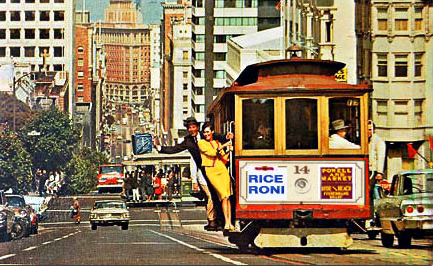 Wisconsin is a land of beer and brats, so it's only natural for Green Bay residents to cook their brats in beer, and thus the culinary circle is completed.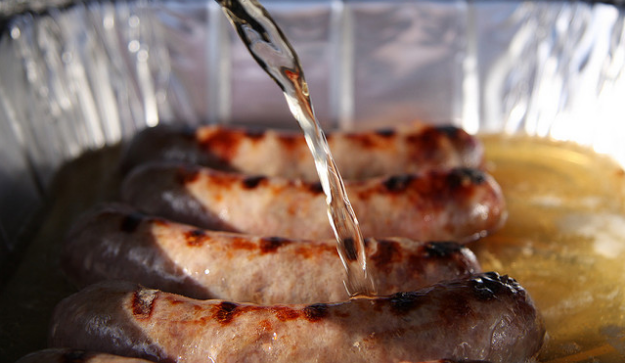 –      –      –
SPORTS BARS
Green Bay has nine times more sports bars per capita than San Francisco does. NINE TIMES.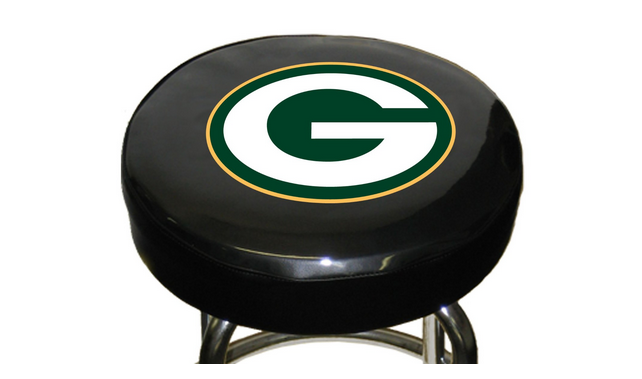 Green Bay also has 40 TIMES more buffets than San Francisco. In addition, Green Bay has four times more gluten-free friendly restaurants per capita because apparently Packers fans are pretending it's gluten intolerance that's causing all their digestive discomfort.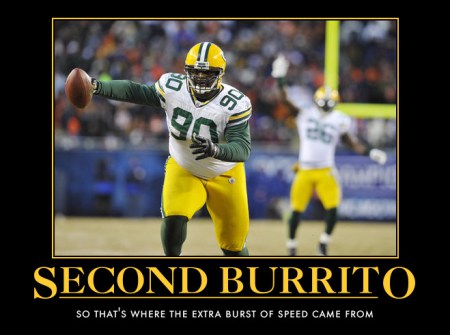 –     –     –
HOME PRICES
The average price of a home for sale in Green Bay is $166,000. The average price of a home for sale in San Francisco is $1.6 million, nearly ten times more expensive. In fact, you can buy the most expensive home in Green Bay for less than the average listing price in San Francisco.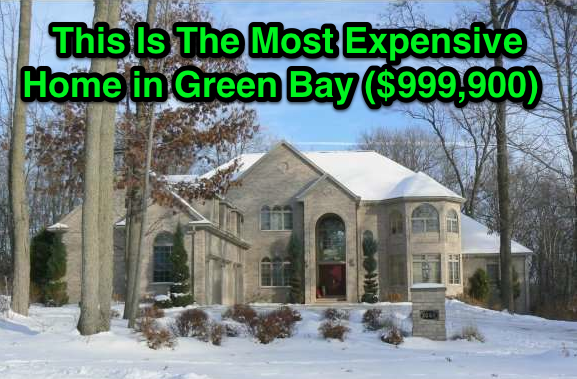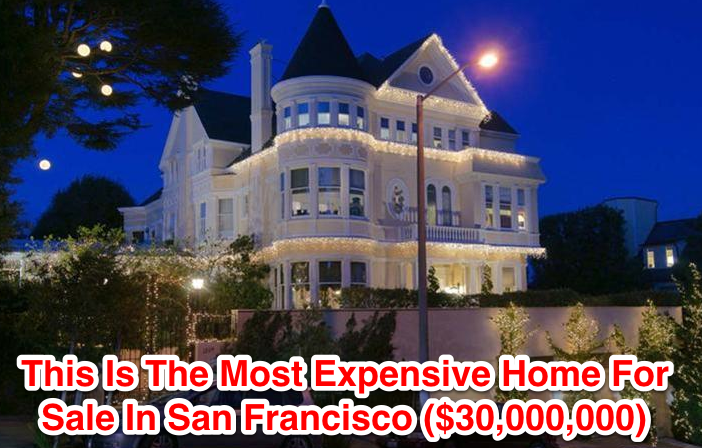 –     –     –
SALARIES
Packers quarterback Aaron Rogers' contract is for 7 years, $130.75 million. That number far exceeds 49ers quarterback Colin Kaepernick's 4 year, $5.2 million contract. If those salaries seem pretty one-sided, keep in mind that in general people in San Francisco make far more than people in Green Bay. The median household income in San Francisco is $73,802, more than $30,000 more than Green Bay's $42,584. That buys a lot of bling.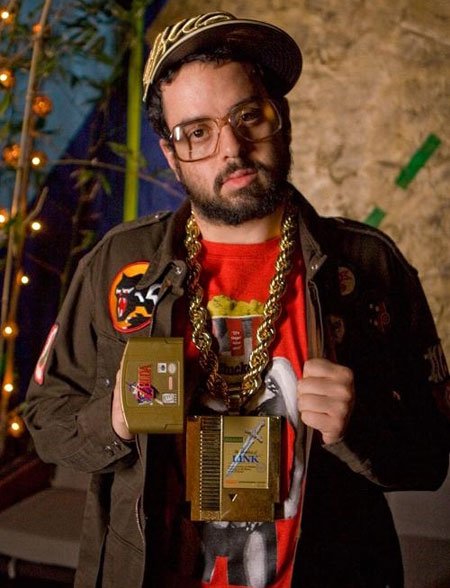 Via:  Geekologie
–     –     –
SUPER BOWL CHAMPIONS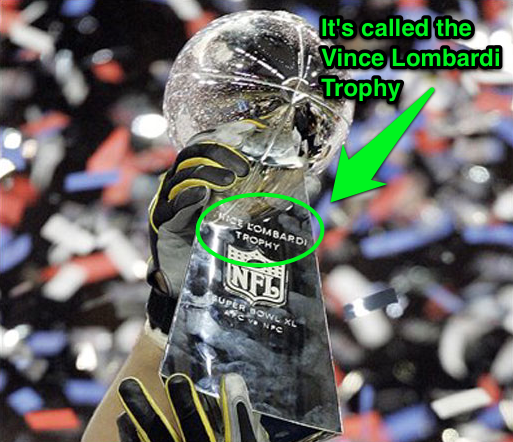 The San Francisco 49ers have won five Super Bowls (1981, 1984, 1988, 1989, 1994). The Green Bay's have also won five Super Bowls (1967, 1968, 1997, 1998, 2011). This could be the year the 5-to-5 tie is broken.
So who's number one? Let us know in the comments…
–     –     –
OTHER ARTICLES BY ESTATELY
29 Reasons You Should Live In Wisconsin
15 Things You Can Buy For The Price Of One Month's Rent In San Francisco