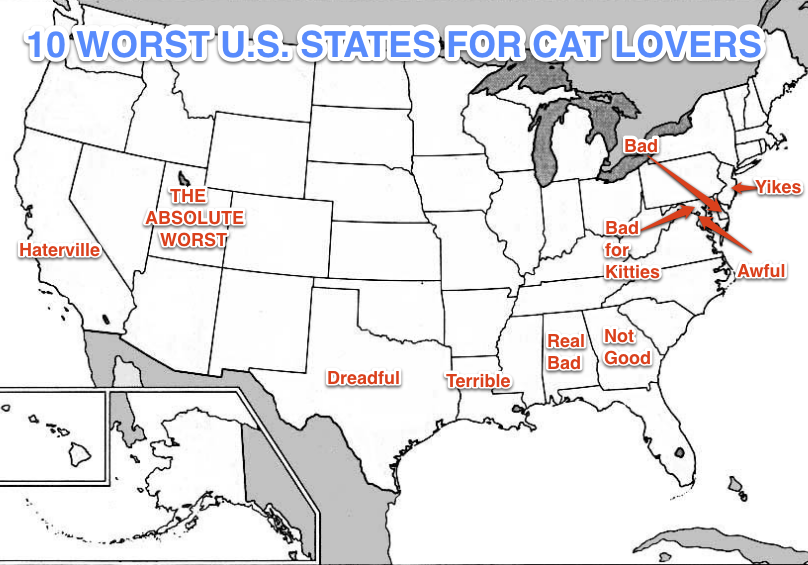 Cat enthusiasts are found throughout America, but the country is also home to millions of serious cat haters. Do you live in a state that's a haven for felines and their friends, or do you live in one that has gone completely to the dogs? Here at Estately we crunched the numbers, factoring in data like average lifespans for cats, percentage of households with cats, Facebook "likes" for "cat" per state, frequency of heartworm disease, number of no-kill shelters per capita, and other factors to determine our list. Remember:  There's always room for improvement.
TEN WORST
1. UTAH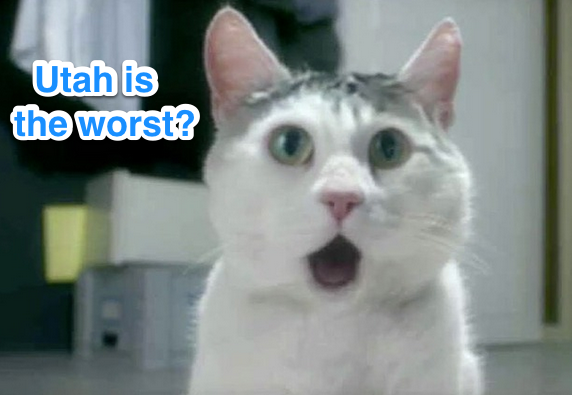 Utah is home to some of the most diabolical cat haters in all of America. There's nothing in the state constitution mandating cat hatred, but the state does have the lowest percentage of households with cats of any U.S. State—a measley 24.6%. It also has  the 4th fewest no-kill shelters and the 4th fewest Facebook "likes" of for cats per capita of any state.
How to Improve:  Increase adoptions from the Humane Society of Utah. The first choice would be a male Tabby named Romeo, or maybe that little fuzzball Switters.
2 LOUISIANA
Louisiana residents prefer dogs to cats by 22%, which means its unlikely the neighbors will be impressed by any holiday sweater you knit for Mr. Whiskers. On top of that, gators inhabit the swamps and snatch cats near the shoreline, except for the ones in the video above who are terrified of carts. To make matters worse, Louisiana is also the worst state when it comes to incidences of heartworm disease.
How to Improve:  There should be a campaign demanding every shrimp boat captain adopt a shelter cat from LA/SPCA to be his/her nautical companion.
3. WASHINGTON, DC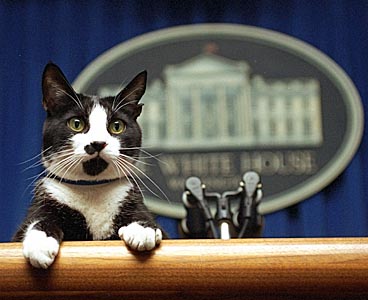 If the Facebook profiles are to be believed, residents of the nation's capital "like" cats far more than any state in America, Yet, somehow the city has the lowest percentage of cat owners and only one no-kill animal shelter. Are Washington, D.C.'s residents just a bunch of posers pretending to like cats, or are cats simply banned from D.C.-area apartments?
How to Improve:  More adoptions from Washington Animal Rescue League.
4. TEXAS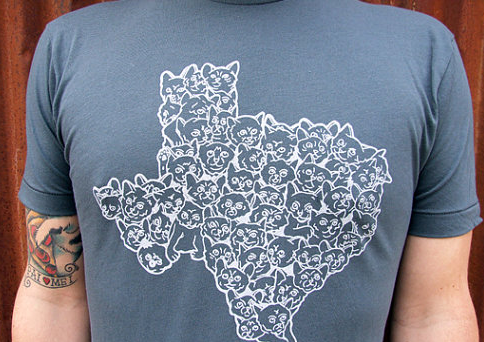 Even though the Lone Star State is home to a minor league baseball team called the Fort Worth Cats, the state is still no haven for cat lovers. With few no-kill shelters, rampant heartworm disease, and a staggering 17% more homes with dogs than cats, it's simply no country for cat lovers.
How to Improve:  Cat lovers can join up with fellow feline enthusiasts at PawsitivelyTexas.com, a social network for pet owners, advocates, and animal rescues.
5. ALABAMA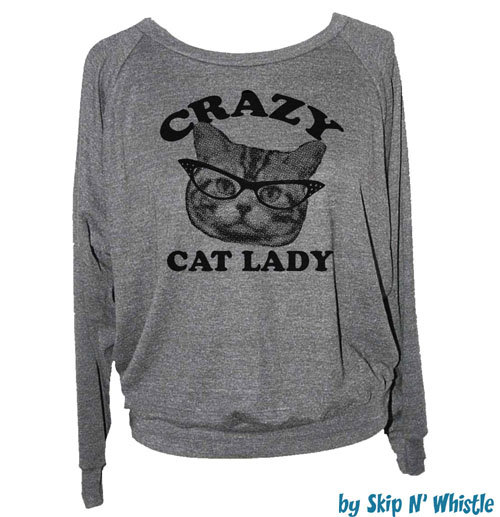 One of the worst states in America when it comes to animal protection laws, Alabama also has the sixth lowest lifespan for cats in the country, and they inhabit only 27.4 of Alabama homes. You could say the state is a cat-astrophe when it comes to cats. It's a proven fact that cat haters also hate puns.
How to Improve:  Adopt cats from the Humane Society of West Alabama, or support your local cat portraitist—LetterHappy.
6. NEW JERSEY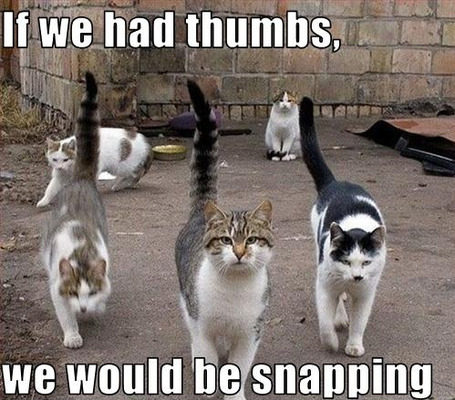 New Jersey may be the "Garden State" but that garden isn't growing much love for cats. Not only does it have the second-lowest percentage of cat owners in America, it's also low on Facebook "likes" for cats, and is poorly regarded by cat advocates for its minimal animal protection laws. Luckily, there are dozens of organizations working to improve life for New Jersey's cats.
How to Improve:  Support one of the many shelters listed by New Jersey Society for the Prevention of Cruelty of Animals.
7. GEORGIA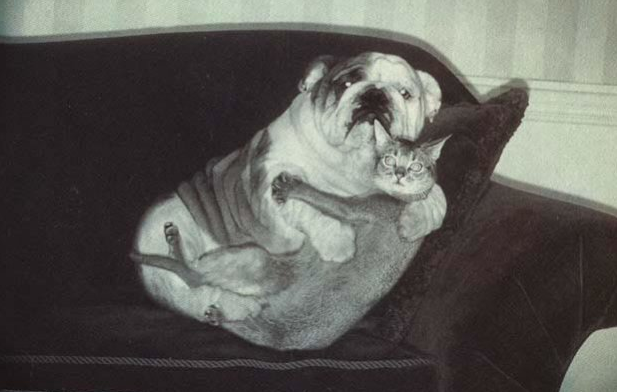 Georgia is definitely bulldog country, with only 27.3% percent of households living with cats—fifth lowest in America. Heartworm disease is a real concern, and Georgia's Facebook users show little love for anything kitty-related.
How to Improve:  Increase the number of no-kill shelters and more adoptions of the friendly cats from RescueCats or Good News.
8. CALIFORNIA
While California has strong laws forbidding the killing and eating of cats, it's not one of the more cat-friendly states. California is sadly in the bottom ten for cat ownership and no-kill shelters, and there are proposed bans on feeding feral cats. The worst is that it's home to Hollywood, which churned out Catwoman, the worst portrayal of a "cat" in the history of cinema. And also for that Paula Abdul video with animated MC Skat Kat.
How to Improve: More organizations like Project Purr, an all volunteer, nonprofit rescue organization for feral cats and kittens in Santa Cruz County.
9. DELAWARE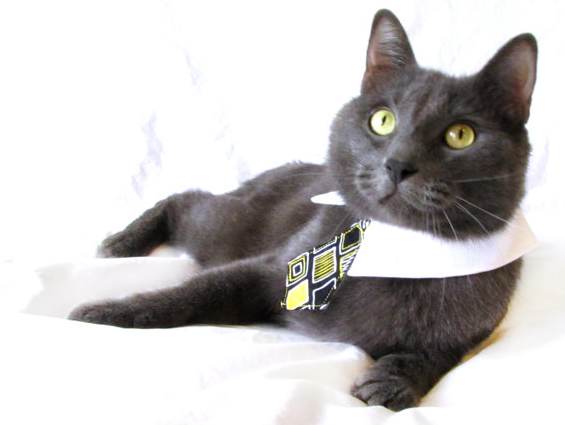 With an average lifespan of just 10.7 years, Delaware cats live shorter lives than those in any other U.S. state. That's shameful. C'mon Delaware!
How to Improve:  Cats that are spayed and neutered live longer than those that aren't, and Delaware is home to numerous organizations that spay and neuter feral cats, including Forgotten Cats.
10. MARYLAND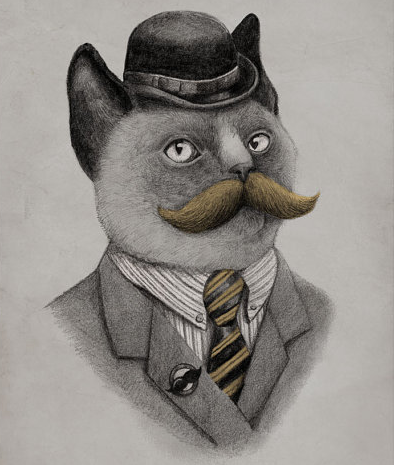 Maryland has an official state cat—the Calico cat—but that's about the full extent of the state's cat enthusiasm. Maryland has the second fewest Facebook "likes" for cats per capita, and there was a recent ban enacted forbidding feral cat colonies in Betterton, Maryland.
How to Improve:  Increase efforts to spay and neuter feral cats by supporting one of Maryland's many feral cat advocacy organizations.
Sources of statistics:
OTHER ARTICLES BY ESTATELY
11 Best U.S. State for Bigfoot to Live