The numbers don't lie—Americans simply aren't making as many babies as they used to. Despite the immense societal and family pressures on people to have children, more and more men and women are choosing to live a childfree life. Some do it for economic or professional reasons, some for environmental reasons, and others choose it because they value their sleep and free time.
There are plenty of articles out there ranking the best cities to raise kids, but we were curious which cities were best for those who don't want kids at all. So we took a look at American cities with unusually low numbers of children, interviewed a handful of advocates of the kid-free lifestyle, and picked the fourteen cities with the most upside. We weighted it in favor of cities with great nightlife, restaurants, travel options, and activities where the sound of children laughing is absent. Here are Estately's 14 Best U.S. Cities for Childfree Living…
14. ITHACA, NY
Ithaca has a sizable university population, but even that doesn't account for the ridiculously low number of children—just 8.2 percent of Ithaca's population. Perhaps city residents welcome new neighbors with gift certificates for free vasectomies? While this is bad news for locals trying to resell their BABYBJÖRN baby carriers in online mommy forums, it does mean fewer human petri dishes (kids) spreading their germs on mass transit. Truthfully, Ithaca is great place to wait out cold and flu season.
13. MADISON, WI
One thing the childless-by-choice crowd enjoys, and enjoys a lot of, is peace and quiet. With children making up only 17.5 percent of Madison's it's no wonder the city is the 10th quietest in America, according to Men's Health. This silence allows childfree locals to save their hearing for live music at the High Noon Saloon. The hilarious Amy Vansant, who writes the blog Kid-Free Living, says, "The best aspect of not having children is silence. Whenever we visit our nieces we're stunned by the chaos and noise. Parents don't even notice it. I've had whole conversations with my brother while his youngest was literally jumping up and down on his face screaming something about a Disney princess. On the downside, parents are developing ninja-like abilities to concentrate and I'm getting more and more weak minded."
12. MIAMI BEACH, FL
Miami Beach is where famous rappers, actors, and pro athletes do their public celebrating. It is not where they push junior around in a stroller while wearing T-shirts emblazoned with "World's #1 Dad." This party spot for the rich and famous comes alive at bedtime, so it's no surprise only a mere 12.8 percent of the town is children. Home to the famed South Beach neighborhood, Miami Beach was recently named Maxim magazine's #1 U.S. Party City, and not because its packed with Chuck E. Cheeses.
11. LAS VEGAS, NV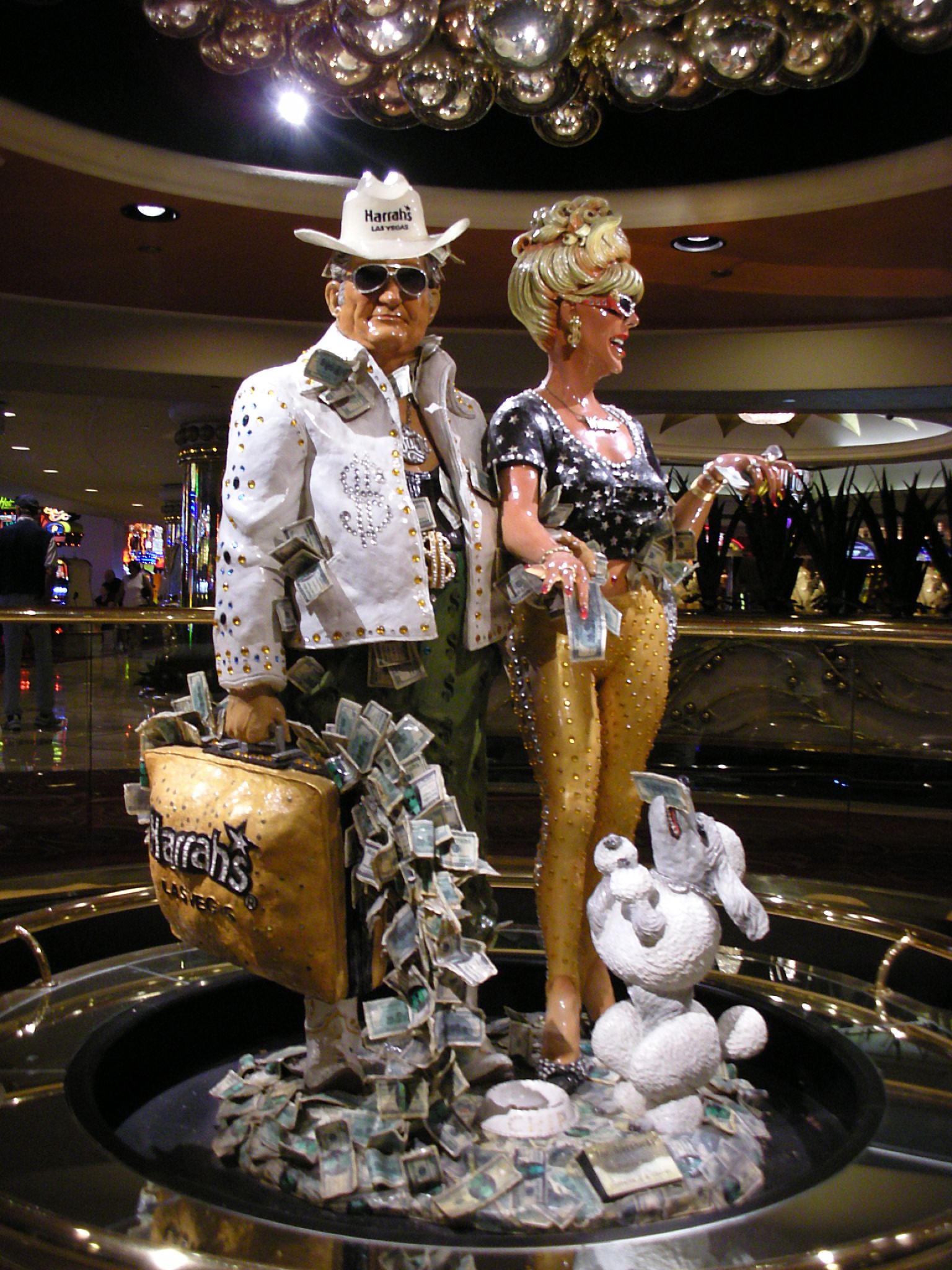 Las Vegas is the city that never sleeps, a town dedicated to gambling, drinking, and other adult-only vices. So it's surprising that so many people there actually have children, especially since the town is called Sin City.
First, the bad news for the childfree:  Las Vegas is filled with parents who ignore the slogan "What happens in Vegas stays in Vegas." Just like elsewhere these moms and dads spam the Facebook pages of their childfree friends with pointless updates on their baby's diaper rash every seven minutes.
Now, the good news:  The blissfully childless can avoid these people, and their FarmVille/baby shower requests, simply by stepping into any of the city's dozens of casinos. And since raising a child costs roughly $235,000, the money saved buys a lot of poker chips and trips to the buffet. Take some photos of the fun. Put it on Instagram.
10. NEW ORLEANS, LA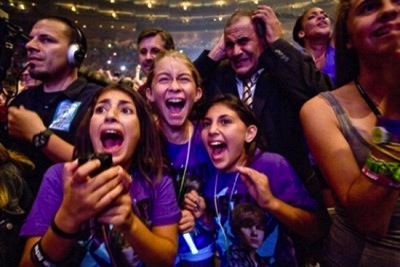 There are thousands of parents in this country who gave into the pleading of their children and endured the trauma of a Justin Bieber concert. And it doesn't matter how many Hurricanes or Sazeracs a person drinks, that experience can never be erased from one's mind. The mere thought of it is enough to justify a DIY vasectomy. In contrast, imagine the childfree crowd in New Orleans going out any night of the week to see some of the country's best live music, content in their certainty they'll never end up at a One Direction show unless they lose a bet.
9. BOSTON, MA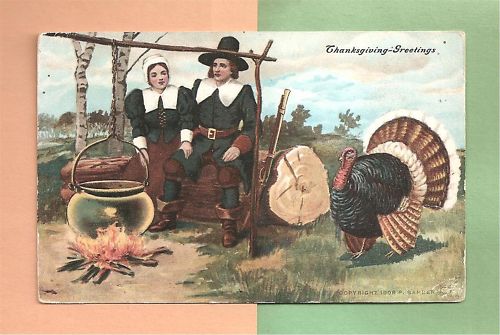 The birthplace of many of our nation's Founding Fathers, Boston is also home to many who've chosen not to become fathers. Only 16.8 percent of Boston's population are children, partly because so many of the city's professional men and women have opted not to have kids. Instead of enduring the agony of childbirth, Boston's non-parents seem to seek out pain by investing far too much of themselves in their pro sports teams.
8. PORTLAND, ME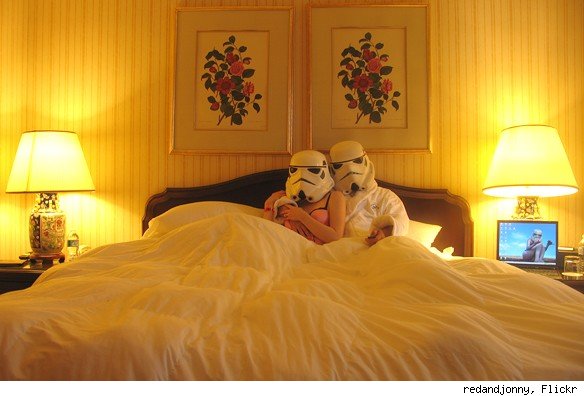 Until the day the city's hipsters start having babies ironically, Portland will remain a paradise for those living the childfree lifestyle. Portland routinely shows up on lists of best cities for young people and hipsters, and now they're appearing on this list of cities filled with people depriving their parents of becoming grandparents.
However, the money these childless folks save on dance lessons and hockey skates makes it more likely they can afford a tropical escape during Maine's frigid winter. This trip won't be to Disney World to endure a child's epic meltdown in the line for Splash Mountain, but instead it will be someplace where they serve cocktails with little umbrellas and nobody asks, "Are we there yet?"
7. PITTSBURGH, PA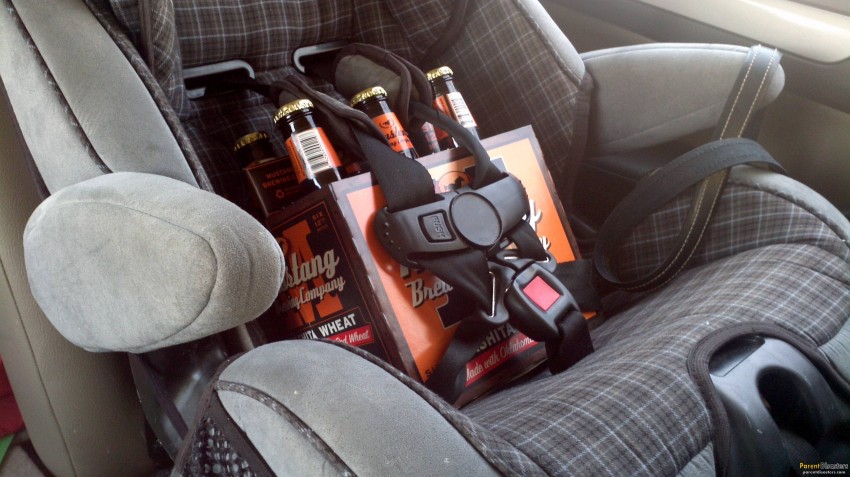 While moms and dads in the suburbs catch up on Mad Men after the kids are asleep, Pittsburgh residents devoid of parental duties can hang out in bars and toast to their wild, un-sewn oats. Not only does Pittsburgh boast an incredibly low number of people under 18—just 16.3 percent of the population, but it's also has the country's fourth most bars per capita. With this kind of access to booze, and no responsibilities at home, it's no wonder Pittsburgh is Business Insider's fourth most hungover city in America. The upside is daddy doesn't have to lie about why he has a headache in the morning because daddy isn't a daddy at all.
6. SANTA MONICA, CA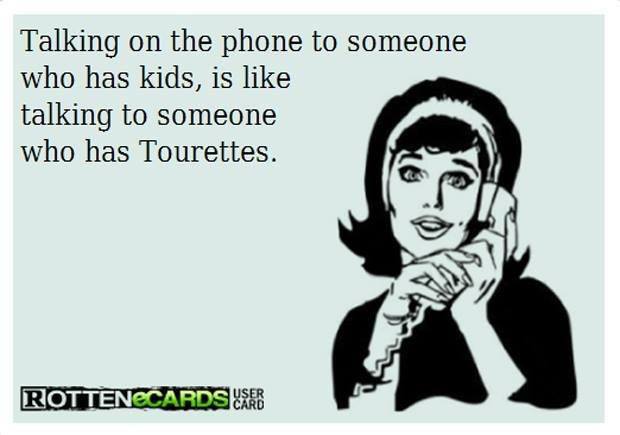 In Santa Monica, the key to maintaining a bikini-ready beach body is apparently to never get pregnant. The extremely fit locals are simply not prolific breeders, with children making up a paltry 14 percent of the city's population. Instead of catching the colds their children bring home from preschool, residents instead catch waves at the beach, and comedy shows and live music performances at local clubs. It is true the children are our future, but future populations won't feature much DNA from Santa Monica.
5. PORTLAND, OR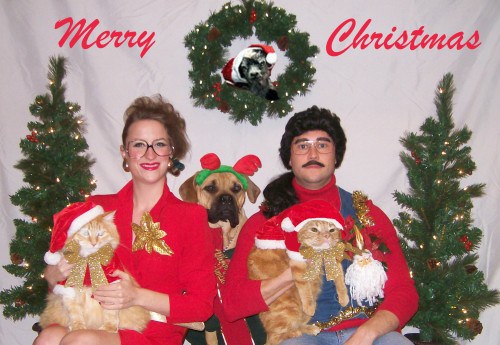 Juggling kids and a career is one thing, but imagine juggling kids with a part-time job, band practice, daily trips to the dog park, home brewing classes, and operating an Etsy store selling your own healing crystals? It's no wonder tired, clichéd Portland stereotypes like this aren't opting to locally source a bunch of babies. While some argue the local hipsters shunning baby making are simply exhibiting yet another display of selfishness, many intentionally-childless locals will counter that the decision is anything but selfish. Contributing another consumer to this exploding human population that's crowded on a resource-limited planet is the ultimate in selflessness (or so the bumper sticker might read). And given the amount of people moving to Portland these days it's not like the city is in danger of running low on people. If you'd like to be Portland's plus one please read this first:  37 Things to Consider Before Moving to Portland.
4. NEW YORK, NY
When it comes to kids in New York City, Manhattan is pretty barren, but the other four boroughs produce enough children to raise the city's percentage of kids to 21.6 percent. That's a lot higher than most cities on this list, but New York is still a childfree paradise because there are so many places to avoid the sounds of children laughing and playing. There's the theater, pro sports, world-class dining, and thousands of other activities childfree folks can enjoy without needing to line up a sitter. Plus, with the cost of housing so high it's no wonder many residents avoid the expense of passing on their DNA altogether.
Kid-Free Living's Amy Vansant, whose ideal city is one that's half bars and half quiet-reading areas, says New York is her #1 city for childfree living. "If I had unlimited money, New York would be my ideal city. I would eat out every night until my doorman had to roll me into the service elevator to get me home."
3. WASHINGTON, DC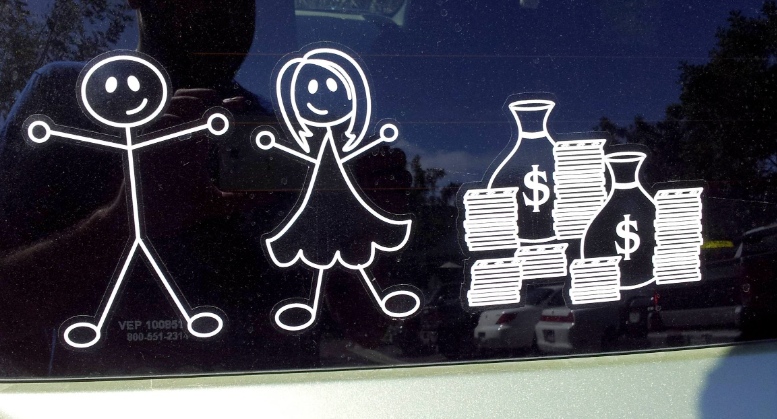 Turn on CSPAN for live footage from Congress and you'll see Washington, DC is already teeming with squabbling, sniveling babies who can't play well with others. No wonder many residents of our nation's capital have chosen to permanently sequester their own sperm and eggs.
According to U.S. News & World Report, the Washington, DC-area is the third most educated city in America, it came in third on DINKlife.com's Top 5 U.S. Cities for DINKS, and it's inhabited by a large number of career professionals.
2. SEATTLE, WA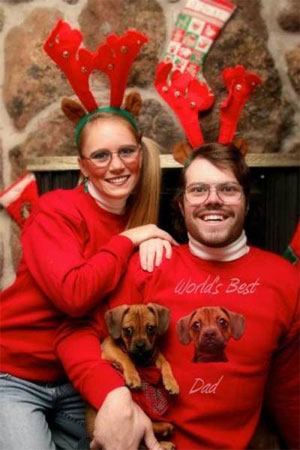 Sure, Seattle has a reputation as a socially frigid city inhabited by nerds not known for their breeding prowess, but research indicates that's not why the population is only 15.4 percent children. The low birthrate actually has more to do with the high number of affluent and educated professional men and women. It turns out they don't produce as many babies, which is why some Seattle high schools have been converted into condos for young professionals—(pictures here).
While Seattleites may lack children, they're willing to love and care for others, provided those "others" are dogs. Seattle is Estately's #3 Best U.S. City for Dogs and there are actually more mutts than children in the rainy city.
Extremely tolerant of non-traditional lifestyles, Seattle is a city where childfree residents don't get hassled much by coworkers regarding when they're going to have kids. In place of raising babies, locals find sleep deprivation in the thriving music scene, and in locally-created 21-and-over events like Smash Putt—a traveling putt-putt golf course with booze.
1. SAN FRANCISCO, CA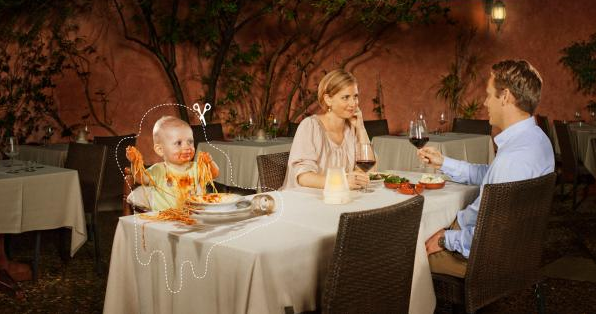 Via: Coloribus
While San Francisco parents plead with their kids to eat their peas, the city's childfree residents enthusiastically fill the seemingly empty hole in their lives with world-class cuisine. The City by the Bay has some of the country's most innovative chefs, as well as more restaurants per capita than any other American city. From farm-to-table restaurants to tasty Chinese takeout shops, dining out means great cuisine and rarely encountering a shrieking child throwing a hissy fit because he/she can't throw the silverware on the floor. Residents also get to skip the parade of Saturday morning kids' shows, and instead go out for leisurely brunches with friends.
"San Francisco is the best city for childfree living," says Karen Foster, author of No Way Baby! Exploring, Understanding and Defending the Decision NOT to Have Children. "As the frontrunner in alternative lifestyles, you have to do a lot more than not have kids to be considered odd in San Francisco. I lived there from age nineteen to thirty-two and was never once asked when I was getting married and/or having babies. It's a place where the childfree may roam free."
What do you think? Did we forget a city? Let us know in the comments.
–  –  –  –  –  –  –
Other articles by Estately…
17 Best U.S. Cities for Hippies