Ask Cleveland's haters and they'll tell you the city is a cold, miserable sports town with a river that once caught fire when a young Drew Carey played with matches. The truth, however, is that Cleveland is all kinds of awesome. To prove it, we compiled 23 compelling reasons people should move to Cleveland and buy a home.
According to Kiplinger, Cleveland is the sixth best city in America for commuters, with an average commute time of just 23.9 minutes. Cleveland has the highest rate of public transit users of any on their list, and the highway system is relative unclogged thanks to population shrinkage over the years. Plus, since time is money the less time spent commuting means more money to spend on a custom paint job and rims.
While fans in sunnier climates nosh on perde crudo paired with a crisp vino verde, Browns fans tailgate in a manner that makes America proud. Cleveland fans arrive early in decorated RVs and school buses, enjoy snow-chilled beers with a whole roasted pig or chili, and even play tackle football in the parking lot. Since Browns games rarely offer more than crushing disappointment, fans compensate with some of the most enthusiastic tailgating in America, and by "enthusiastic" we mean "a booze-fueled spectacle of glory." You can learn how to tailgate like a true Browns fan with some help from Peter Chakerian's book The Browns Fan's Tailgating Guide or his article in the Cleveland Scene.
Once the wealthiest city in America, Cleveland is still home to the large mansions of former titans of industry. Nowadays, buying a house in Cleveland is dramatically cheaper than most other major cities. According to Fiserv Case-Shiller, the median home price in the Cleveland area is just $150,000, compared to $361,000 in the Seattle area, $370,000 in the Los Angeles area, and $440,000 in the New York City area. View Cleveland homes currently for sale here on Estately.
Cleveland is sister cities with Brasov, Romania, that beautiful Eastern European temptress of a town that every metropolis in the world longs for. Perhaps Cleveland will introduce you? Maybe locally-produced performer Dave Hill knows her because he is very knowledgeable on such subjects.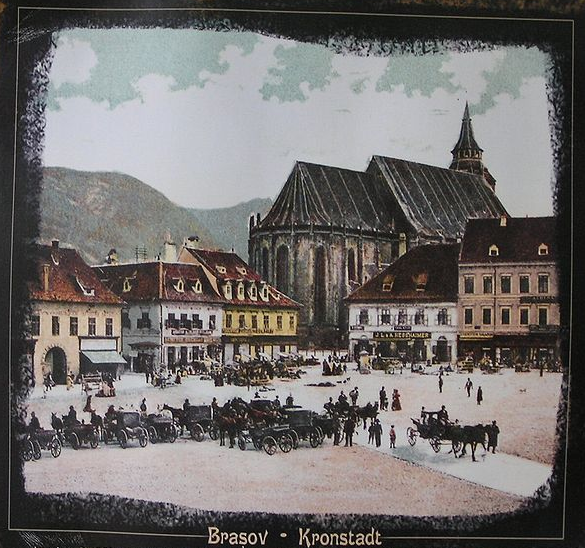 Each year thousands of aspiring actors flood New York City to star in real life performances of Failure, Going Broke Not Starring On Broadway, and the classic Moving Back In With Mom & Dad. But did you know that Cleveland has the largest theater complex outside of New York, and the cost of living in Cleveland is a fraction of NYC's?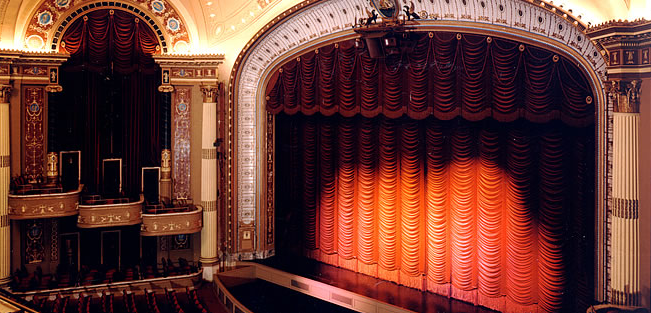 While the rest of the country swirls its merlot and sips its vodka soda, the good people of Cleveland are churning out incredible beers like the Blackout Stout, Lake Erie Monster, and the Oompa Loompa Chocolate Stout? But great beer on tap is only the beginning, Cleveland is also home to the Micro Woodie—a portable beer truck you can rent for parties or events. Consider this revered brew mobile a warning shot across the bow of anyone who thinks American ingenuity is a thing of the past.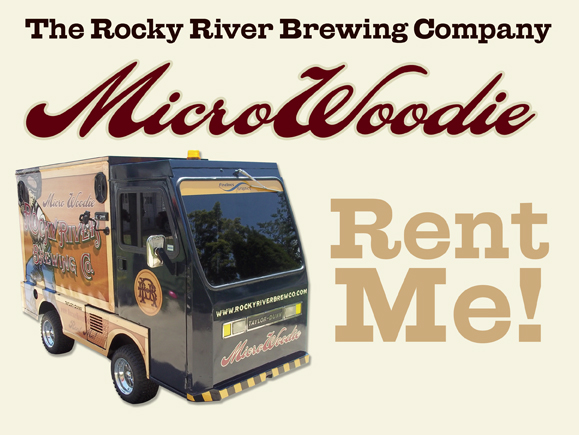 Locals joke that Cleveland has two seasons—winter and construction. And while it's true Cleveland experiences more than its fair share of snowy days (62.5 inches of snow per year), it also has the most snowball fights in the country, urban snowmobiling, and the opportunity to cross-country ski to work on really bad days. Also, shoveling snow is great exercise.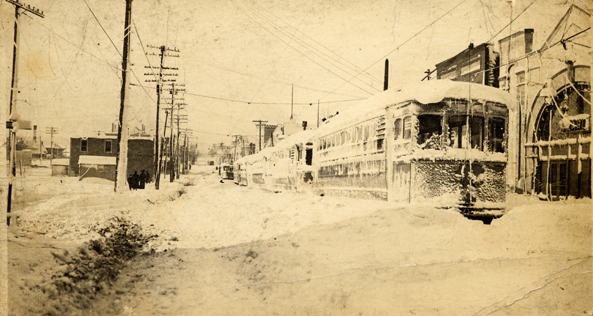 If it weren't for all that snow then A Christmas Story probably wouldn't have been filmed in Cleveland. Ralphie's house from the movie remains, and it's been restored to its original movie splendor. The Major Award Leg Lamp is in the window and tours are offered.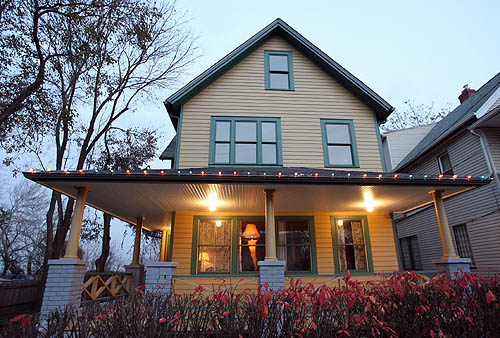 Overall, the average U.S. city enjoys 205 sunny days. Cleveland gets only 163 so that means a reduced chance of skin cancer, right? Luckily, most of these sunny days take place during the Cleveland Indians outdoor games.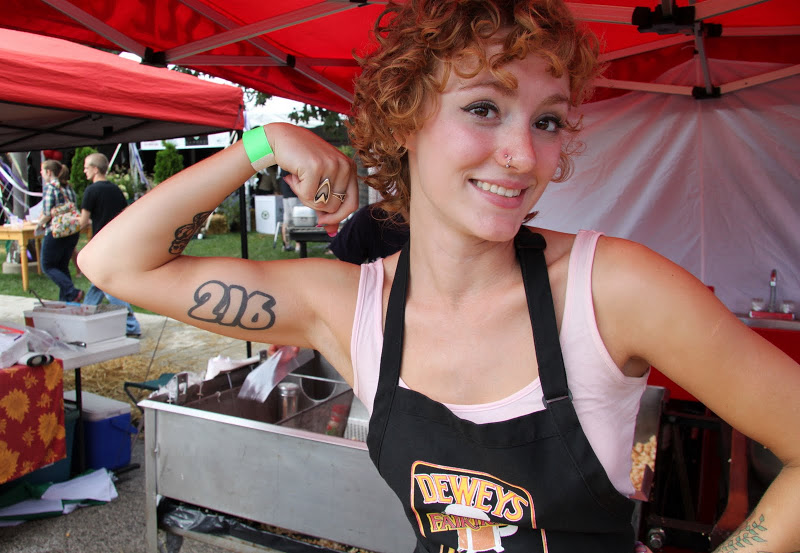 Are you a elite NFL quarterback? Do you want a town that will truly appreciate your talents and give you a hero's welcome befitting an astronaut newly returned from Mars with the cure for cancer? And to get a hero's welcome from the town that created Superman is saying something.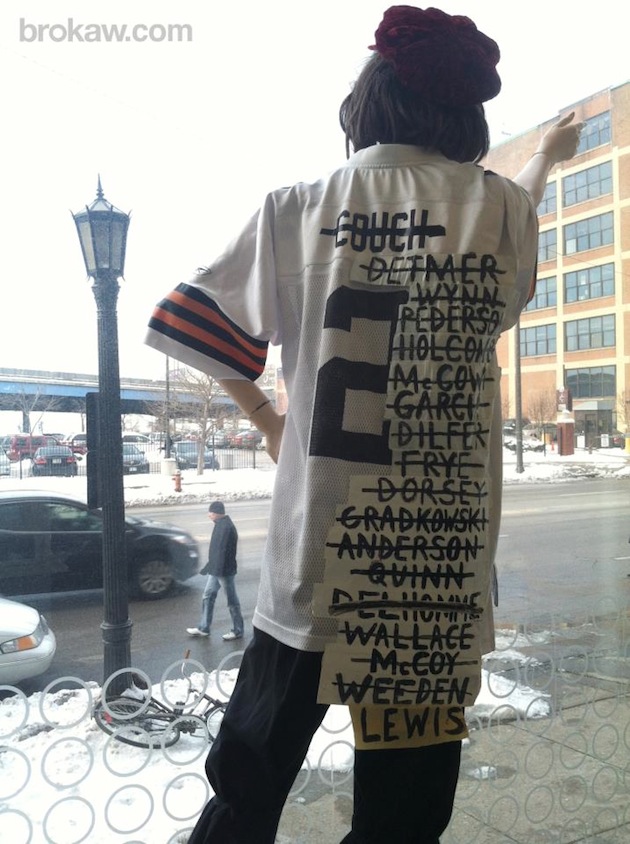 Cleveland is home to the legendary West Side Market, an indoor/outdoor market space featuring over a hundred different vendors selling a variety of meats, cheeses, baked goods and fresh produce. It's like a train station completely filled with all things delicious and the rest of America envies it.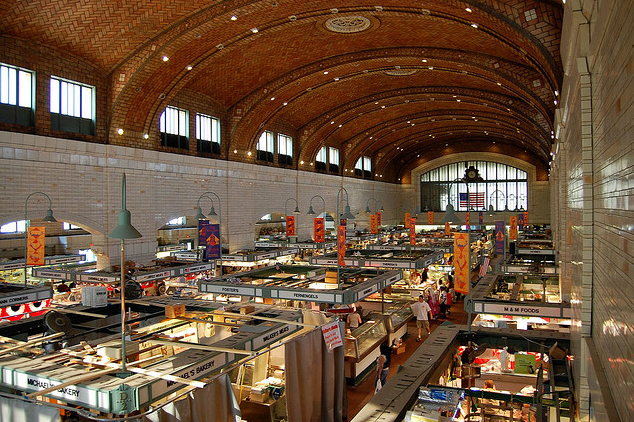 Got a Lake Erie Monster-sized craving for grilled cheese sandwiches? Cleveland's Melt is a legendary local shop with a following so devoted there are over 700 people walking this planet with a grilled cheese tattoo honoring the shop. That's love. That's devotion. That's the power of Melt.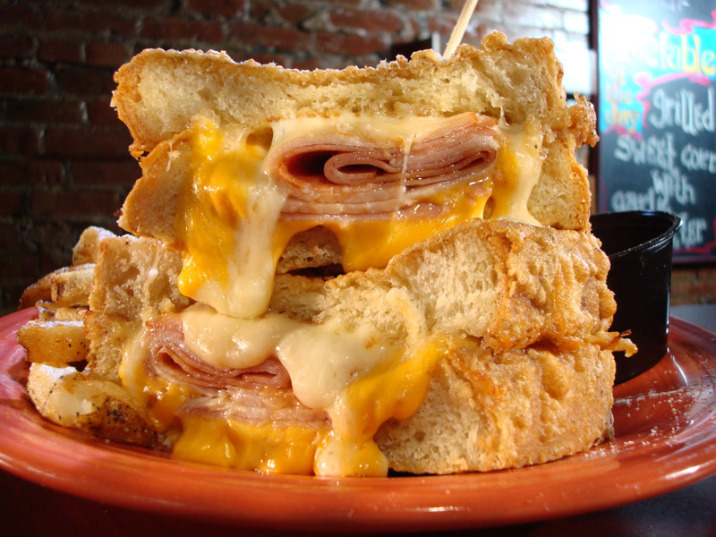 A little fun now and then is nice, but Cleveland is home to Big Fun, a "cornucopia of delights, a cathedral for counter culture, a warehouse of nerdabilia and nostalgia." The shop is home to a ton of toys and general awesomeness abounds. Playboy Magazine called it one of the "coolest stores in America."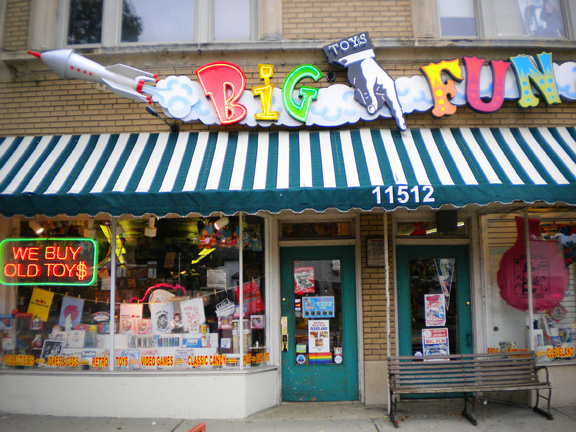 It was a Cleveland deejay who first coined the term "rock and roll" so that's why Cleveland got the Rock and Roll Hall of Fame and Museum. Sorry, Los Angeles. The downside is that once a year a host of rockers come to town and trash all the hotel rooms because that's what rock stars do. Come to think of it, an interactive exhibit in which visitors could trash a hotel room would be a hit. That type of creativity is much appreciated in Cleveland.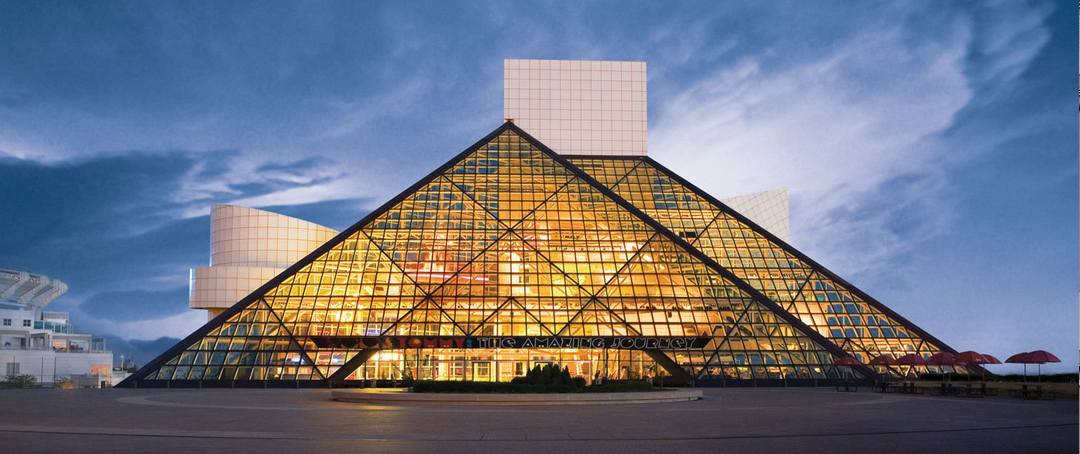 The city may be best known for its Rock and Roll Hall of Fame and Museum, but the internationally renowned Cleveland Orchestra has deeper roots in the city.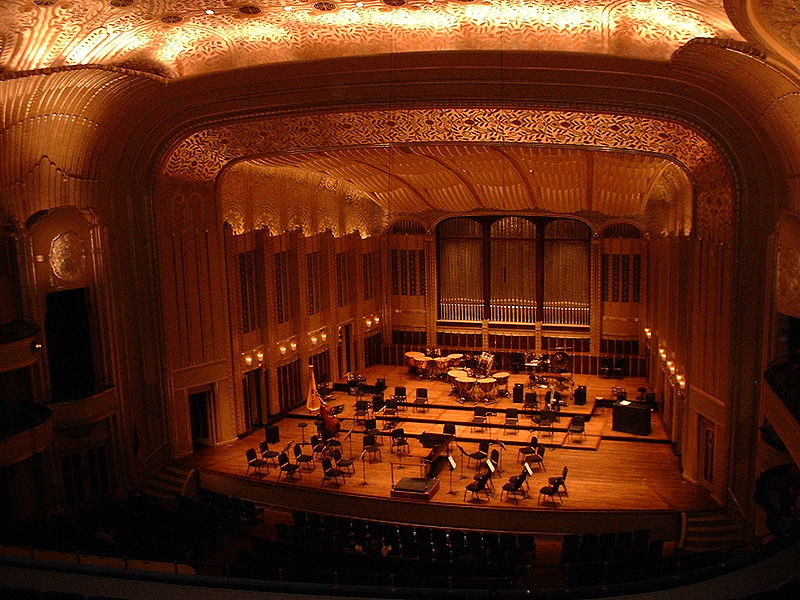 Stashed in the old Sandusky Post Office, the Merry-Go-Round Museum features an array of artifacts from carousels and assorted merry-go-round relics. The coolest part is that the museum is haunted by a couple of ghosts so it's the perfect setting for a Scooby Doo-style mystery adventure. Read about the haunting here.

When you tell someone you live in Cleveland you immediately become the alpha dog because people are scared of Cleveland. Maybe it won't intimidate Detroit, but Seattle is definitely going to let you hold the remote control.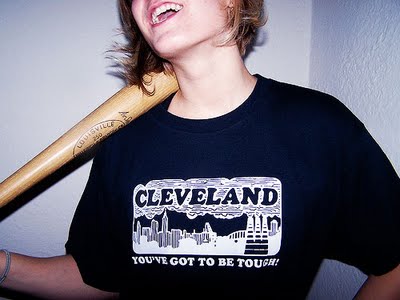 A city isn't a true American city if it doesn't have one famous rap group. Cleveland's got Bone Thugs-n-Harmony and if you don't think they count then best of luck to you when you meet them at the crossroads. Dudes did a song with Phil Collins so show some respect.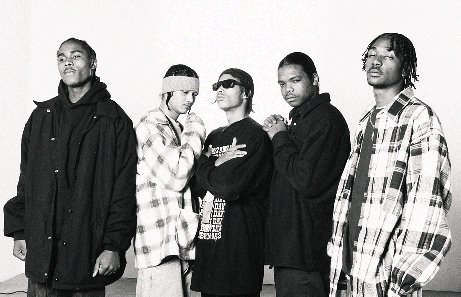 Want to see your name on a blimp? Maybe a bunch of blimps hovering over your city? Maybe you'd like to be a blimp pilot or help build the next generation of blimps? If you answered "yes" to any of these questions then you want to head to Northern Ohio—blimpers paradise! You know, with a little community activism one could probably organize a Blimp Fleet Week and have Cleveland's streets crawling with attractive blimp pilots and crew. Contact city government here to pressure them.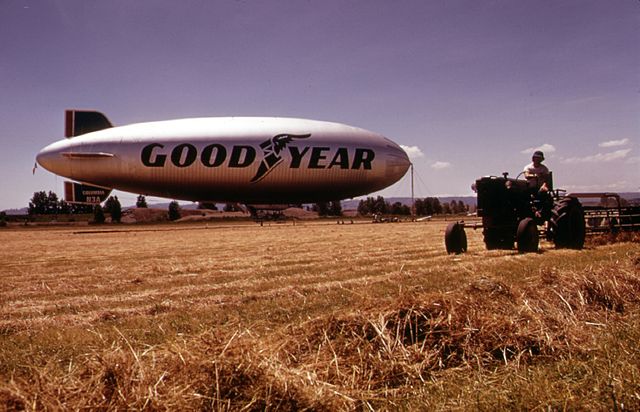 Most cities are content to set aside a few blocks big enough for some benches, a sad hacky sack game, and patch of grass for dogs to tinkle on. Cleveland one ups everybody with an extensive system of nature preserves that encircle the city like an emerald necklace. With over 21,000 acres of varied terrain, Cleveland Metroparks have hiking and biking trails, golf courses and fishing spots, toboggan chutes and cross-country skiing, and even geocaching and a castle.
Hometown hero Michael Symon is a James Beard award winner who helped save the downtown restaurant scene, and is probably the only man on the planet allowed to sport a soul patch. The Braiser called Symon "Cleveland's Protein Dreamboat" and he'll cook you something memorable at Lola, Lolita, or B Spot—winner of the title Best Burger in America three years in a row! And Symon is just the most famous of Cleveland's culinary icons. The city is also home to Jonathan Sawyer of Greenhouse Tavern and plenty of other chefs on the rise who celebrate local ingredients and food traditions.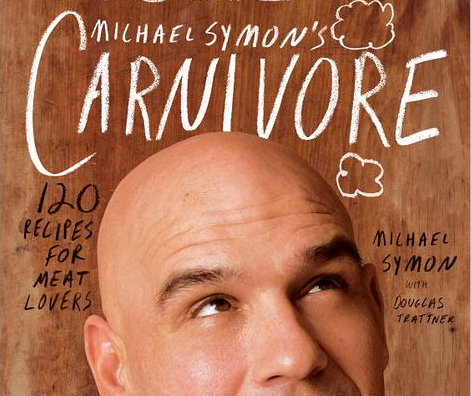 Cleveland hasn't won a championship in any major pro sport since 1964. According to local sports fan John Hyduk there is an upside:  "I, for one, sleep well in the knowledge that my car will never be overturned in a championship celebration."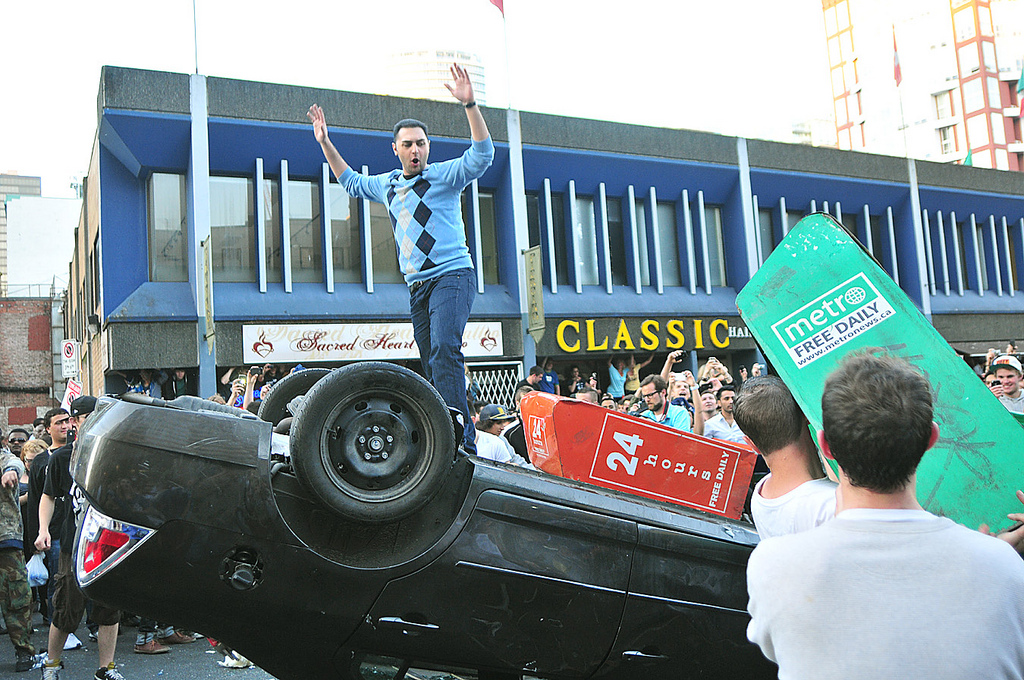 Unless the Cleveland Indians win the World Series this year…
Some people have to pay for a nickname, but Cleveland's street cred earned it monikers like Forest City, Metropolis of the Western Reserve, The Rock and Roll Capital of the World, The Plum City, C-Town, The Cleve, Sixth City, North Coast, Mistake on the Lake, Halle Berry's Hometown, Comeback City, Land of tha Heartless, and more. You'll probably get an awesome nickname if you move there, Dave.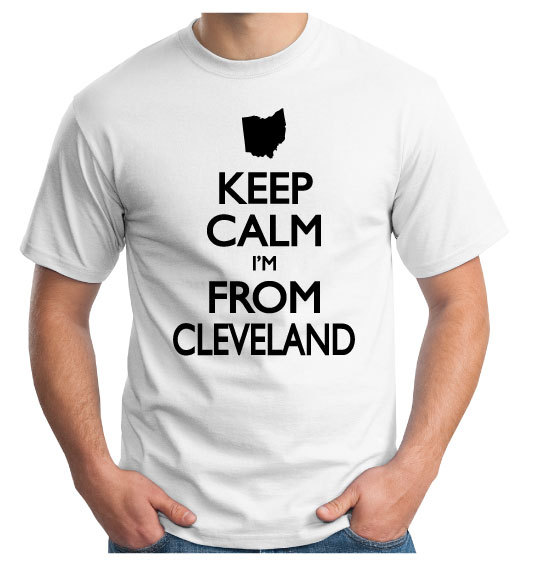 If we forgot any good reasons to move to Cleveland, which we certainly did, let us know in the comments section.
Other Articles by Estately
13 Baffling Real Estate Listings