For millions of devout Christians looking to buy a home, proximity to their preferred place of worship is of the upmost importance. One pricey solution is to buy a home that comes with its own church or chapel, making church attendance incredibly convenient. Here are nine homes for sale that include a chapel or church on the property…
This chapel comes with its own riverside plantation estate, a pier with boat dock, and plenty more. View more photos of the estate here.
—
Great water view and loads of amenities. View this sprawling property's many buildings and amenities here.
—
Sometimes a small chapel just isn't enough. For ministers who'd prefer for their flocks come to them, this estate offers plenty of space for parishioners, as well as a significant reduction in commute time. In addition, it also offers a large party barn, scenic vistas, a koi pond, and more. View photos of the entire estate here.
—
For even greater convenience, this property comes with a chapel in the house, as well a tiny chapel located across the yard. The home itself features numerous stain glass windows, a large pool, sizable guest house, and numerous garages. View more photos of the property here.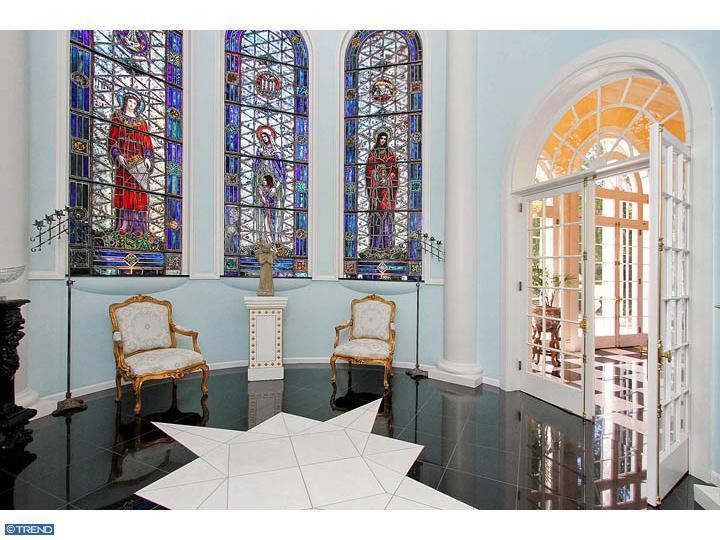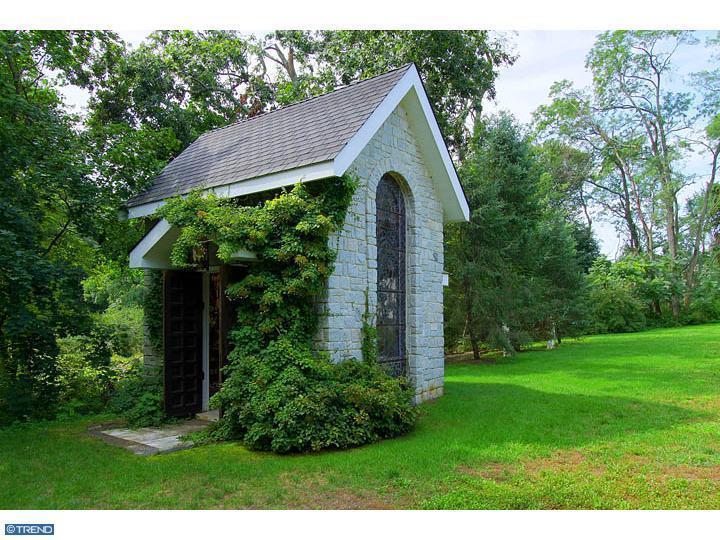 —
Purchase of the "Little Chapel" includes an eclectic Arts & Crafts home, and proximity to golfing and the beach. View more photos of the property here.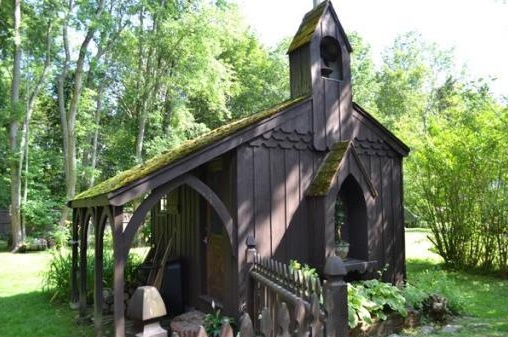 —
This little, white chapel is adorable on its own, but it comes packaged with a variety of other buildings to make up a miniature Old West town. Conveniently located across from the saloon, the chapel also comes with a jail, assay office, and a full-sized log home. View photos of the entire miniature town here.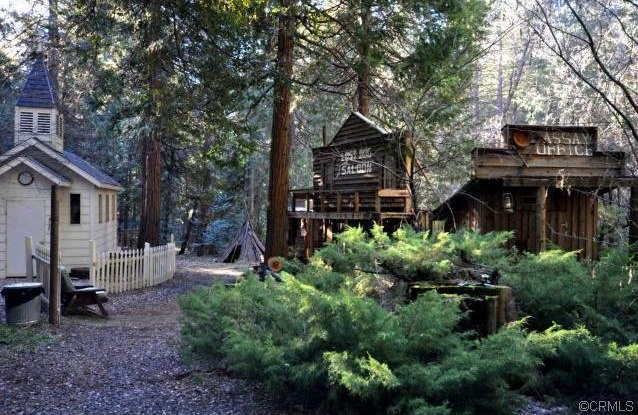 —
7) Thousand Oaks, CA—$19,950,000
The Villa dei Fiore is 24-acre estate with its own private chapel, as well as a contemporary Italian home, extensive gardens, aviaries and stables, and an entertainment pavilion. View photos of the entire property here.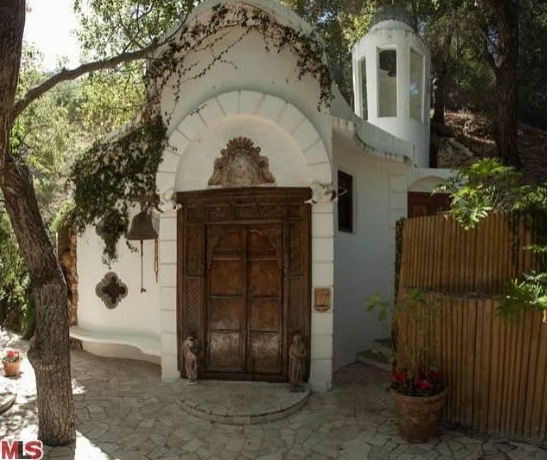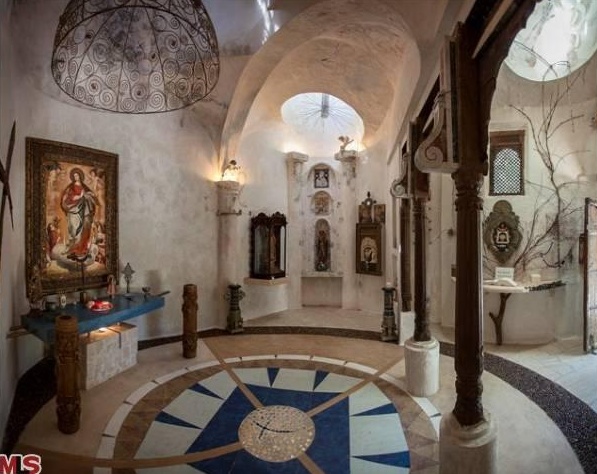 —
Once the home of wealthy timber family, this Jacobethan mansion not only has a sizable chapel, but also a pipe organ, education building with commercial kitchen, spectacular views, and landscaping designed by the the Olmsted Brothers of New York's Central Park fame. View photos of the entire compound here.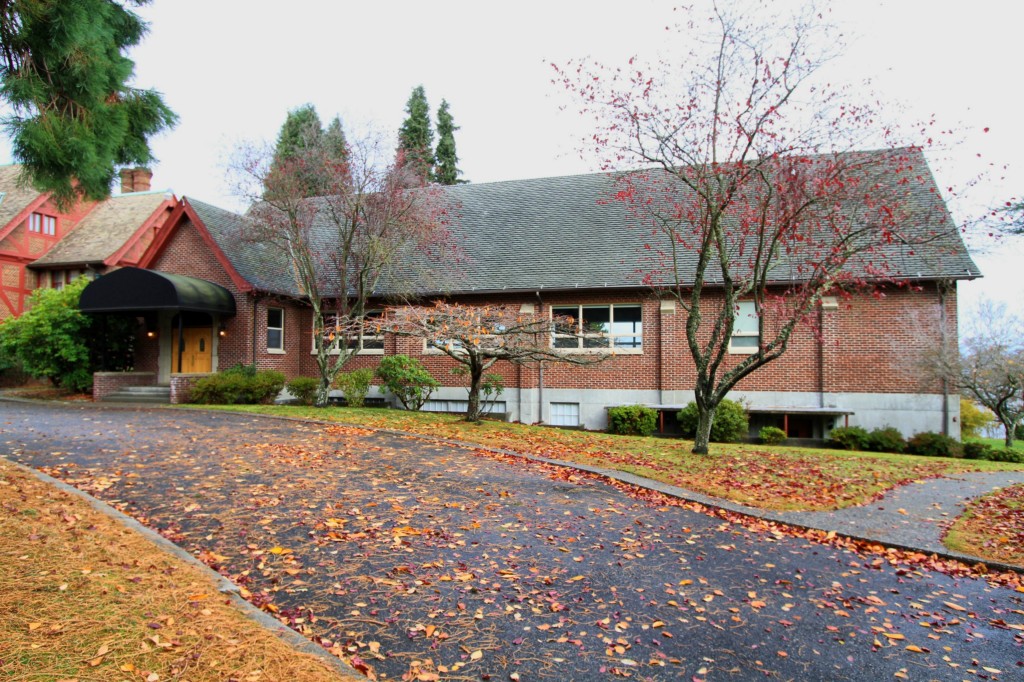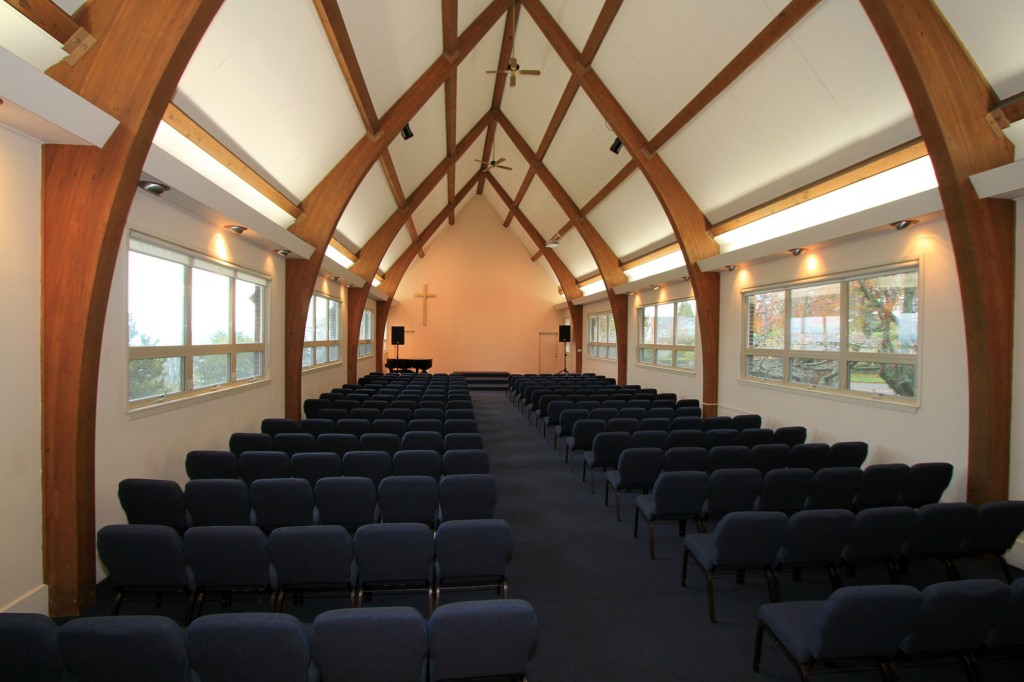 —
This adorable chapel completely eliminates the separation of church and home because it was previously converted into a residence. View photos of this conversion here.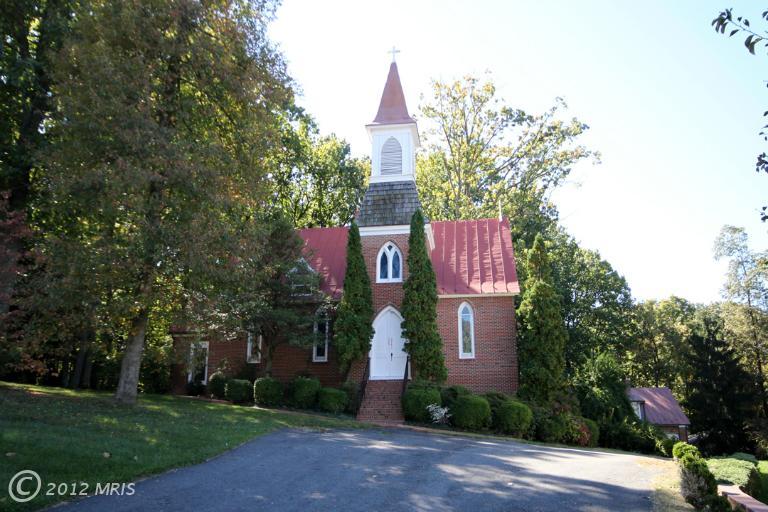 —
Other Articles By Estately…
8 American Homes With Exceptional Bowling Alleys
Inside 23 American Homes With Taxidermy Decor