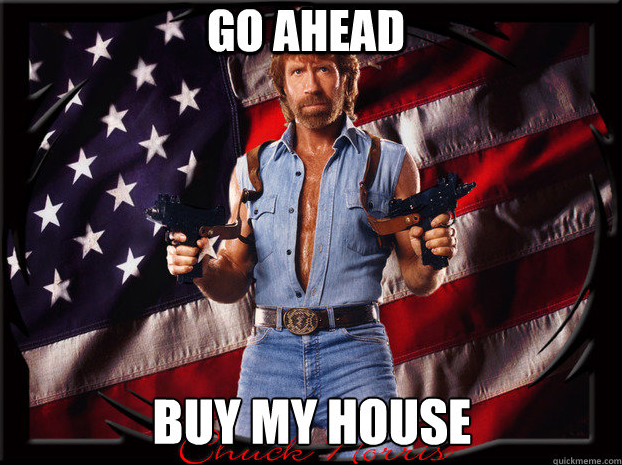 Want to buy a home that criminals will think twice about breaking into? How about the Dallas home of the legendary Chuck Norris? The Mediterranean ranch-style home in the Northwood Hills neighborhood served as a studio for the filming of Walker, Texas Ranger, as well as the on-screen home of Norris' character on the show. However, before you cough up the $1.2 million to buy it, here are some things you should know about the home.
10 Things You Should Know About Chuck Norris' Dallas Home For Sale
– – – – –
1. Chuck Norris doesn't just hawk the Total Gym XLS Home Gym in infomercials, he actually has one in his fitness room. It could be your fitness room for $1.2 million.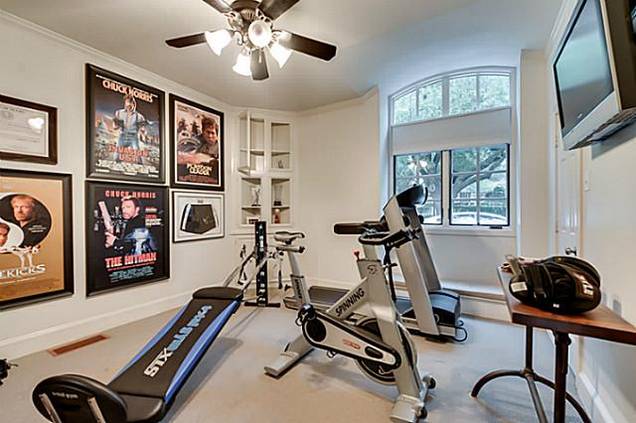 2. There are shutters on the windows that Chuck Norris opens during storms so tornadoes and lightning will see him and flee.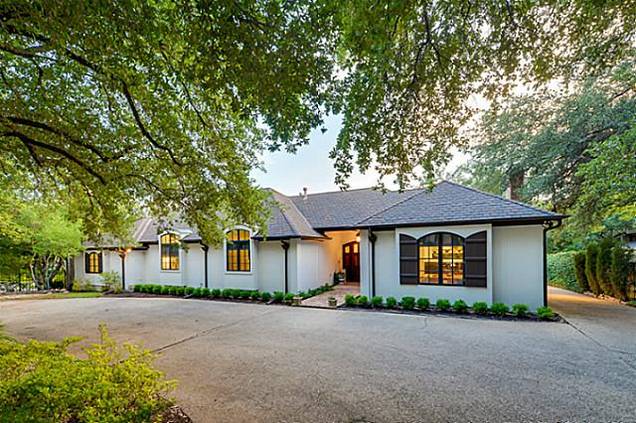 3. The antlers on the wall are from animals he chased down on foot, as is the cheetah-print rug on the floor.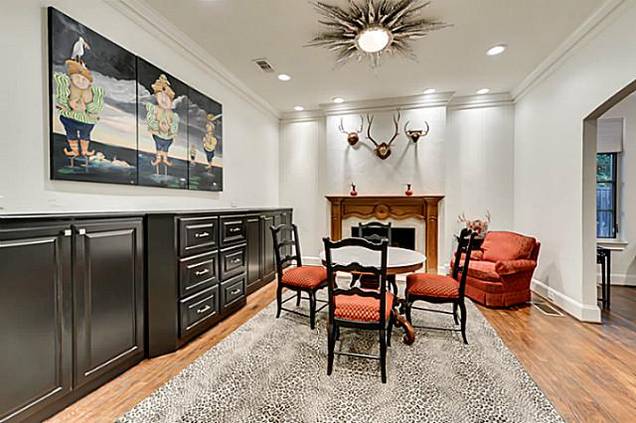 4. Chuck Norris may hunt alone, but he doesn't shop alone. He bought this house with his brother Aaron Norris.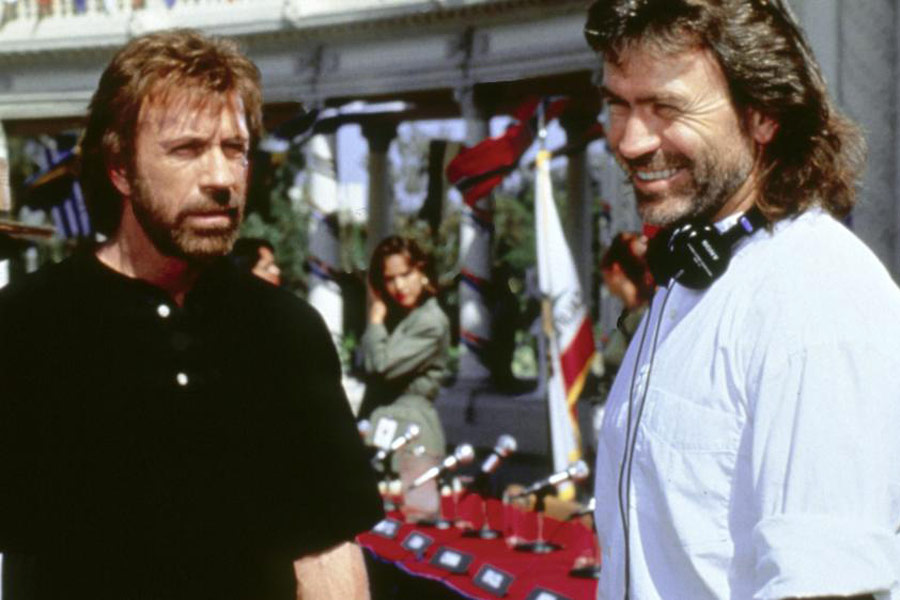 5. These two chairs used to be the same size, but one shrank in fear from continually sitting across from Chuck Norris.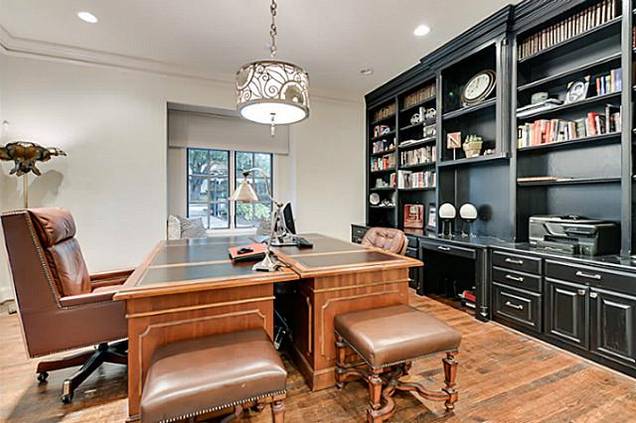 6. Chuck Norris takes his meals in the pool because he simultaneously eats and swims. Chuck Norris fears nothing, not even closing costs.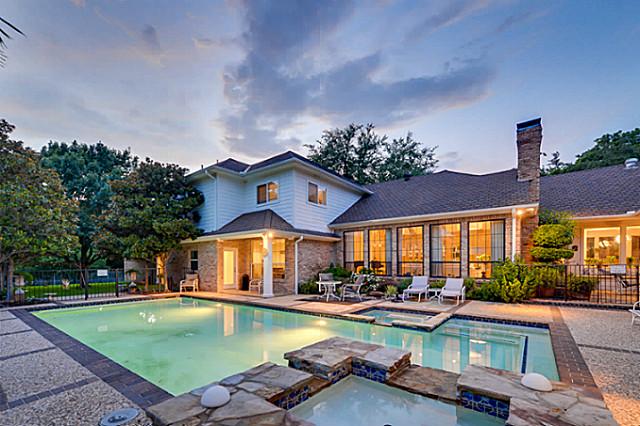 7. Chuck Norris decorates his bathroom with ceramic flowers and nobody makes fun of him. Nobody.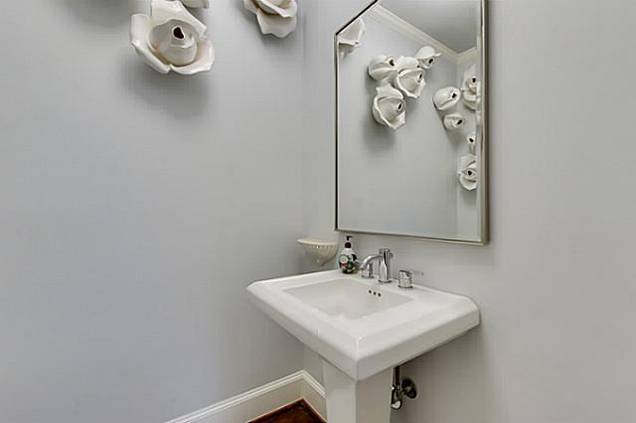 8. Chuck Norris has a double-door entryway so there's room for grizzly bears to enter, wrestle him, and limp out defeated.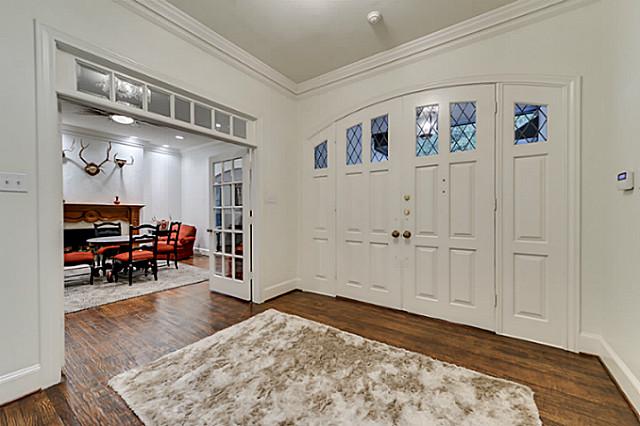 9. Chuck Norris prefers baths to showers because the only thing he fears is getting his hair wet.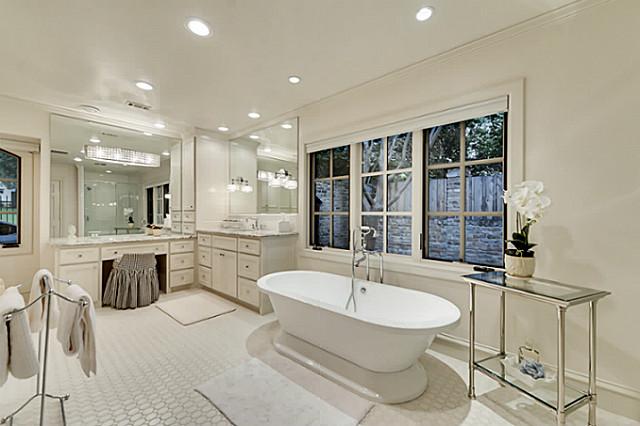 10. Chuck Norris knows when you feed his dog under the table because Chuck Norris has powerful senses and also because his dining room table is made of clear glass.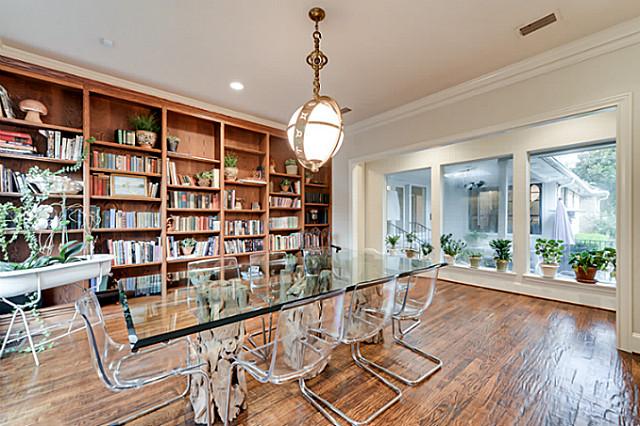 – – –
Other articles by Estately…
The 18 Best U.S. Cities for Bros